How social media useful to strengthen relationships
Many such couples have been introduced to each other through social media sites, and their love stories have progressed as a result of their involvement with these platforms. Not only that, but it has also shown to be a simple and effective technique for couples who are able to devote very little time to one other while juggling home and professional responsibilities.
The main benefit is that you don't notice the distance between you and your spouse, even if he works in a different city or his office hours aren't the same as yours. It can be employed to offer happiness to a married couple in such a situation. Although it is sometimes assumed that social media has a detrimental impact on relationships, when used appropriately, it may actually improve them. So, here are some simple methods to use social media to bring happiness into your relationships: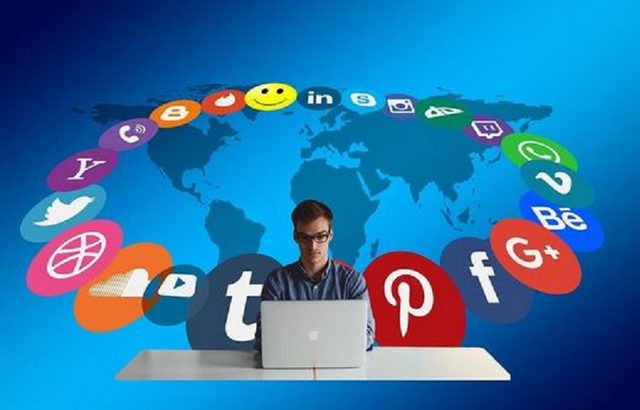 It is claimed that loving someone is not enough; you must also communicate your love to the person in front of you. The fragile thread of love is reinforced when you do this. Why not use social media to express your affection in such a situation? You can do this by sharing your sentiments on social media or by leaving a wonderful letter for them. People enjoy surprises as well, however if you don't have enough time to create a surprise for your lover. So make a collage of your favourite memories from your time together. Believe me when I say that viewing this will put a big smile on your partner's face.
Fighting between spouses is frequent, but it may sometimes escalate into a full-fledged brawl. In such a situation, neither party speaks to the other nor tries to comprehend the viewpoint of the person in front of them. Perhaps what is wrong with you is correct for them. Sometimes both people are correct in their respective positions, but their points of view are different. In such a case, social media can be quite useful in clearing up any misunderstandings. If you choose, you can apologise to them on social media or use a messaging tool to clarify your position.
People frequently express reservations about their partner's social media friends. However, if you are linked to your spouse through this site, there is no reason to be sceptical. You will quickly learn about your partner's daily activities.
There is scarcely a better method to keep connected with your lover in today's hectic world. When a person does not have time for himself in the midst of the rush and bustle of work, how does he find time for his family and relationships? In such a situation, the couples' relationship steadily deteriorates as a result of the growing distance between them. However, if you're linked on social media, you won't notice the gap between you. You may view them not just through text, but also through video conferencing. In today's world, social media has evolved into a tool that can span thousands of miles in a matter of seconds.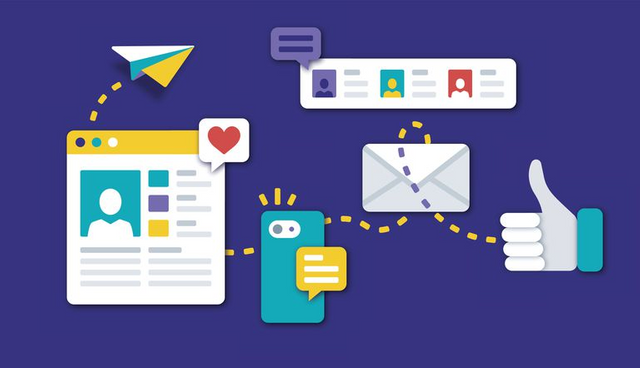 Because social media is such a large platform with millions of users, it's important to keep a few things in mind when utilising it. First and foremost, do not post such things on your social networking platforms or share such personal images and videos. Not only does this make your partner feel guilty, but it also makes you the target of ridicule. These items are sometimes mishandled, which you may come to regret later. Also, while writing anything, keep your language to a minimum. Apart from your partner, keep in mind that whatever you write will be seen and read by your friends, relatives, and friends.
---