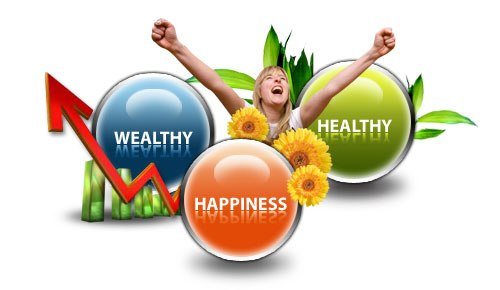 Image source
Just a few minutes ago, I saw a post shared on a friend's blog about Steve Jobs and I decided to share to my Steemian friends. It's a powerful word we all have to see and learn from It may not be true in the entirety of it, yet, there are deep truths embedded therein.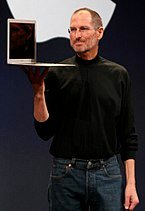 Image source
We all know the man Steve Jobs, an American business magnate and investor, Chairman, chief executive officer (CEO), and co-founder of Apple Inc.; He was:
the chairman and majority shareholder of Pixar;
a member of The Walt Disney Company's board of directors following its acquisition of Pixar;
the founder, chairman, and CEO of NeXT.
Steve Jobs has been widely recognized as a pioneer of the microcomputer revolution of the 1970s and 1980s source
Steve Jobs was diagnosed with cancer in October 2003 and he died a billionaire at 56yrs. Below is a purported last words of his: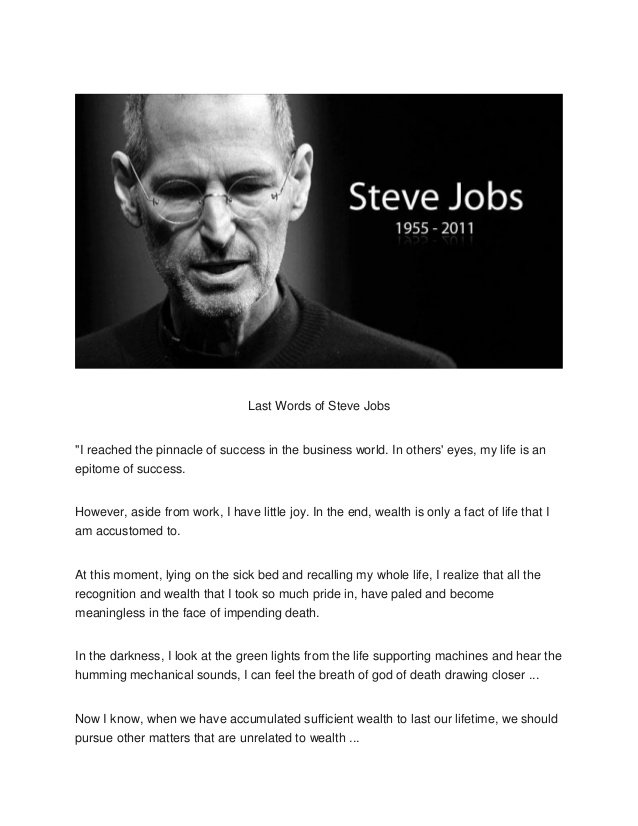 Image source
"I reached the pinnacle of success in the business world. In others' eyes my life is an epitome of success. However, aside from work, I have little joy. In the end, wealth is only a fact of life that I am accustomed to. At this moment, lying on the sick bed and recalling my whole life, I realize that all the recognition and wealth that I took so much pride in, have paled and become meaningless in the face of impending death.
You can employ someone to drive the car for you, make money for you but you cannot have someone to bear the sickness for you. Material things lost can be found. But there is one thing that can never be found when it is lost – "Life". When a person goes into the operating room, he will realize that there is one book that he has yet to finish reading – "Book of Healthy Life". Whichever stage in life we are at right now, with time, we will face the day when the curtain comes down.
Treasure Love for your family, love for your spouse, love for your friends...c Treat yourself well. Cherish others ... As we grow older, and hence wiser, we slowly realize that wearing a $300 or $30 watch - they both tell the same time ... Whether the house we live in is 300 or 3000 sq ft - loneliness is the same.
You will realize, your true inner happiness does not come from the material things of this world.
I wish to pause he message there with the above emphasized statement and implore you you to muse on this question:

WHERE AND WITH WHAT DO YOU DERIVE HAPPINESS?
Many times, we worry about many things as if life were entirely built on them. Sad enough, we educate our children to imbibe this wrong norm. Life is more than feasting, drinking, comfort and luxury. Indeed, the die we die, none of those possession can prevent us.
I do not intend to make this post a long one so you have enough time to reflect on them. Quickly check out the following facts for successful living:
Don't educate your children to be rich. Educate them to be Happy. So when they grow up they will know the value of things not the price.
Eat your food as your medicines. Otherwise you have to eat medicines as your food.
Create time for rest, else you will be compelled to rest in pains.
Aim for a healthy life and remember Health is Wealth!
Above all, remember that God loves you and the love is to be spread around.
Do have a greatly motivated day.
I am @Uyobong