Simplify Your Life. Choose Happiness!
After my introduction post, you told me that I have a '' Wonderful way of looking at life you have and because of that you will enjoy the journey." @suzique, (love these words) so I thought at night what is happiness for me. Take a look what ''came out'' of my inspiration.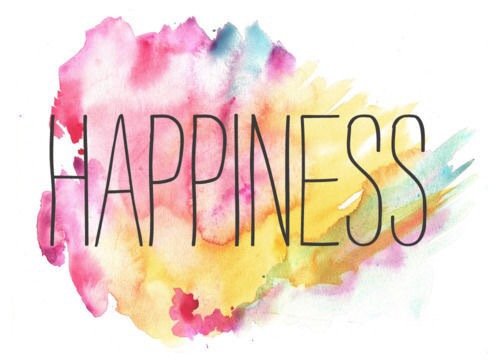 source
Happiness is one of those positive states or feelings after which people run all their lives, but they find it hard and enjoy too little. Like love, it is hard to define because it does not have a specific basis from which it starts, and people perceive it differently according to its own beliefs or needs. Generally, it is seen as a state of mind and can not be assessed quantitatively or qualitatively.
Happiness can be seen as a destination, a point on the axis of life that people strive to reach. Whether it is career, family or simply social ascension, happiness seems a viable goal. And people invest time, dreams, ambition, efforts and tears to achieve that goal. Whether it's a simple smile or a complex contest of circumstances, happiness seems an unexpected chance. People sometimes get their arms open, sometimes they do not know they have it until it leaves, and they find that something is missing.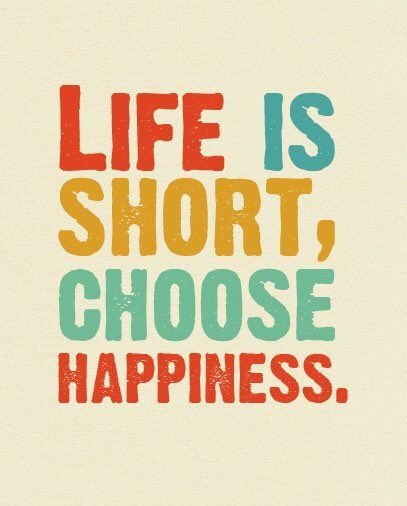 source
Learn to put happiness first
It means sunrise, sunset, rain, snow, summer ... Happiness is a smile, a second together, a dream, a hug, a word, a kiss, a letter, a walk, an adventure, a novelty , A bird in flight, a cloud in the sky, a simple leaf, or a thread of grass coming out of the dry land. Happiness means success, victory, professional fulfillment, family, marriage, children, parents, grandparents, happiness of loved ones. Happiness means everything that can make you smile, but also everything your soul can smile.
---
Do not forget to smile!
Happiness is most sincerely felt by the children, because they do not analyze too much its essence. They does not wonder where it comes from and how it affects them, but simply enjoys it. Their happiness consists in anything, from a simple walk to an expensive toy. They enjoy the arrival of their parents at home, even if their parents do not have time for them.
Perhaps with increasing age the intensity of happiness, but also more and more reasons for concern or sadness, which diminishes the effects and the duration of happiness. School results, entourage, changes ... all make happiness to be passed into a secondary plan to be searched less and less. But when it is found, it is even more intense due to this absent motivation. Because people know best to appreciate things when they are missing, not when they have it.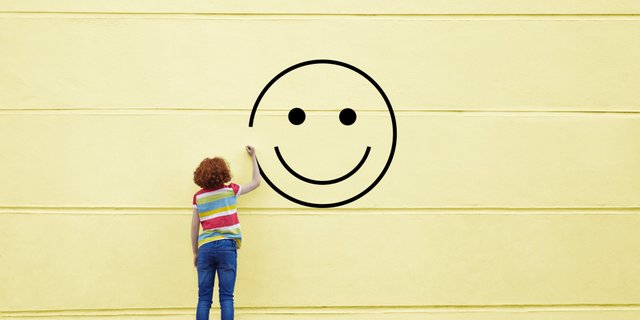 source
---
Happiness is hard to recognize. Some suppose smile is it proof, but smiles can be so false! So the false positively can pass as real happiness. Evidence of happiness is not the same for everyone and does not have the same intensity. Some, happiness makes them fly. On others, happiness makes them open their hearts. And perhaps some happiness makes them a little better, if not with others, at least with themselves. But when you are happy, you can not know that, even if others guess or not.
People do not do too well to build their own happiness. They can enjoy small things, but they will always feel the lack of others somewhat more important to them, such as relationships with others, social status, or living conditions. And from their competitive spirit, there will be a desire for progress, whether it is helped by greed. Then there might be a problem, because people will not feel happy with what they have before, believing they deserve more.
In fact, the perfect form of happiness is always found in the others- whatever things has an individual, he will always believe that others are happier if they have something different or more. Thus, that individual struggled to get those things to be just as happy as others, forgetting that perhaps others, seeing what he has, would feel unhappy. Thus, there is an antithesis or another paradox: although everything that people do during their life seems to make them happy, the mere fact that others have something else demoralizes them and makes them believe that they do not have what really matters. And few people are always happy with the same things, because most tend to consider what they already owe, forgetting the efforts made to get those things.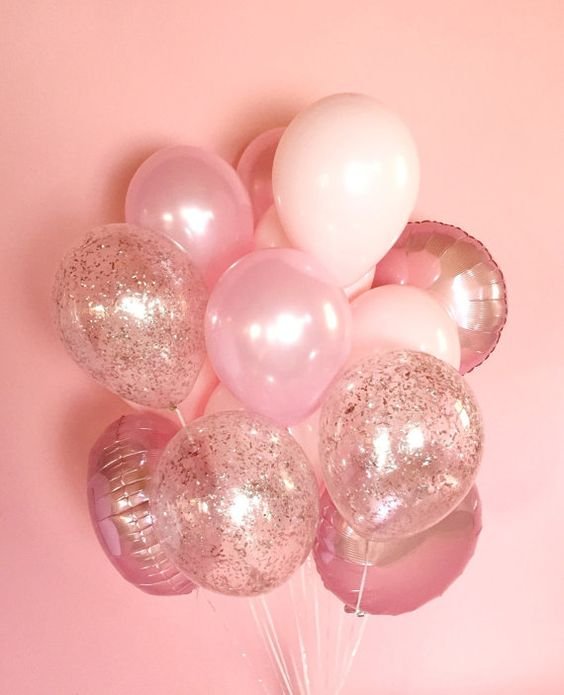 source
---
Happiness can be seen as a balance sheet. If it's profitable, everything is good and people are happy. If they are in a loss, they either have to work or give up, having the impression that they can not be happy. But happiness can also be seen as perfection. If we find it, we feel best. If not, either we are looking for it all, or we give up the idea and become some unbearable morocans whose pessimistic visions disturb everyone. The problem is that happy people are rarely willing to show others what happiness means. They have the impression that others are incapable of finding it, and that would be a disadvantage. But forget that they were in the same situation and appreciated any help they received. It's about making optimistic assumptions, and when they lose their patience, they accuse others, arrogant and indifferent.
Like any perfection, happiness is hidden. But the moments you know it are perfect and you want to stop the time for everyone, no matter what it is. But happiness does not wait to be found, she finds you when she thinks fit. If you can appreciate it, it means you've found it. If not, it means you have to learn to wait for it. True happiness requires always to offer something without waiting for something else, accepting that you are the one with good and evil. For when the other receives with joy what they offer, then you feel happy and fulfilled.
Trust yourself! If you think you are not a special person, make a list of all the skills and talents you have. You will notice that you know more than you have imagined. You are a unique person.
Learn to be happy! Being happy does not mean to ignore the hardships of life, but to face them and to realize that when you feel good in your skin, when you trust in yourself and in life, everything becomes simpler.
Choose happiness!
What does it mean for you?