BUSY WEEK! I decided to try a semi-bloggy thing... This is my week!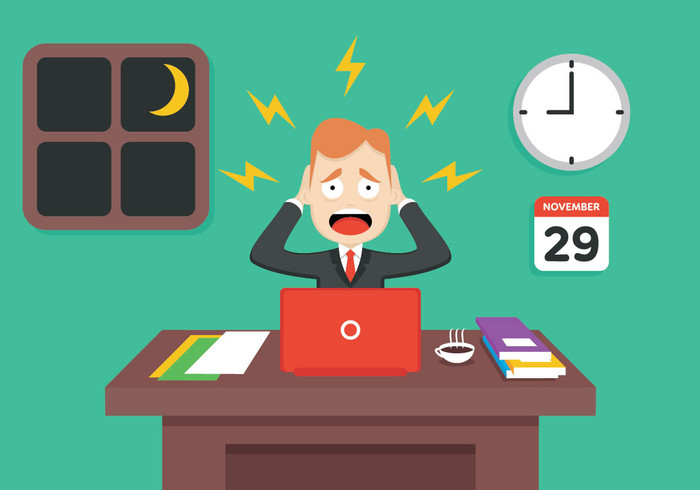 Image Source
I finally finished the alpha version of the @OriginalWorks bot.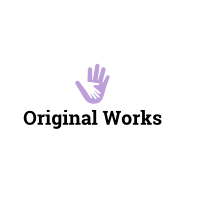 It's still in the very early phase. Lots of crashes, lots of errors. On the upside, it does work! I am going to be updating it over the next few months to clean up the code and improve the algorithm. For the time being is gives a fair amount of false positives but I think I can dwindle that number down significantly. Regardless, I am having a lot of fun working on it.
Lot's happening at the fiction-workshop
I am spending lots of time at the
#fiction-workshop
. That place is a gold mine for writers and readers alike.
@rhondak
, with help from some others at the channel has been making huge progress with the
SFTLibrary
website. You can read more about the SFT
here
.
I'm really happy with my sci-fi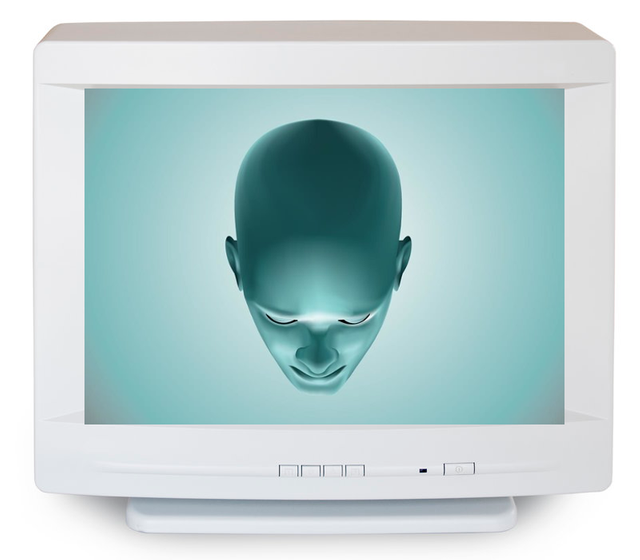 I have been lucky enough to get some attention in my writing. It feels really nice that people are reading it and enjoying. This is definitely a passion of mine that I will keep hammering at.
If you would like to check it out:
Chapter 1
Chapter 2
Chapter 3
Chapter 4
Chapter 5
Enjoying the weather
I have spent a few days at the beaches. The weather right now is just amazing. It's important to go outside once in a while!