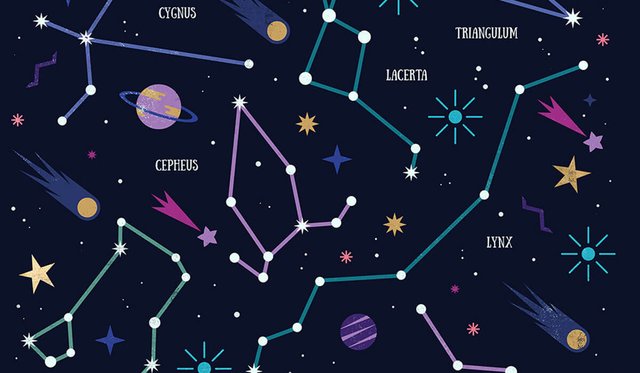 For today Friday we are presented with a waste of devastating vitality that can be even dangerous due to the excessive confidence with which we manifest. There is too much impatience that can happen to violence. Feelings and materialisms about exalted. There is too much sensitivity in everything, because of what you say and what they tell you, or in everything you do or what others do.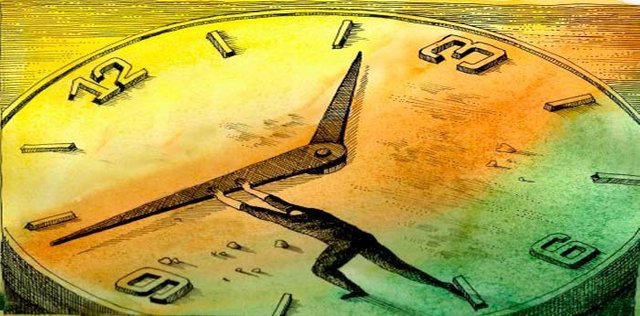 Many do not deserve that treatment you give, as many will not allow. It is difficult to control evasion because you want to impose yourself and you don't want to let yourself be imposed either.
The day is shown to be hypersensitive and there will only be rejection for everything that they propose to you and for what you propose. Physical exercise is dangerous for today, so we advise you not to do them.
Day of analysis, of fights, of finishing altered any job, any love.



It is necessary to have sufficient balance so as not to fall into the disturbance generated by hypersensitivity. In that it will help you to the beautiful positions that the Sun has this day. A radiant Sun, wonderful in harmony with Mercury for communications, with Venus in Victory, art, love and beauty; with the same contagious energy generating Mars; with Saturn in Wisdom and wise advice and with Uranus that generates a wonderful energy for everything transforming.



What is not usable is the energy of the Sun with Jupiter because there it is if there is no mercy at all. Today there is no mercy with you, so it is necessary to avoid hypersensitivity to avoid punishment later. The same mental upset is with Neptune, so you can end the day very isolated and crestfallen.
The day is strong because both the Moon and the Sun are in contradiction.
Many prayers to have good balance during the day.