Who really is a Confidant ?
No matter how Big we become in Life, there is always someone we always want to share our problems with. Someone, who understands and is willing to be there for us. Most times, we discover that after we share those troubles with them, we feel comforted even when we haven't gotten an answer. The whole exposition about this is that our minds have been in made by the creator in such a way that our mouths need to communicate the feelings of our mind with people. Communication is the Livewire of maintaining relationships. It is what connects people together. Most times, we tend to focus communication to the exchange of words for understanding, but communication actually goes beyond that. Communication also reaches the aspect of understanding Body languages, cos in them follows more of the information needs to be heard.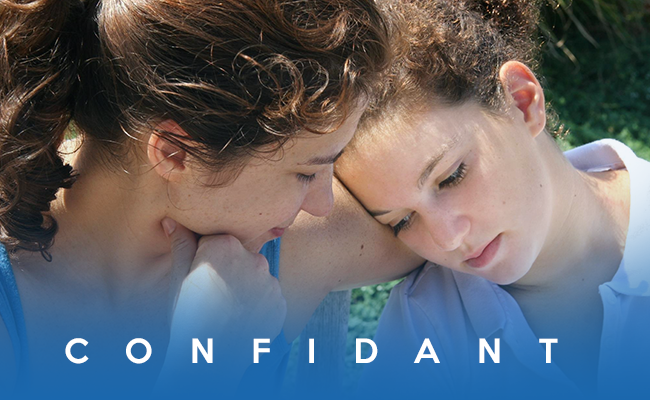 And that one person who we mostly would love to share anything with is called a Confidant.