The Race
The Race of Life must be Run with Wisdom and Direction. In the course of One's Life, there would always be junctions and Short-Cuts. But with Wisdom, one would always be guided to knowing which path to follow. The most unfortunate thing about running a race is running the race on the Wrong Path. The race I am speaking about here is the Journey Man run follow through till the End. If one would be successful in Life one needs to carefully choose which path to follow, not everything that looks beautiful to the eye is worth been pursued. Never waste your time on a wrong path.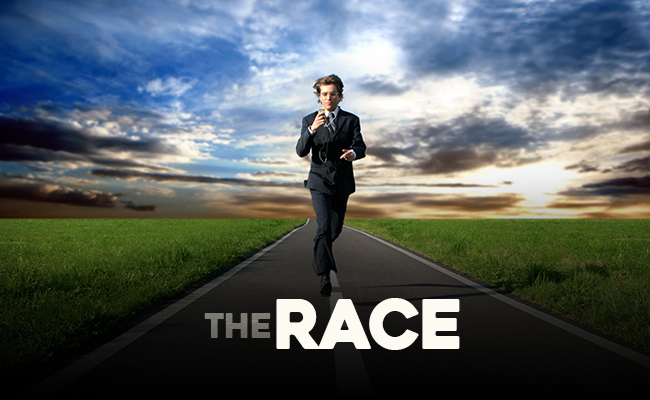 The greatest amendment when one discovers he is on a wrong path is to retrace one's step to the right path.
You must learn to run your race with:
Wisdom
Grit
Faith
Vision
and most importantly, Meekness.