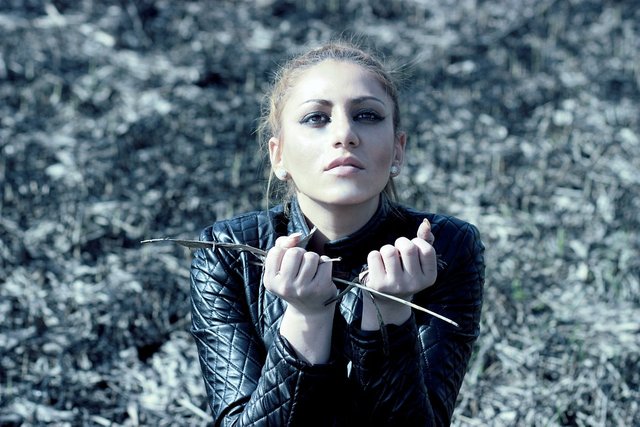 "Life is a journey, not a destination."— Ralph Waldo Emerson
 Life is all about experience and living through it. Go and grow through it. The adventures and happenings of every day. It's about living in both happy and melancholy moments. And, in the process, we learn the hard lesson. 
We all do. 
I have learned it. And, I'm sure you have too. 
And, to me, this life lessons trained me the values. It taught me to respect me and my life. 
1) In Life, Nothing is permanent
Your good times are as brief as your bad times. So when you are up; enjoy it, and be thankful for it. And when you are down, know that you will get pass through this. 
Remember: "In life, everything is temporary."
You should know, it's not the end of the world. It's not the end of the life. It's just a rough patch. Life often shows you the twist and turn, ups and down. That's how we all roll with it.
Eventually, you will crawl through this and see the lights another side of the tunnel.
Everything is temporary, so earn the most out of it.
2) In Life, learn how to be at present
"If you are depressed you are living in the past. If you are anxious, you are residing in the future. If you are at peace, you are living in the present."— Lao Tzu
Remember, the past is your history. It's gone. You have moved through it. And, future is not at your hand.
We tend to worry about what's to happen or dwell on something that's already occurred. It's important to consider your future but not at the cost of you present moments. 
Our moments turn into our memories. Enjoy the time while you have it.
Living in the past is relatively unfruitful. There are gains to being able to consider yourself and your past. Giving attention to what you have been through and how that made you feel does matter. It demands a bundle of emotional strength to lament, process, and overcome.
The balance of being able to take the time to display, and to prioritize your future while giving the bulk of your day in the now is beyond valuable- It's life changing.
3) In Life, do what you love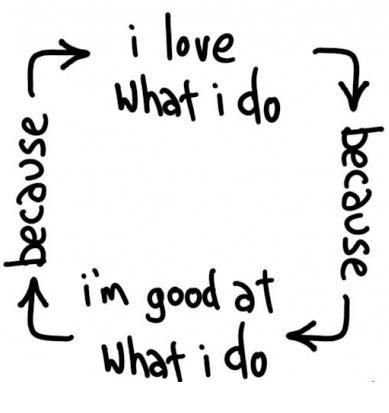 It's important to know what you love and like in your career.
Your work is a considerably significant phase in your life that you devote yourself to it. If you aren't content in your career, you should consider changing your career. Otherwise, that unhappiness will flow into other aspects of your life. 
And while nothing is perfect, it's essential to work on yourself and place yourself to attain the goals and satisfactions you crave.
Most importantly: invest in yourself.
What hobbies and habits do you need to develop? And, which one you want to stop? 
It's critical to be cognizant of the type of people and activities you encircle yourself. Information is like nutrients to your brain, be aware of what you are feeding yourself. Success isn't one victorious moment. Success is a series of moments driving up to greater moments.
At the end, I will leave you all with this quote from Bob Dylan-
"What's money? A man is a success if he gets up in the morning and goes to bed at night and in between does what he wants to do." - Bob Dylan.
Do let me know what you think in the comments below. 
Follow me @uday625
Image Source: pixabay.com