Life Is Filled With Change
Once you were little and life seemed so easy. Someone took care of you and your needs, and you simply had to worry about how to be entertained. The mind of a child is amazing as a result.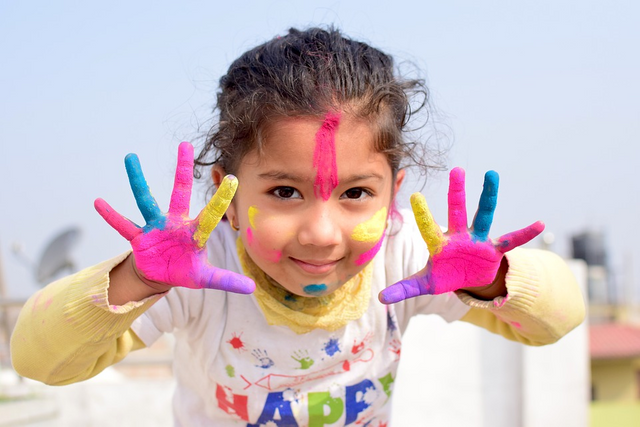 Then you grew up and realized that you had choices to make. Some were what you liked to do, others were to rebel against what you were supposed to do. The mind of a teenager is mysterious and unpredictable.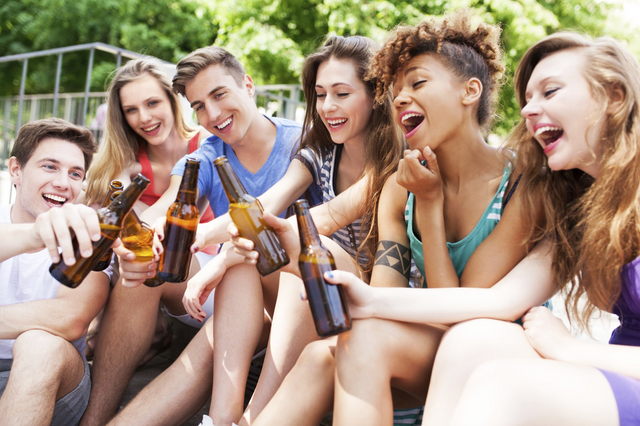 source
Then you make it to college and get connected to your mate and all of the sudden life is no longer just about you. Now you have to consider a family that is involved. The mind of a young parent learns to be giving.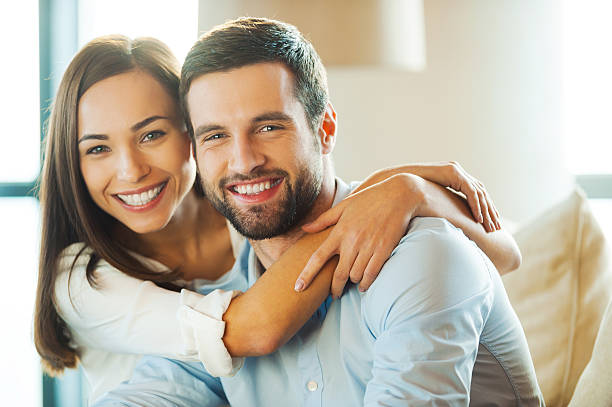 Then when your kids grow up and move out of the house, you realize that much of your life has been spent taking care of others. It is wonderful but now things seem to go in reverse. The mind of the soon-to-be retiring starts to think about how to have fun again.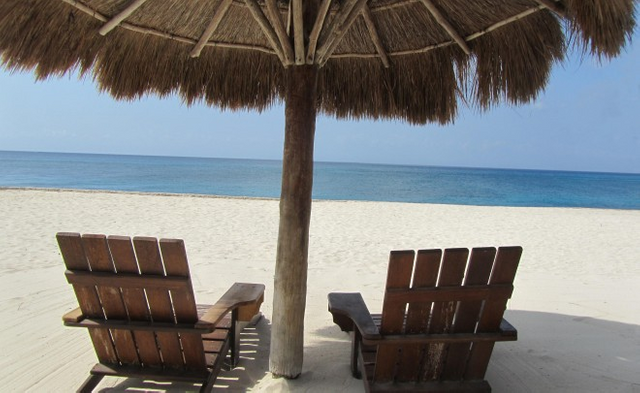 Then as you get old and can no longer explore the world anymore, you look back and reflect on everything you went through. You realize that your life was filled with fun and mystery; but also with love and satisfaction that you could help others.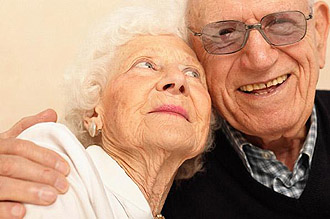 Life is filled with change, and what a wonderful progression it is!