CONQUERING REALITY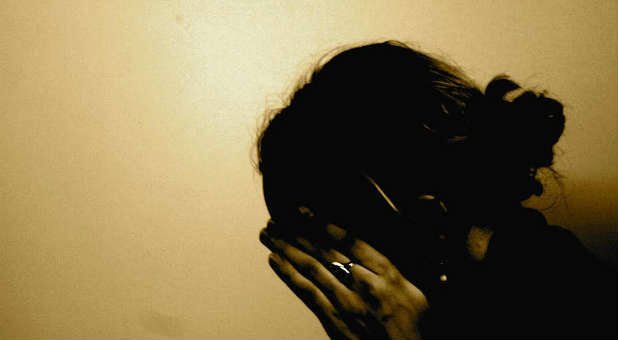 As you grow older, you get to understand life better and see things like your parents.
Kanye said,
Nothing is promised except death.
You can get it doesn't mean you will, you get to understand society as it really is and understand you are in a race against time.
There's always that option to step away from your passion into the long queue of mediocrity waiting for peanuts from the government or the people who have somehow managed to make it to the top. Paychecks barely lasting till the next paycheck.
Mark Cuban said his family wanted him to sell carpets, learn a trade or something, it sounds demeaning and distrustful but it was all in good intent. That's what fathers do, what men do, to provide for the family one way or the other.
He choose to be a hustler, he was widely expected to fail. I don't know or care much about Mark but his story is one too familiar. Young, carefree and positive till you give up, drop your tail between your legs and join the queue - not this time.
At the end of the day what makes all the difference is the belief in God and the plan he has for your life. Perseverance in his divinely chosen field for you and development in that area.
Your breakthrough is tied to your ability to solve problems.
If you don't get better and develop yourself, it won't happen for you.
TLDR
Life is not easy for the uneasy
Believe in God and all he has said concerning your life.
Develop yourself.