BLACK BOY CAN, BLACK BOY WILL
This is my best title and I'm saving it for the future. It goes with my future and the stories I'll tell.
Tales of the underdog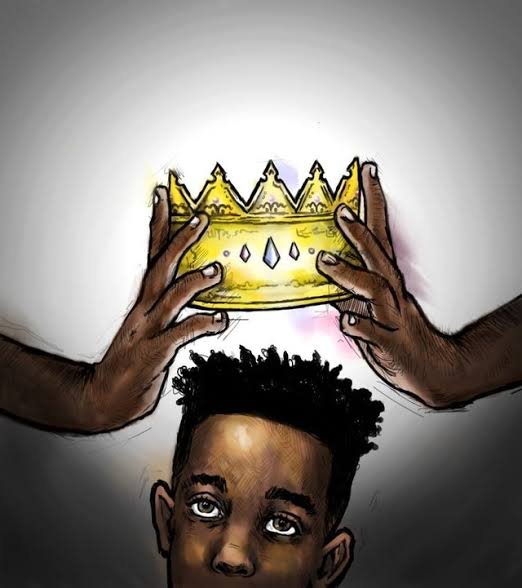 Overlooked- he didn't have to be counted out as he was never part of the number. Didn't look like it so he was never given a chance, at times even he felt he wasn't it.
Armed with nothing with grit, the sheer desire to change the story for himself and those who would come after, to let them know that A black boy can, and a black boy will.
Maybe he wasn't even it but he wasn't going to take no for an answer, he had been deprived of everything else but was ready to die on this mountain, this one time he'd fight for something and if his blood be the price for his coronation then let it be done.
And glory would come after, and they would know and they would believe,he won't have to utter a word they'd sing his songs.
That A black boy can, he will and he has