Get Rid of Your Problems in a Few Steps
Hi steemit citizens, today we will talk of just a few steps on how to get rid of our problems in life.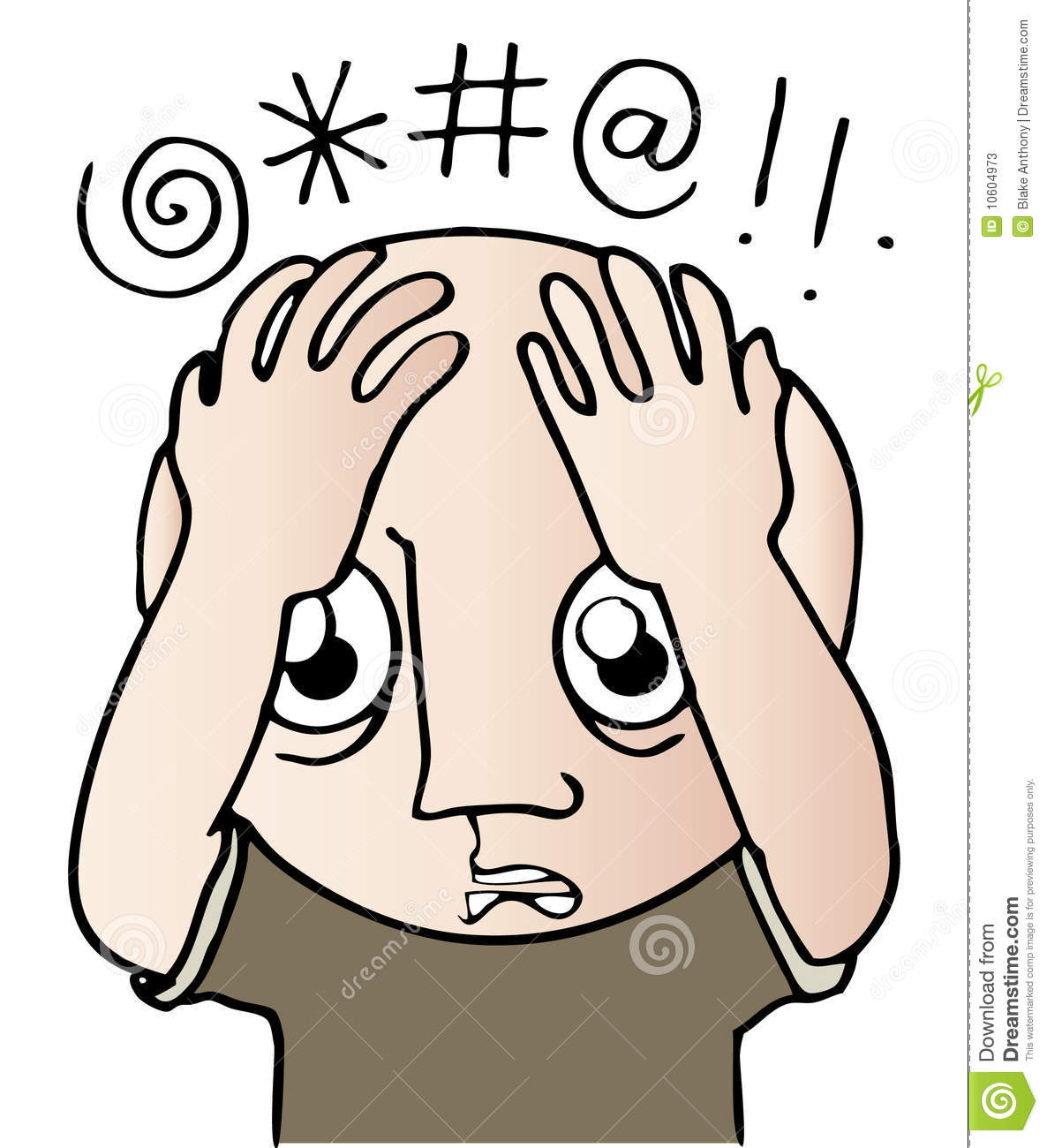 At certain times you will feel like the whole world is crushing in on you when problems take over. You cannot even control yourself or concentrate because the pressure is too much. But here's one golden advice, NEVER GIVE UP IN LIFE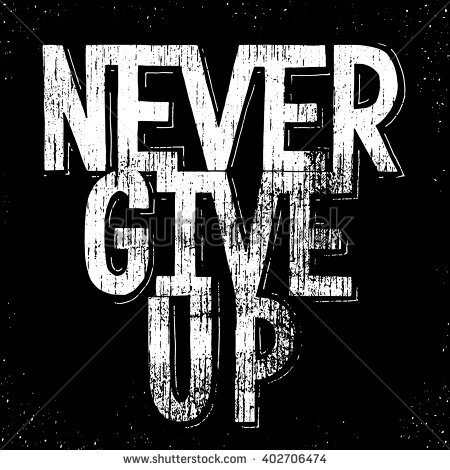 Here's how easy it is to deal with the problems:
1.UNDERSTAND THE PROBLEM YOU ARE FACING
All problems differ in nature and you need to understand which kind of problem it is.
2.UNDERSTAND THE CAUSE OF THE PROBLEM
Every problem has where it starts showing itself but still there is a cause behind it. That will lead you to its solution.
DEAL WITH THE CAUSE FIRST
The moment you deal with the cause first, you disable the whole problem

SOLVE YOUR PROBLEM
By solving the problem now, you are assured that you are getting rid of it too because you have already done away with the root cause
Last but not least, keep smiling
And if the stress persists, turn it into humor