Life: A Story With No Plot
CONTINUATION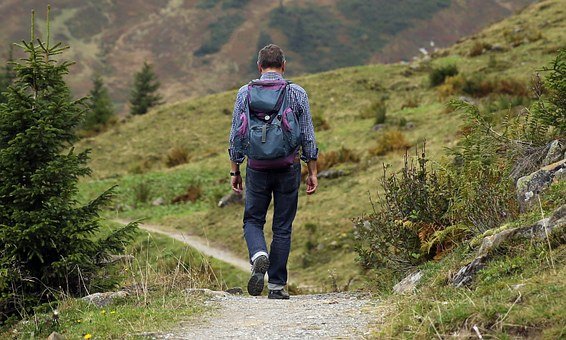 Who said anyone can be perfect? Why should we perfect? Why do we even try to be perfect? What is perfect? Do you have any answers?
So that's how crazy we can be at times. We try to be perfect, we want to be perfect. Yet at the end of the day no one can ever be perfect. Imagine you wake up and I tell you that I am taking you for a trip somewhere completely different from where we are right now (Just suppose we are together right now). Also imagine that you are the girlfriend and I am the boyfriend (it doesn't matter if you are a boy, just imagine). Now we are on our tour doing all sorts of crazy and funny stuff. Then later on we go for lunch and you realize that I struggle to use Fork and knife so I resort to using spoon and my own hands. Why will you have to remember that at all after the moment?
I know why. You expect me to be perfect and it's humiliating not being able to use fork and knife. How will we go for lunch or dinner with your friends? Of course, I will embarrass you. Does it really matter?
If you ask me we have lost the plot in between the lines. We expect our companions to impress us instead of us accepting that we are just rational creatures. Our behaviors are like sweets; we can all be sweet, but still have a personal kind of sweetness. Some are cherry, some strawberry and others with a sour kind of sweetness. So I have really failed to find the real reason we anticipate perfection out of the people next to us. Maybe you know, will you tell me someday.
To be continued...