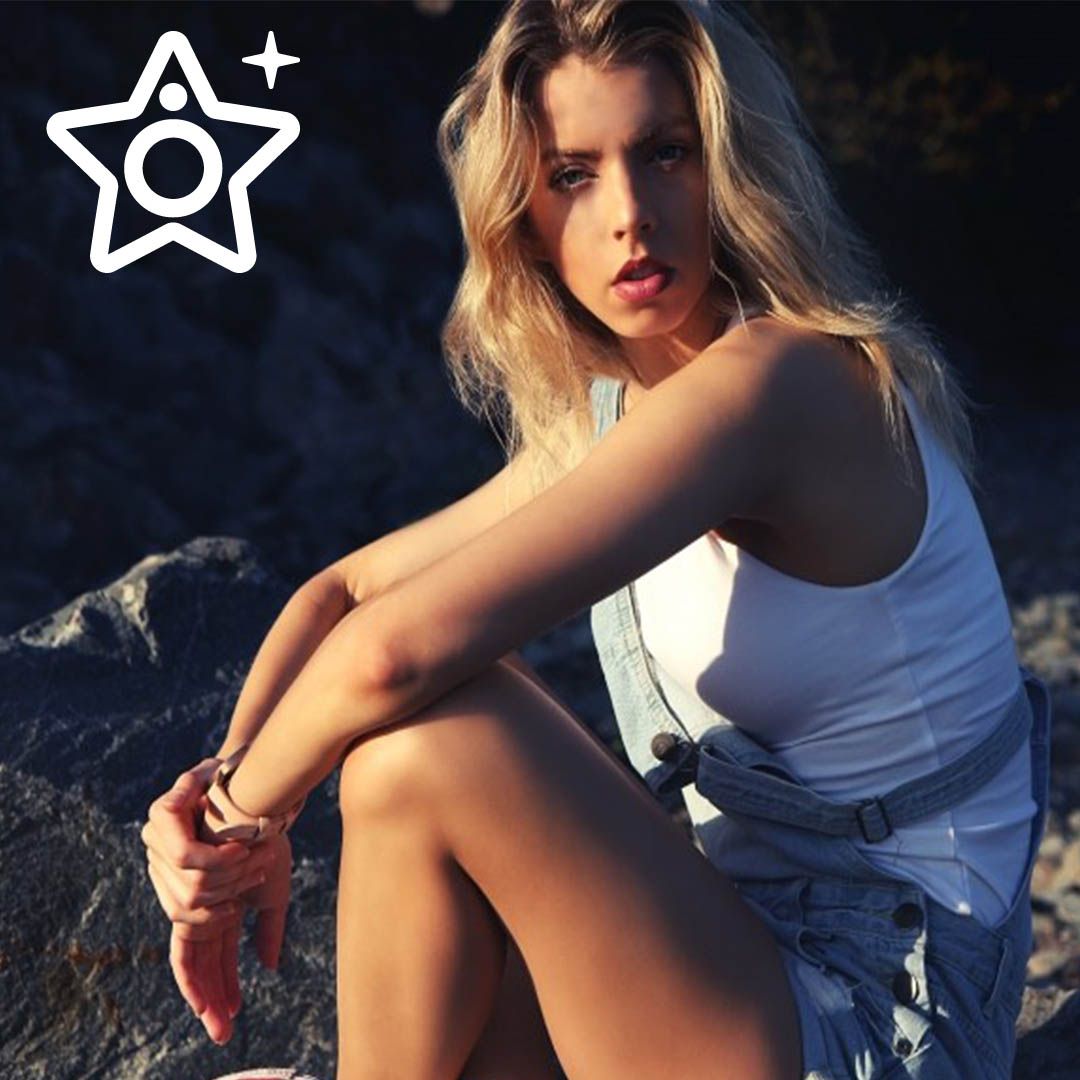 What can I say?
Maybe you heard already about momentum. Momentum is when you get the drive, when it's difficult to stop you and when you feel like everything is flowing by itself.
But momentum can be built in two directions. You can go forward or you can go backward. You can develop a good habit or you can increase bad ones. Momentum is like a muscle, every little action will feed them and help to grow.
So if you start eating a lot of chocolate every day your body get used it and it will become difficult to get rid of it. The same thing exists for good ones, but they are way more uncomfortable to start. But I tell you something, as soon as the magic happens after a few days, it becomes easier and easier. When you wake up at early for a couple of days, it becomes a habit. When you increase your work time it will be easier after a few days and if you start exercising, it will be easier from day to day. Imagine a train, that starts - as soon as he starts it is extremely difficult to get him stopped.
**So what has this all now to do with Instagram and my blog? **
As I arrived on my digital nomad journey I met a lot of digital entrepreneurs and people giving talks a lot of different talks, sharing their experience. Ome talk was about bots in general. On this day I learned a lot about Automation and Instagram growth. Since that day my life was not the same anymore. I realized that the Instagram Game is not the honest, at one point. At the other side, I don't really see a benefit in it, to hang on your smartphone all the time and like, follow, comment and unfollow again, to grow your brand.
So 1,5 Years later I launched my first automation service for Instagram, where I have put the 3 tools I used the most from different websites, in one! I made it easier for me and now it is time to share this with the world!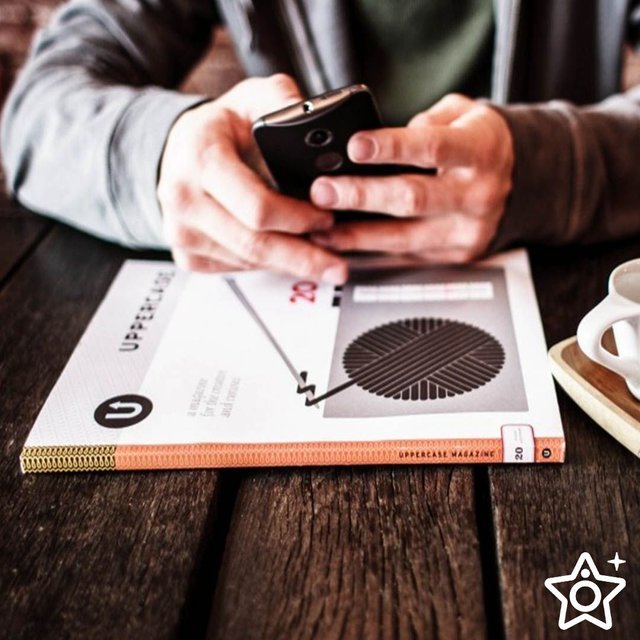 But where is the point with momentum? I can tell you one thing.. This launch didnt happen accidentaly. This website happened only for one reason- Hard work, long hours of grind sessions and a lot of obstacles. The journey is not over yet, but the train is running!
If you wanna jump on the momentum train check out: https://getinfame.com