This post is not only about surfing itself.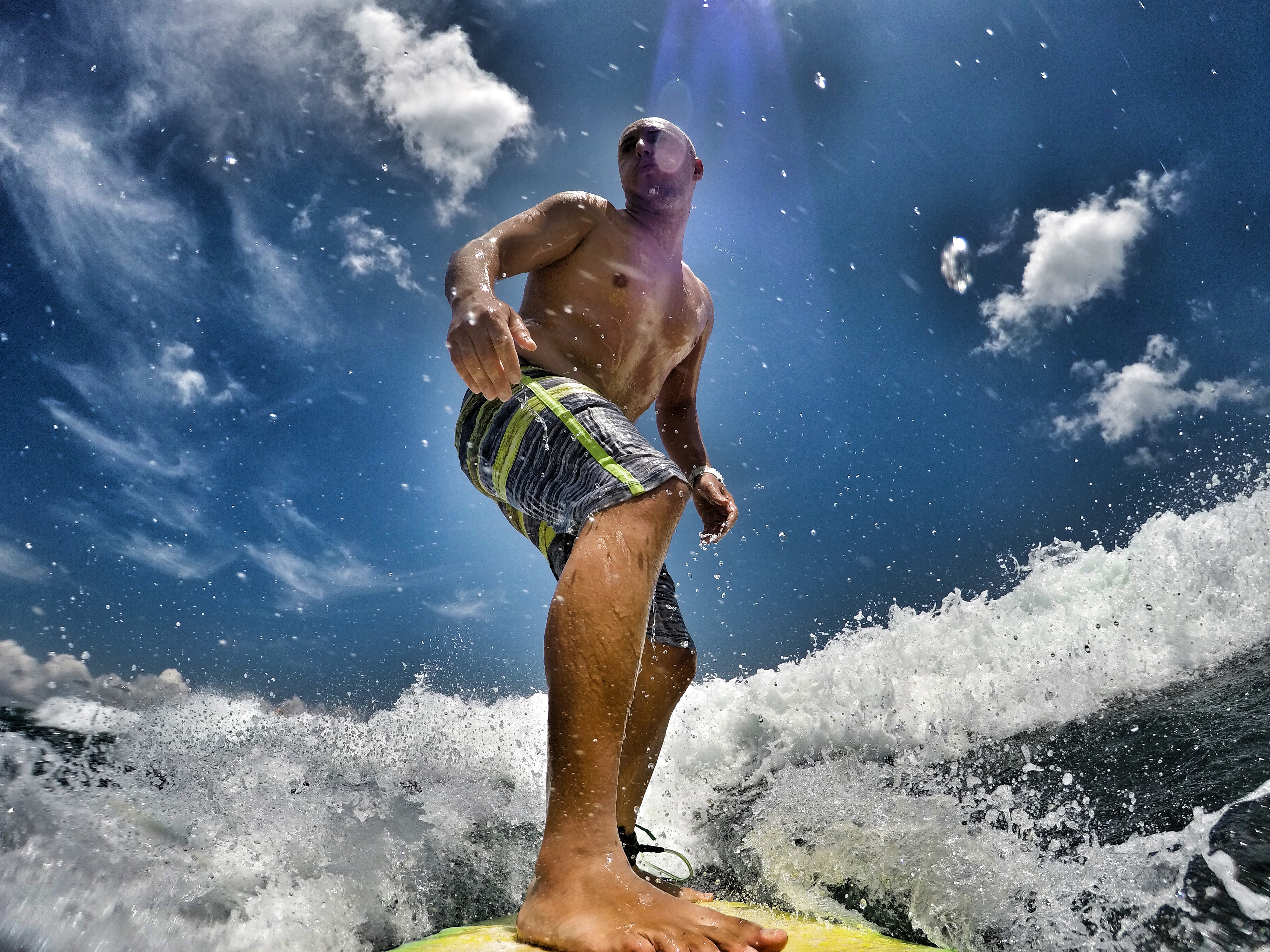 )[IMG_5212.JPG]
I always worked with cool guys in a skate and snowboard shop, without being a super talented snowboarder or skateboarder. And in my 20s i had a lot of debts and 2 jobs at one time, a household with a dog and an unhappy girlfriend.
The time came where the change happened - the girlfriend broke up with me, my dog died the same, and even the debts became Zero! So after 10 years of working my ass off, i was finally able to go on holiday again.
When you work your ass off for 10 years, your career will rise. That should be clear, that i was not a small employee anymore at that certain point, so i could afford a nice holiday. But my best friend and I wanted to try something new, and we wanted to have a shared hobby.
So the idea came up for a surf camp in Portugal! We went on a road trip with one week in a surf camp.. and on the first day surfing changed my game.
(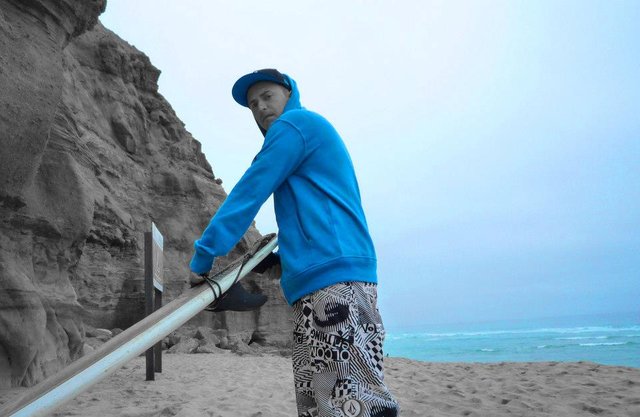 The waves were shit! Only whitewash, cold water, tight old urinated wetsuits.. and again.. i was not even near being talented.. ( i stand up on my first wave the third day). But what happened, that i got so stoked this day?
Stoked! - You need to know, after 10 years working hard, and being a leader, walking through a heartbreak, that makes it a bit difficult to calm down at once when you go on holiday. Usually, my thoughts were still in the business, at least for 3 or 4 days.
Not this time- Getting punched in the face by white water waves smashes all the business thoughts out of your brain.** I realized i have arrived in Portugal, I have arrived in my holiday!**
my body felt tired, after the first surf lesson. My mind was tired, too. But all inside my head was calm and relaxed. We went back to our surf camp, i entered the room, chilled on my bed- and then it started -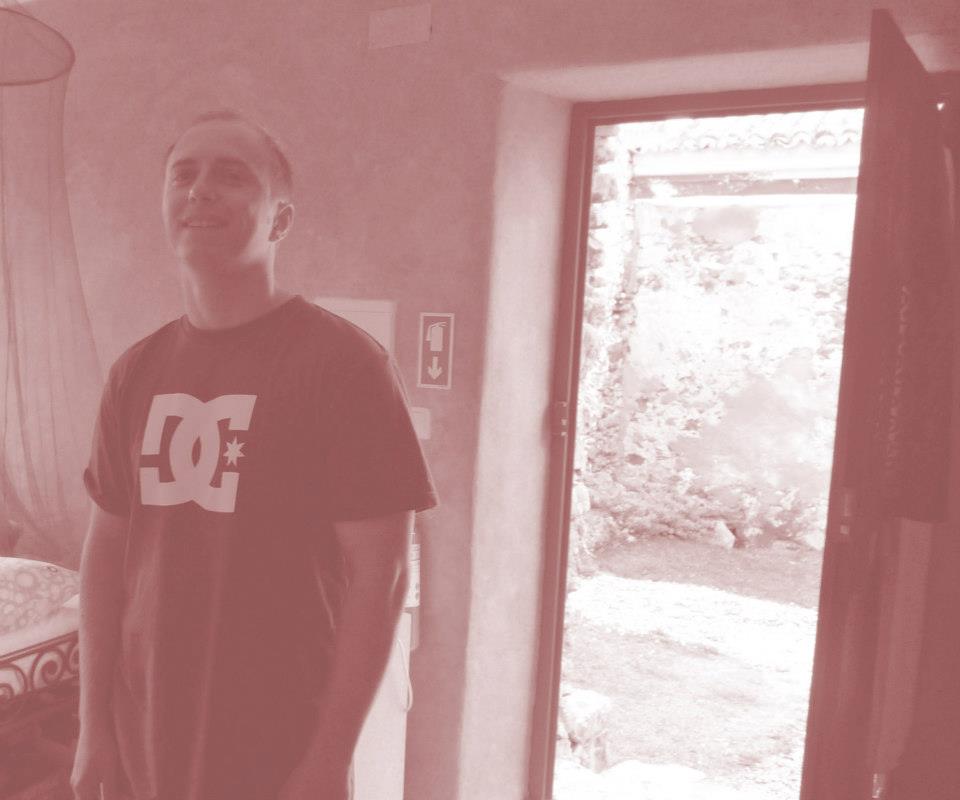 I had the greatest laugh flash of my life, without any reasons. I felt like i*ve smoked 5 Joints and couldn't stop laughing, just without the bad feeling and a healthy lung. This was the moment where i knew, surfing is what makes me happy.
What is the learning for you now, if you have read so far? Should you start surfing? No, not at all. Surfing is not for everyone. I can't promise you that you get the same laughing flash as I did. But what you can learn from that is,
whatever makes you happy, you need it in your life! If something is good for you, do it!!
Btw. As i am writing this.. 5,5 years later I work as surf instructor- without talent, just because of the love for this sport!
Did I mention?-This post is not only about surfing itself.
WHICH SPORT CHANGED YOUR LIFE?