Hey guys,
It doesnt matter how you start, it only matters how you finish!*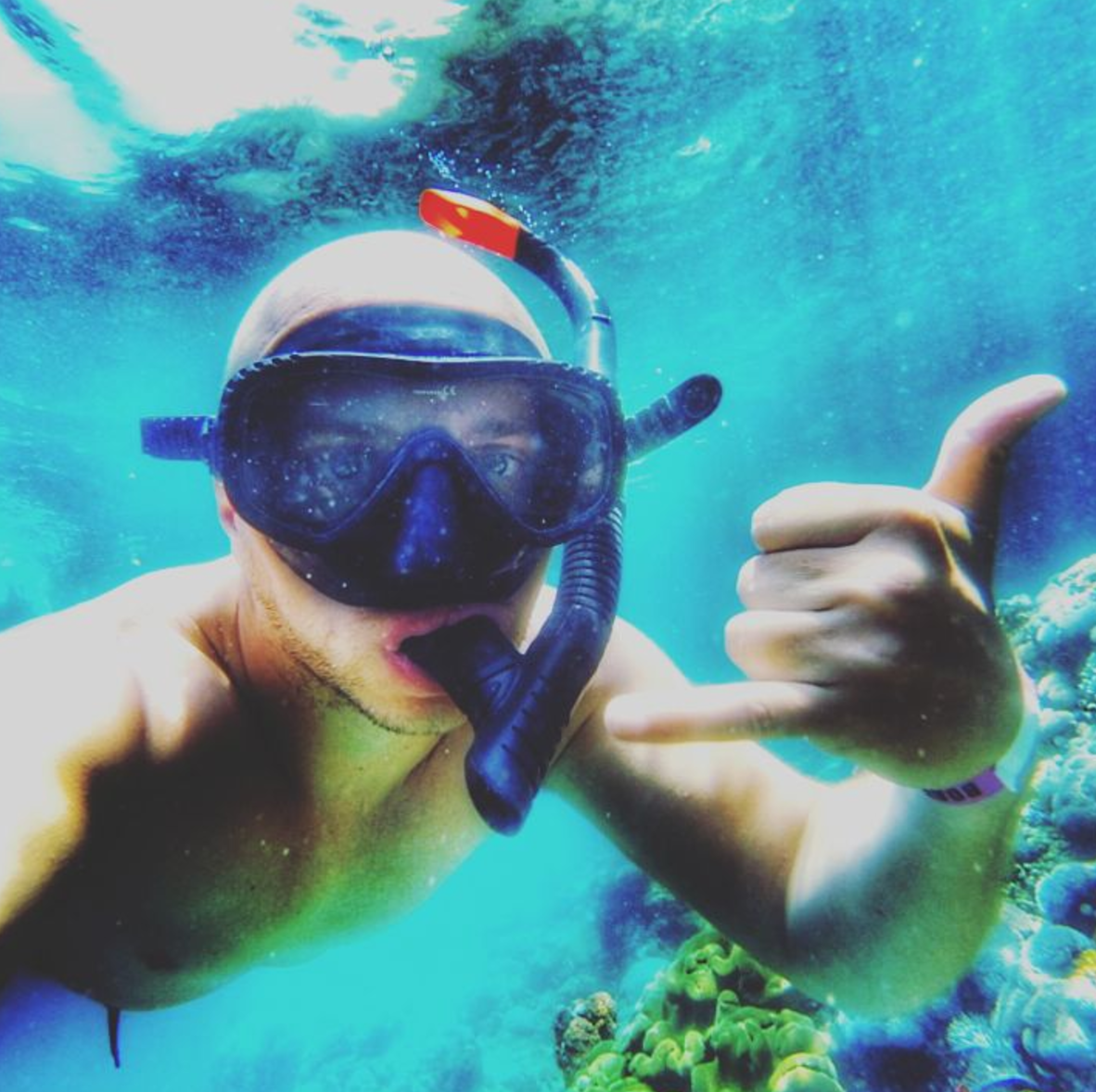 This week something changed. When i walk around
my body language was more confident
i had a faster walking speed
i got more things done
But why? Is this the thing that people call 'Momentum'? I have actually a lot of work going on. Filmmaking is growing, blogging on steemit is growing, my youtube channel even grows without posting any video. :D
I think that is momentum. Therefore, it's time to share some mindsets, that i have used during the week, that kept me motivated and on top of my game.
MINDSET NO 1
never be tired
This is something new in my head, and it really helps to raise your awareness and get more things done. I am not a perfect morning person, but since I auto suggests, not being tired: I am actually not tired. Simple as it sounds - it actually is! Even when I am tired, my mind goes away from that tired state into a awaken one. This helps, and please try this too! If you are sometimes a bit lazy, or you wanna go to bed and stop working because you are tired. and you still have to finish your work - SPEAK TO YOURSELF AND TELL YOUR INNER ME THAT YOU ARE THE BEST, AND THAT YOU ARE NOT EVEN CLOSE TO BE TIRED!
MINDSET NO 2
It doesnt matter how you start, it only matters how you finish!*
This Mindset is especially important when you have a lack of discipline, a long To-Do list, or an intense never ending task to finish.
MINDSET NO 3
No Excuses - never!
Champions don't use excuses. You don' need to excuse yourself. If you make a mistake, if you are late, what ever it is - This is a moment where you can show true personality. Sounds weird, i know. When you are late because you slept too long after a long night out, then you should take responsibility for your actions, of course. But what I want to tell you is, excusing yourself with giving away the own responsibility for that what happened, is a sign of weakness and a lack of control. Better you stand behind your mistakes, tell everybody it was you that went too far, say sorry for that, and then stop! That's it - don't blame anybody else -take full responsibility and head on!
Thanks for this awesome week, tomorrow is Sunday - Day 007 of my blog post challenge. What topics do you like so far on my blog? Let me know in the comments. Thank you for reading!
-if you have read so far, you can actually follow me now! ;)