Oedipus complex
The teachings of Freud
Freudians believe that the boy can cope with this complex more easily, since he has an incentive - a subconscious fear of castration. Nevertheless, in some cases getting rid of a psychological shortage can be a difficult test. From the "general psychological" point of view (that is, if one abstracts from Freudianism), the Oedipus complex in adolescents, and even more so in adults, is a manifestation of the individual's lag in psychological development.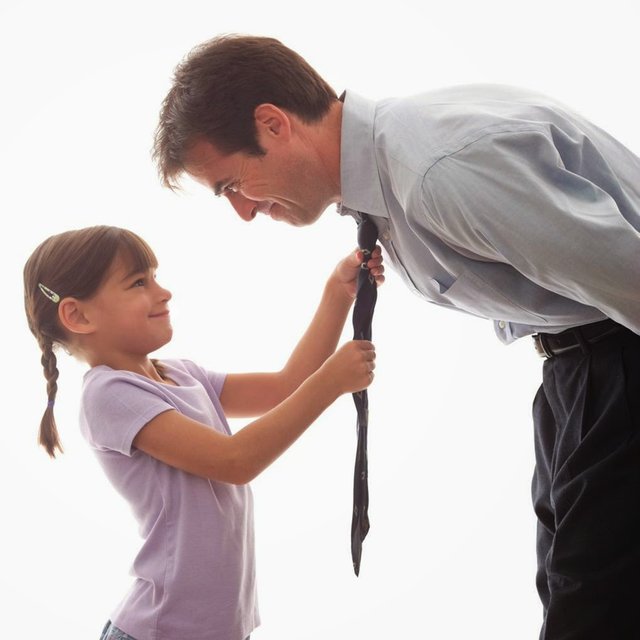 What is the danger of the complex?
What can the Oedipus complex lead to? First of all - to the lack of independence of a teenager, which can be preserved in the adult state. Remember the "mother's sons". The mother, on top of everything, herself can help maintain the Oedipus complex in the psyche of her son, over-custody of him and depriving him of the opportunity to manifest his own initiative.