3 simple steps to make your own beer
Any beer lovers out there? I got tired of paying ridiculous amounts for a decent pale ale, so I decided to craft my own beer. Yes, Norway has free healthcare but when a 0.5L beer (in the store, mind you) is $8, something is not right. So here's to DIY! Let's cook!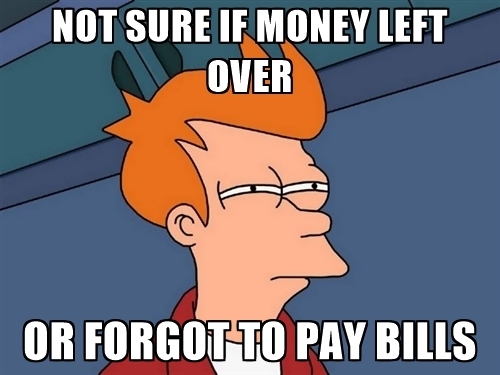 Now, hold on - I'm not going full retard and turning my kitchin into a full blown hobbs & yeast brew lab. I'd like to get my feet wet before I jump in the ocean. So first things first.
1 - Get your hands on a kit.
It's really simple - all you need is a 1) the home brew kit which usually contains a pre-ready malt juice (in cans), yeast, hobbs, 2) the fermenter drum (usually 25 liters), and 3) a fermenter lock. You'll also need 4) a fermenter tap. Either all of these are included in the kit or they are add-on products you can pick up in the same store.
Here's what it would look like: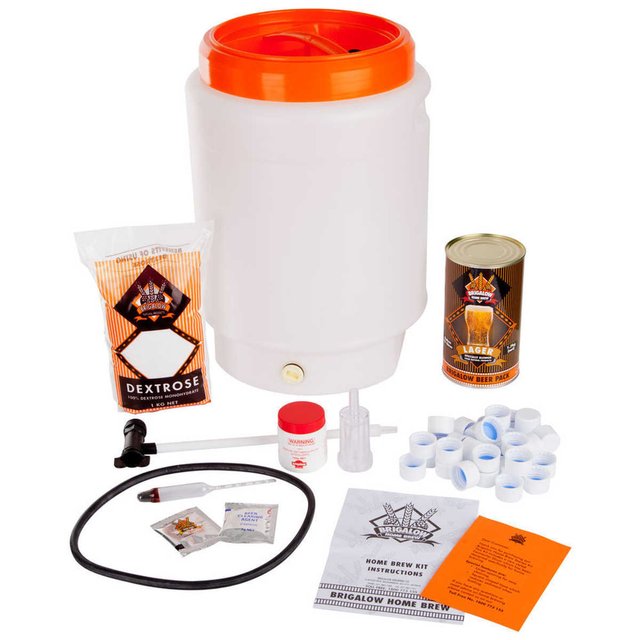 2 - Get a "kegg" and a C02 bottle to store your new shizzle
Why? Well, unless you want to spend hours and days cleaning beer bottles (they need to be uber clean) and bottling copious amounts of bottles with a bottle-hammer - not to mention, the risk of bursting those bottles because you added too much sugar (which, for bottles, adds the CO2) - your better off just storing the beer in a cornelius drum (Norwegians call it "kegg") and adding the CO2 as you pour it.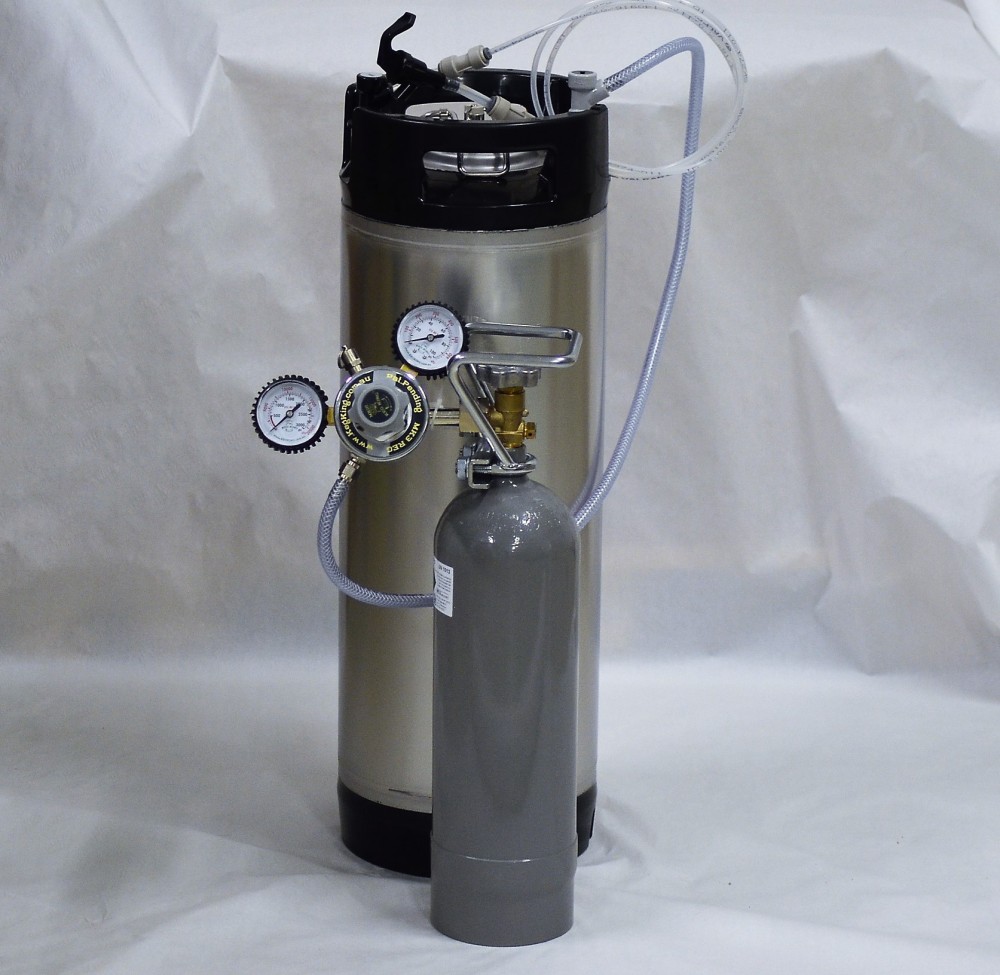 Wait and be happy...
It takes about two weeks to finish..I'm told this is flexible. The package says 4-6 days, but my mate says wait at least two weeks. So, I guess I'm waiting :)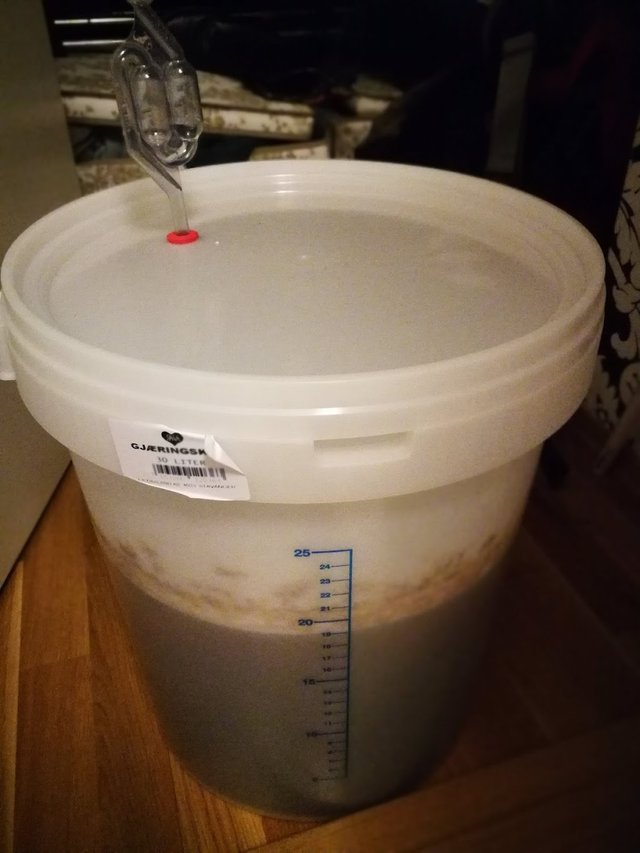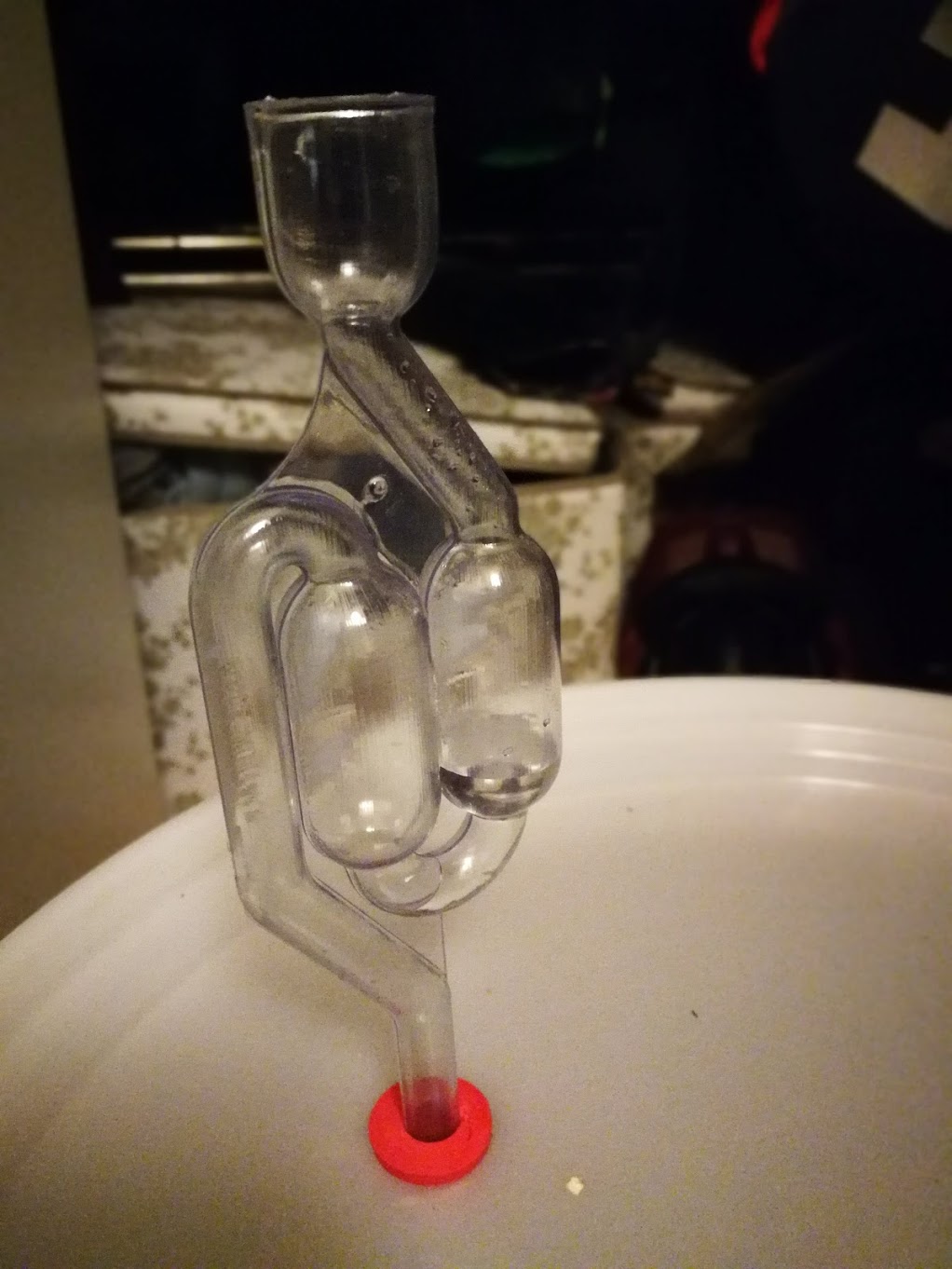 This is the yeast stopper...it makes really nice beer farts througout the brew process. Bliss!
Anyone else tried this?