Intention Setting - Let Go of Resistance
What are intentions? Well, intentions are just words that tell us what we plan to do. We make intentions every day of our lives. We intend the things that we say to ourselves and what we do to ourselves. If we don't mean what we say, then we don't have intentions.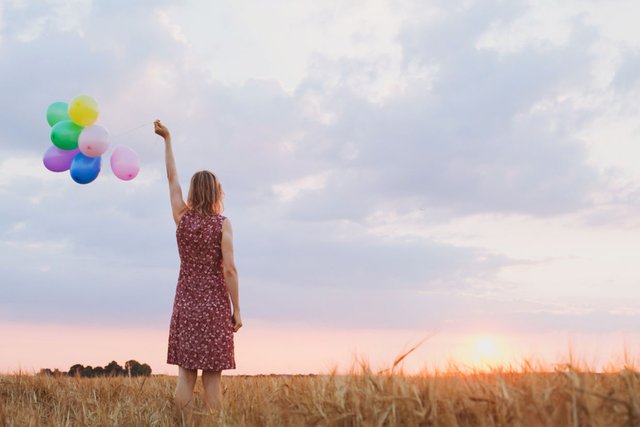 Intentions are basically a mental condition which represents a conscious commitment to doing something in the future or at some point. Intention includes pre-conscious mental acts like thought and planning. It is the conscious effort to make a decision or take a certain action in the future that is worth pursuing. The essence of intention is to align all of one's actions with the desired ends. This is in contrast to the thoughts that we have in our mind which is not entirely intentional.
So how do we set intentions? The first step in the process of intentions is to identify our life purpose. This can be achieved by introspection, self-examination, exploration and intuition. Once we identify our life purpose, it is then time to set our intentions.
The third step in this process is to create an action plan. In this stage, we will write down all of the pros and cons of each of our intentions. We can also include a description of our expected end result. In addition, the action plan should be aligned with our religious or spiritual intentions.
The fourth step is to develop a positive tone in our sentences. This means that we must speak in a positive tone. If we speak in a negative tone, then our intentions might go for a toss. If we don't have a positive tone, it will be very difficult for us to motivate ourselves to take the actions needed to achieve our intentions. This is why we should pay attention to the way we speak about things.
The fifth step in this process is to focus on the universe that we are in. Instead of focusing on the things that are happening in our personal lives, we should shift our attention to the things that are going on around us. This is because the things that are going on around us are directly related to the things that we are trying to accomplish with our intentions.
The next step is to formulate a goal for our actions. When we set specific goals, it helps to center our thoughts and attention on the goal. It also helps if we write them down in writing so that we can review them regularly. This first step in the process of developing intentions in our lives is to invite peace to our lives. Once we are able to invite peace into our lives, it will be easier for us to bring about positive tone and vibrations into the universe.
The last and most important step in developing spiritual intentions is to always remember to listen carefully to the voice within us. If we are not careful, then we might be easily distracted by many things that are outside our intention. The voice within us can help us to focus on our intentions so that we can live up to them. This is how we can attract the things that we need in order to make the changes that we want in our lives.
In goal setting, we have to be very specific. We can do this through setting a goal. There are also other factors that can work in our favor when we are working towards the attainment of our intentions. One of these factors is developing the positive mindset. A positive mindset is the foundation of working towards any goal in life.
As mentioned earlier, we can use intention setting as a tool for intention setting. In intention setting, we can use visualization. Visualization is the process of mentally seeing or imagining something that we would like to achieve. When we visualize our goals, we will see them as though they already exist. We see ourselves attaining them faster and clearer. This process of visualization can also be done through meditation.



The last step in working towards our intentions is to let go. Let go of any resistance that we may feel. When we let go of any resistance, it will allow us to experience peace and harmony with whatever situation we are dealing with at the time. It will allow us to clear our minds. With peace and harmony, we will then be able to manifest our intentions.