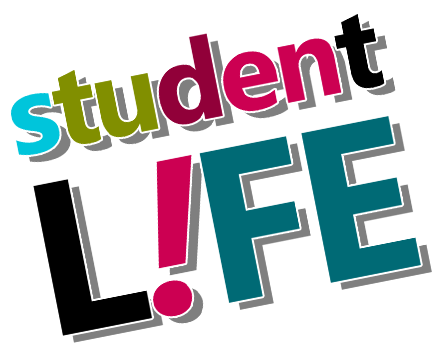 Img Src
Being a student is probably one of the struggles that we, people usually encounters. Being a student requires perseverance, hard work and discipline. Most of the time tiring, but it is also fun when you look on the brighter side. We get to experience a lot, meet new friends, develop our talents and join school contests, ofcourse crushes
(lol)
. There we also have our teachers whom we treat as our
second mother
.
When I was younger, maybe in my elementary years, I was a loner at school. Maybe because I don't know how to socialize and I am a shy type person. I only have few who I call my 'friends' but it's all about the quality not the quantity right? Maybe I also experienced bullying but not to the point where I want to commit suicide which most students do when they are being bullied. I am not the kind of person where I listen to whatever other people says. I don't really care that much. So to sum it all up, my elementary years was boring. In my highschool years, well it's a lot better than elementary years tho. I get to experience a lot and I slowly learned how to socialize with the others and played with them. We also had a lot of school competitions every month such as Math Sayaw, Sinulog sa Campus, Buwan ng Wika and etc.
I love weekdays more than weekends because yeah let's admit that school is very tiring but it's not all the time dull. We get to learn new learning in each subject everyday, we have varieties of games during break times, we have library periods, recess and have fun with our friends. Some teachers make school very exciting and not boring because before we begin the session, we always have an energizer so that we won't get bored.
One of the most unforgettable experiences I had is when we went to field trips, out of school activities which we participated, science fare and a lot more. All in all school is all about discipline, hard work but let's not forget to have fun. Being a student is the most fulfilling period in life because we get to learn a lot and as we go on with life we slowly learned and develop our skills. It's also when we slowly know our interests and what we want to achieve in the future.