Today id like offer my thoughts on the topic of death.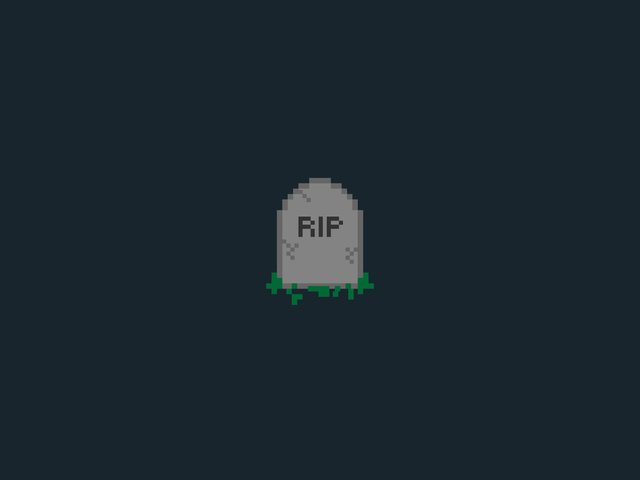 The most common and fashionable thought on death these days to most people is that it is horrible. But today I'd like to offer a different opinion and try to challenge the idea of death as being a negative thing.
Most people think death is bad because they are afraid of losing everything they own and that they will no longer have the chance to experience the things that they liked doing. They are also afraid of losing everyone they ever knew and ever loved but most importantly, they are afraid of losing themselves.
My view however is that it will be a very liberating experience to die. You won't have to worry about anything, you will no longer have to pay taxes, you won't have to worry about the problems you have, you won't have to worry about anything. Death gives you the chance to let go of everything, its nature's way of forcing you to let go of both your physical possessions and also more importantly the ego.
So, if you know in the end that everything is going to disappear and that you can't take anything with you into death then why not let everything go first?