How should a boy treat his girlfriend?
Like a queen. She too should treat you like a king. Both parties should show live for each other than anything else.
Do you know what love does?
Love is very patient and kind, never jealous or envious. Love is never boastful or proud. Love is never naughty or selfish or rude. Love does not demand its own way. Love is not irritable or touchy. Love will never hold grudges and infact Love will hardly notice when someone does him wrong.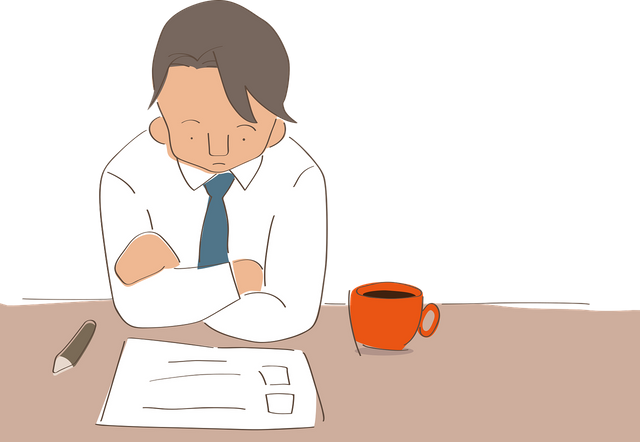 source
When you hear evil reports about her, defend her. "Be loyal, faithful and honest." Defend and uphold her identity and personality. When she needs you to be around, try to be selfless not selfish. Just be around her. It is a source of her inner security.
When she has a doubt about you, explain your stand on the issue causing doubt in her mind. Some boys are too childish to attend to such. Boys need not suspect their girlfriends. Or boys should refuse wooing three to four girls at the same time. These are reflections of immaturity.
Finally, bury this fact in your mind that, if you love a girl dearly you will be loyal to her no matter what the cost. You will always believe in her, always expect the best of her and always stand your ground in defending and protecting her.
No wonder, Love is the greatest.
Emerge!