Guddi Maruti will play the role of principals in 'This is the talk of those days' and Arnold Schwarzenegger's condition stabilizes after heart surgery
Actors Guddi Maruti, who appeared in films like 'Miracle' and 'Biwi Number 1', will be seen in the television show 'Ye Jahin Din Ki Baat Hain'. Guddi will play the role of a college principal in this show.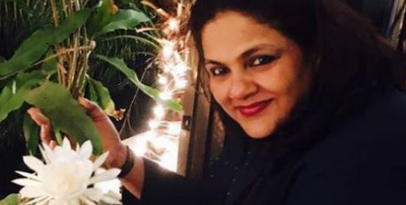 Based on the background of the 1990s, this show is showing the love story of Sameer (Randeep Rai) and Naina (Ashi Singh). Guddi told the media that, "When the production house approached me for this role, that moment was full of excitement for me. I have worked in several films and shows, but this is the first time that I I am going to be part of the unique show. "
He said, "This is a great show, which has revived my old memories with the audience, this show reminds me of the past, I am playing the role of the college principal in it and it is very strict mood However, there will be many such occasions, in which the soft aspect of their character will be seen. " Tell us, 'It's a matter of those days' that is being broadcast on television channel 'Sony TV Entertainment'.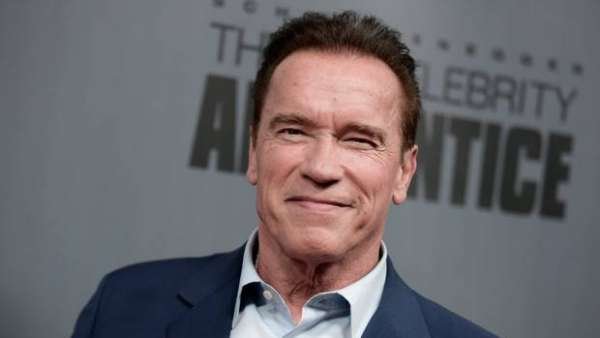 Arnold Schwarzenegger's condition stabilizes after heart surgery
Los Angeles: The condition of the famous actor Arnold Schwarzenegger is now stable after heart surgery. TMZ had previously reported that the Governor of California had an emergency open heart surgery. But actor spokesperson Daniel Keckel issued a statement on Twitter saying the procedure for surgery was already fixed.
Read also:
See photos in an evening of the Oscars adorned with stars
90th Oscar award ceremony, he got award
Katie Perry changed the attitude towards makeup from small hair
'The Shape of Water' won Best Director, Best Film Oscar
Schwarzenegger was the Governor of California between 2003-2011. He is returning to the sixth term of the 'Terminator' franchisee series. The film will be released on July 26, 2019.