Here is another example of children's playfulness. The pictures probably already say enough, but I would like to add that it is interesting to observe that all children were having fun regardless of their background: it didn't matter what country or ethnic group they belonged too, if they were from rich or poor families... they all just had fun. Why as grown ups do we make such a big fuzz over people's backgrounds when in essence we are all the same?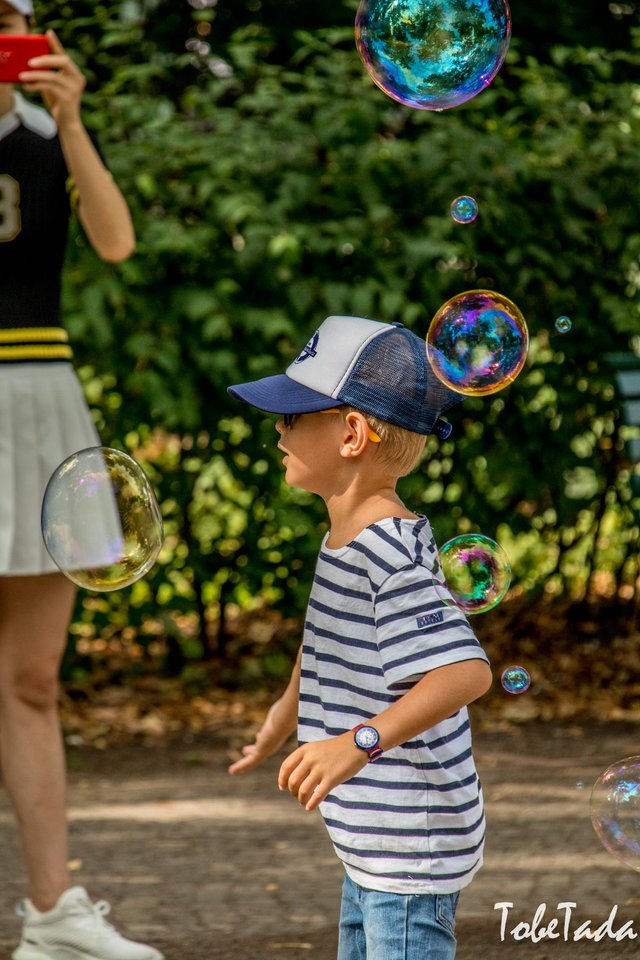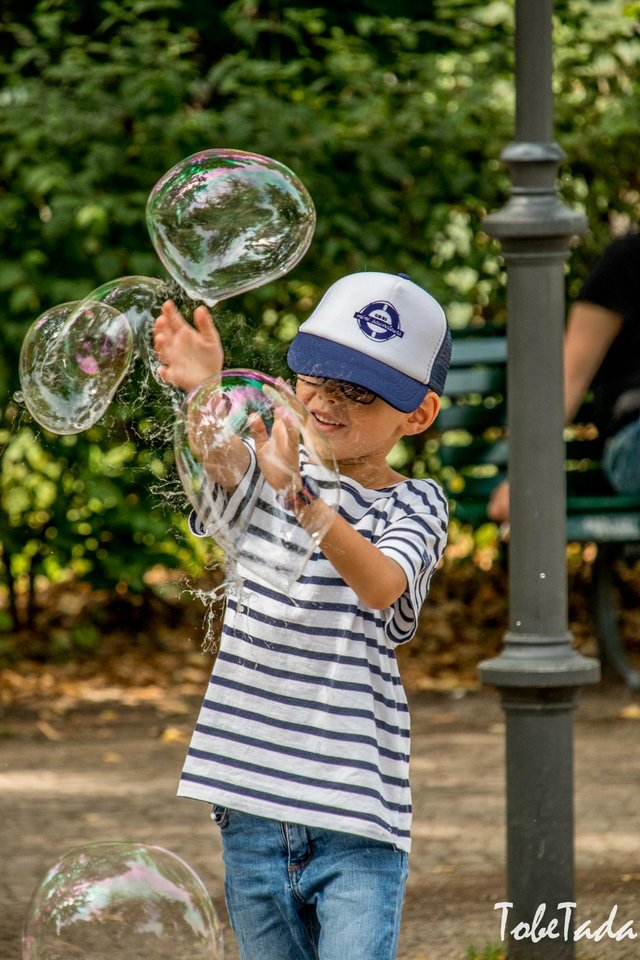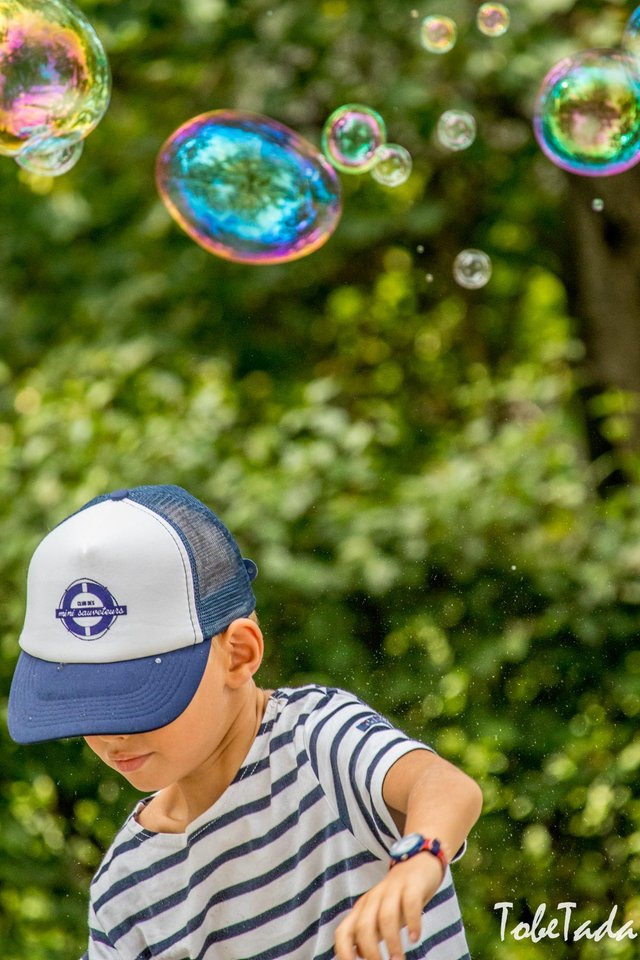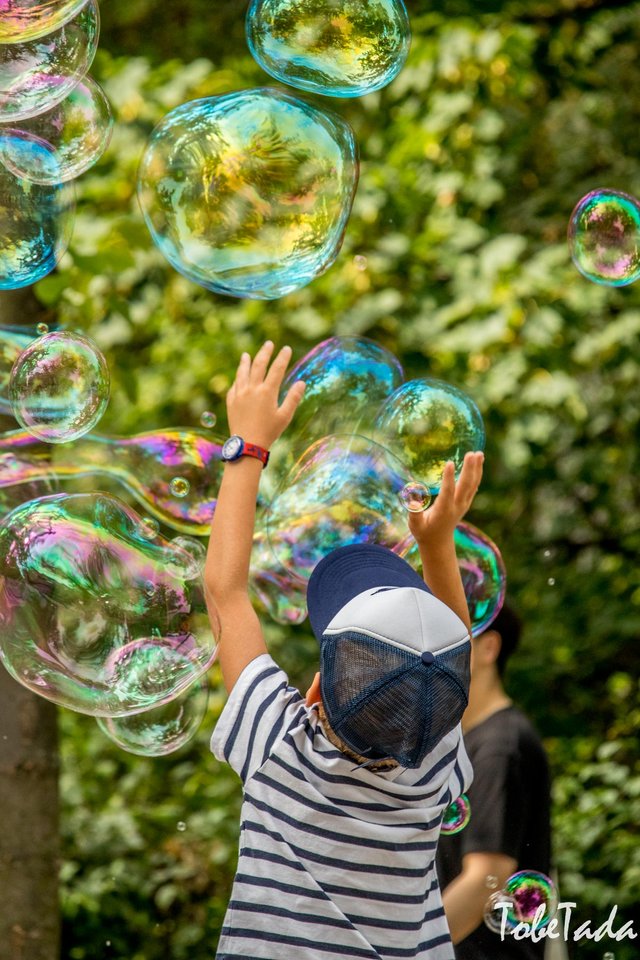 ---
Is it okay to take pictures of people?
---
Note: If the picture(s) in this post depicts yourself or someone you know and you want it removed, please let me know and I will remove it.