Buildings and as such architecture reflect our consciousness throughout time
In our modern world we are often confronted with these kinds of buildings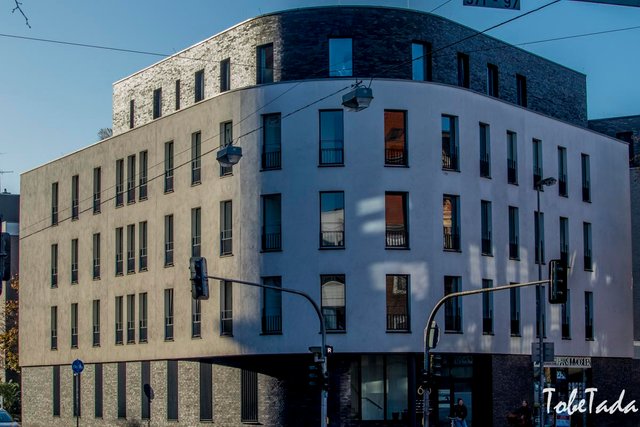 Streamlined, industrial, repetitive, monotonous, functional; lacking expression and creativity. Stamped into the ground and raised with cranes of steel they do not really stand out or invoke anything in particular. Facades of cement; a lackluster dedication to economic viability.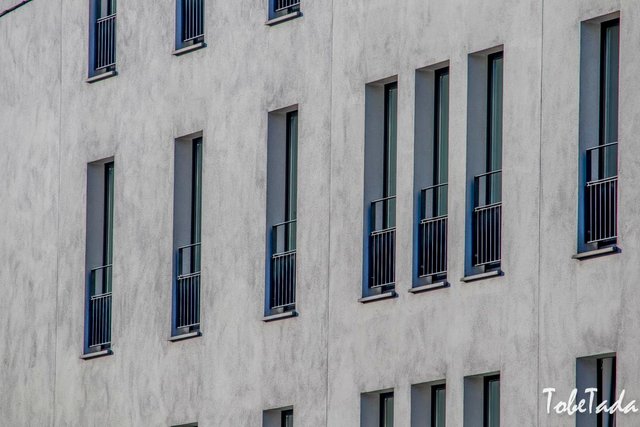 Rows of uniformity; simple and bland.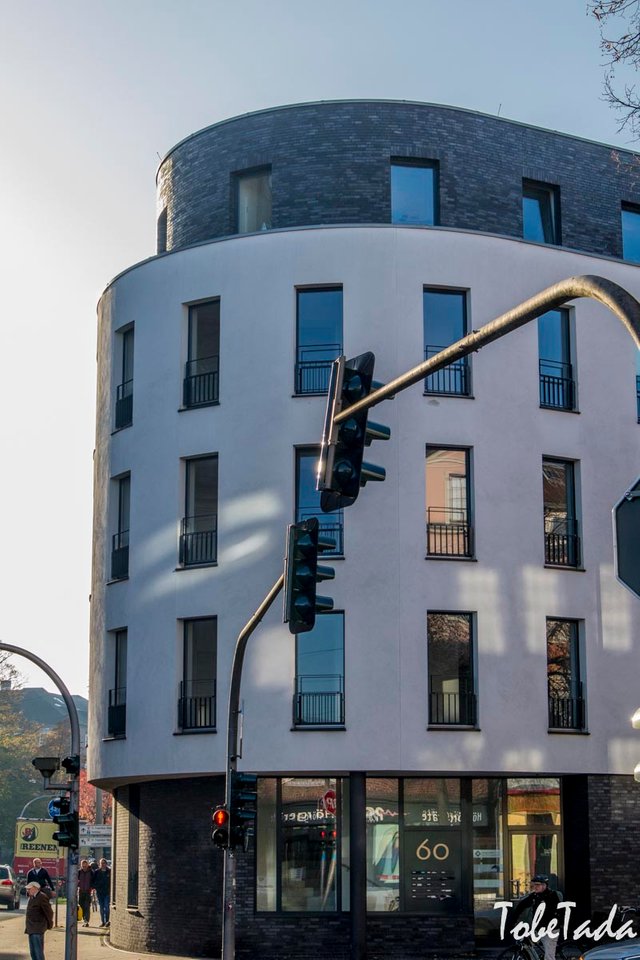 The curvature of this building is perhaps the only element which sets it aside from other similar modern buildings which are usually only built with right angles.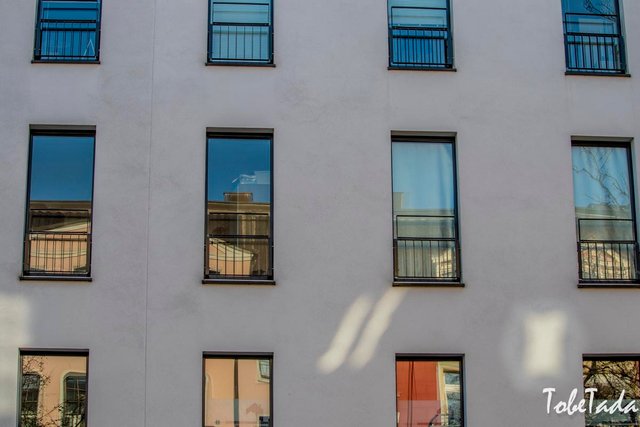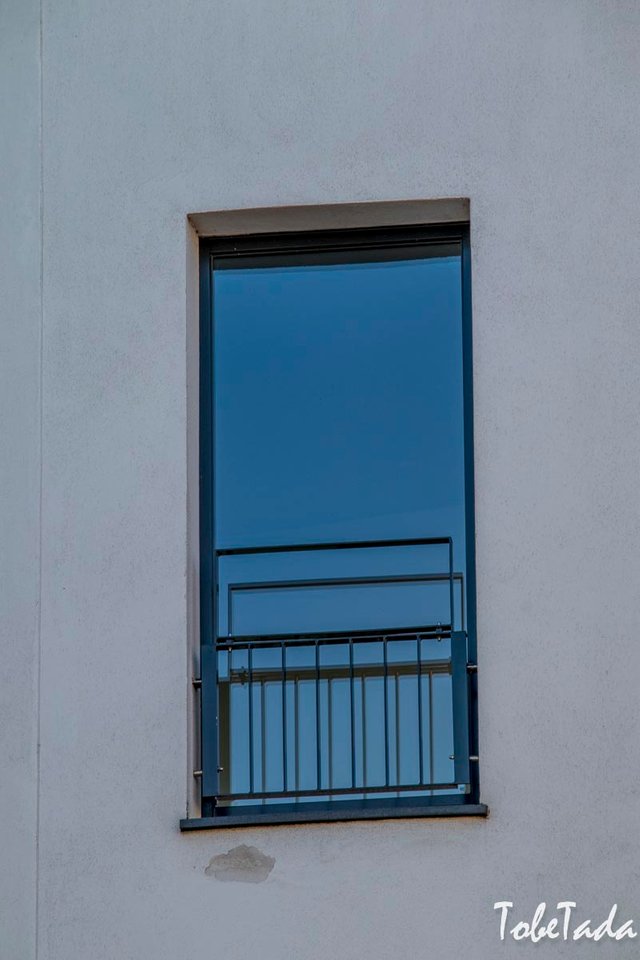 Modern plaster is not particularly resilient. It gets chipped away in only years and leaves an ugly stain on an ugly building...
 
In our time money rules the world. We have begun to rationalize and streamline our world and since the onset of industrialization we are producing products which are identical, repetitive in nature. This mode of production gets translated into our consciousness which in turn brings about an architecture which designs buildings that reflect this way of thinking.
However, buildings such as this one are not only the outcome of our consciousness, but also reproduce this thinking. Merely being exposed by its aura and even more so by living inside it, thoughts begin to reflect this material design. Have you been aware of this?