What it Means to be "The Hottest Woman"


I have never been one for labels. In college, I made a promise to myself that I would never get a tattoo, even though I lived with a phenomenal tattoo artist. She inked incredibly beautiful watercolor portraits across many a person as they lay sprawled, half naked, across the floor of our apartment but I was never tempted to brand myself. The idea of permanence seemed then, and seems now, a farce in the broad spectrum of experiences and self identities we adopt in the aurora that is our life.
We will never be anything more or less than a sound. in the microcosm of our own universe, our name is an enigma.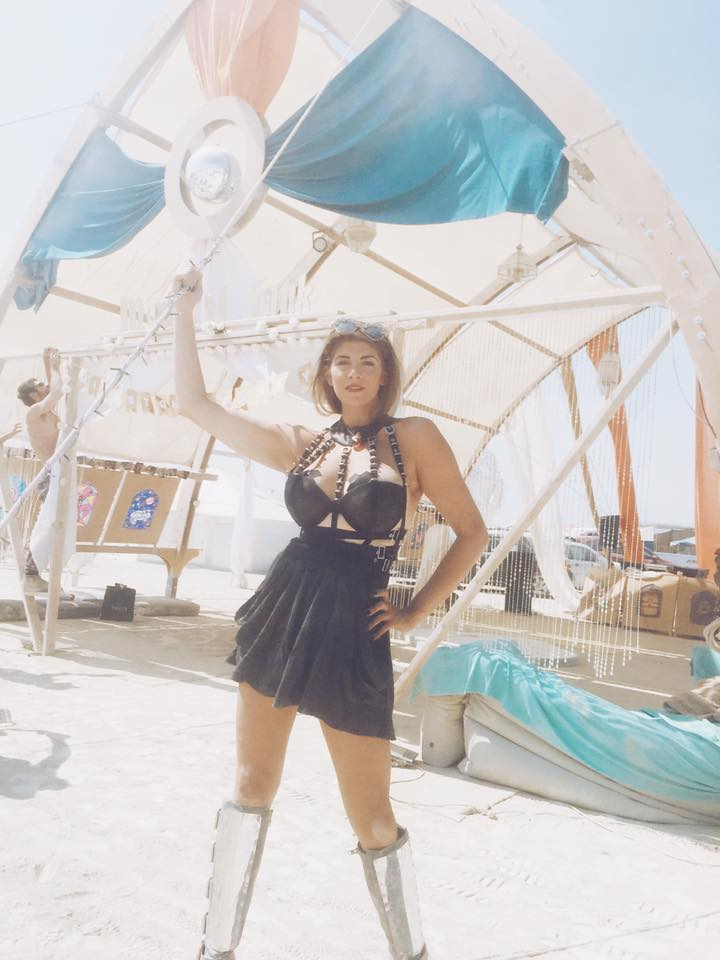 Some names you are given, others choose you.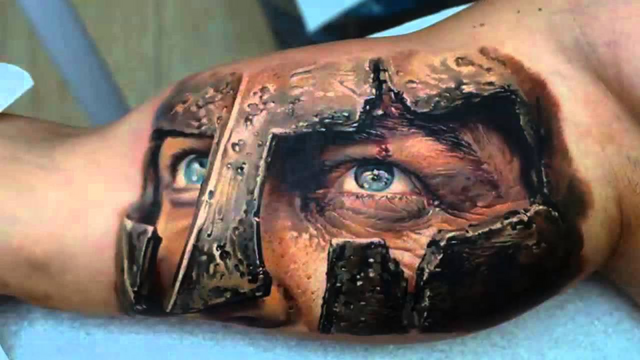 When I was invited to go to Necker Island, Richard Branson's home and resort, I was an optimist.
Let me clarify, I am still an optimist and it is likely I always will be.


One of the first people I met on Necker Island pegged me as a person who loves good conversation. We got into a deep discussion. I never thought to ask about his job.
He was a journalist whose name and interests I learned before I ever thought to inquire as to his occupation. I must have left an impression though, because I showed up in the story he published in a way that was, to me, completely unexpected.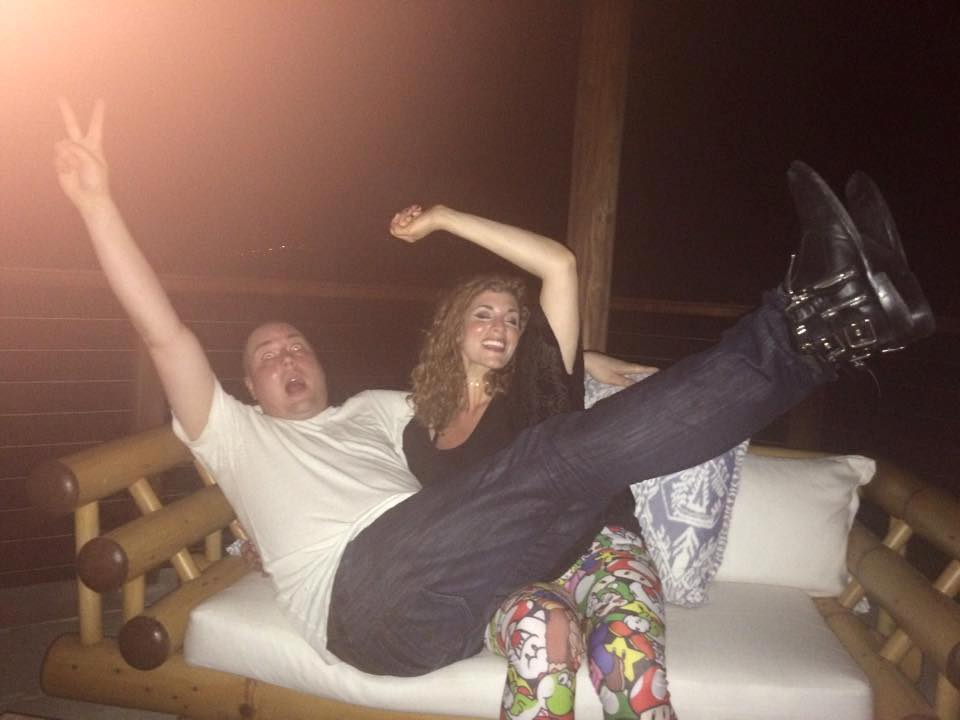 Three weeks after I left the island, one of my girlfriends messaged a group thread with a photo.
"IS THIS YOU?!?!" she exclaimed with fevered curiosity. I told her that yes, it was in fact me. She then proceeded to point out the sub-header and told me to read the article. Or rather, the series of articles that had come out calling me "The Hottest Woman in Cryptocurrency".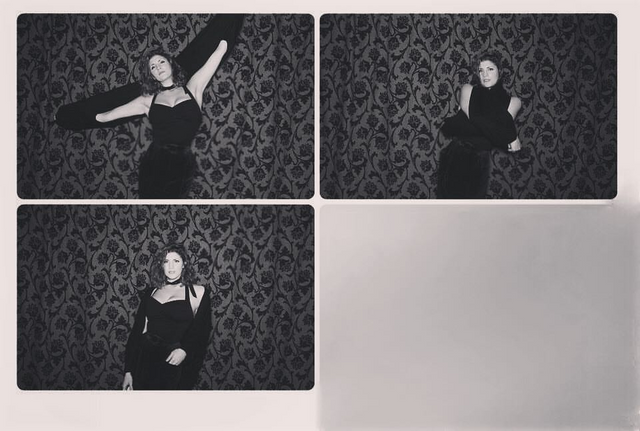 (wait....)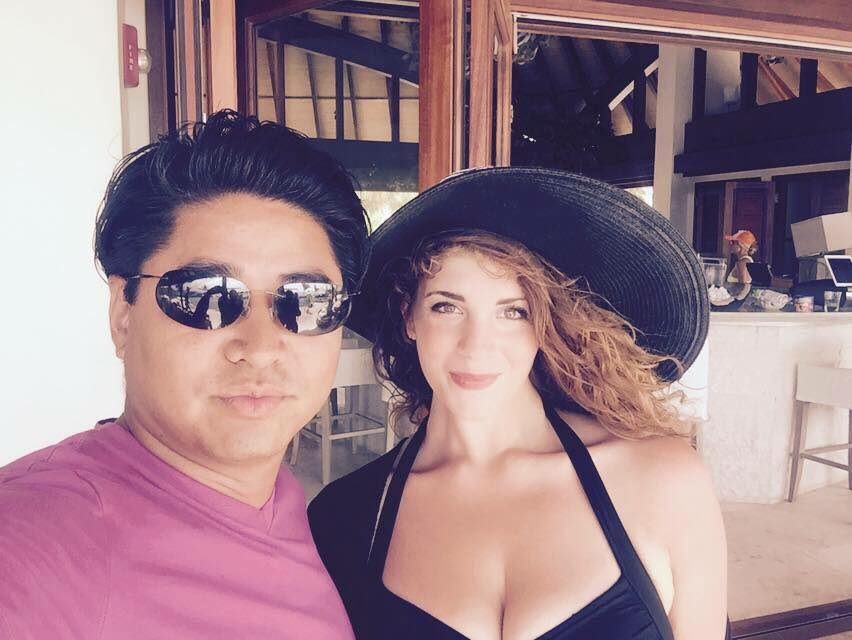 (what?!?)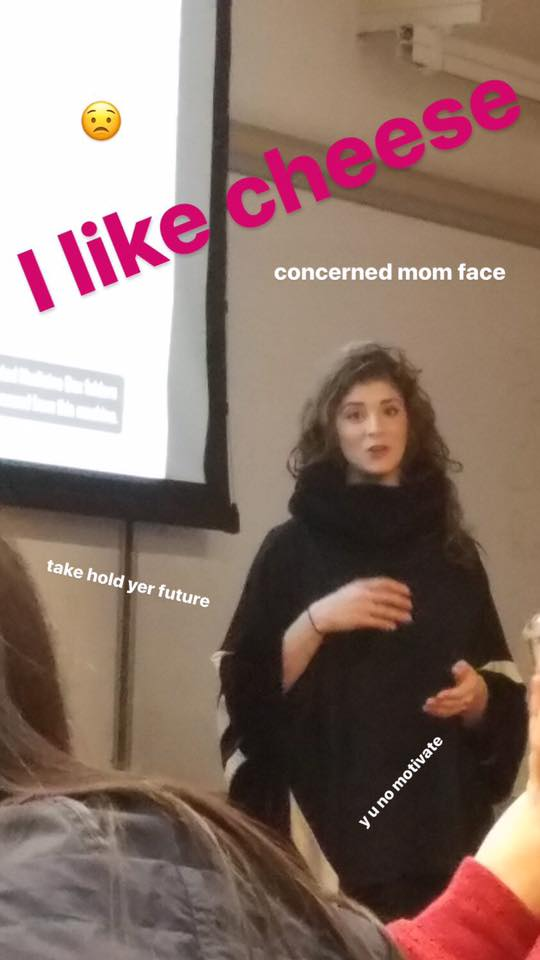 (really!?!??!?!?)


I had no desire or intention to be fetishized by my industry, but I was, and his taught me more than I ever expected to learn about what it means to be a woman in the modern world.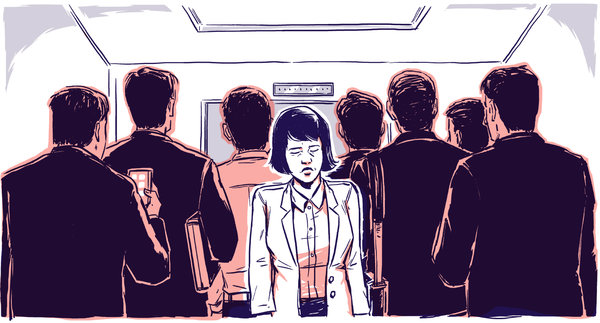 After those pieces came out, I could not speak at a conference, publish an article or record a video statement without having a gaggle of boys approach me to meet "The Hottest Woman".
Meet me. Not meet with me. As an object of desire. No one asked about my business. Although a few asked about my breasts. Women attacked me for being different.


..........................................................................................
I had options.
I could let this affect my life. I could let this shape or control me, a slave to the image the world had created. I could let this own me, but I did not.
I decided to own myself instead!
To take what had been said about me and work to create a shift in the narrative issues causing women to be objectified around the world.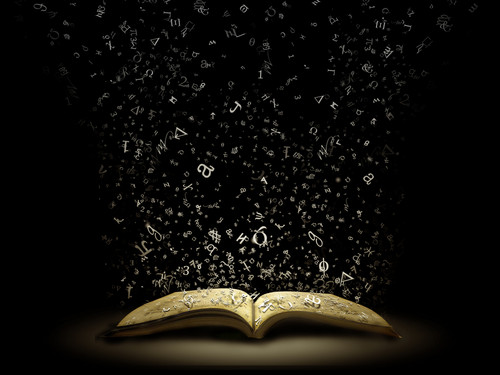 The first post I sent out on Steemit referenced my title as "The Hottest Woman". I did this for a reason. It was not to be self-aggrandizing. I repeat, it was not to be self-aggrandizing. I wanted to have public, immutable documentation of the economic metrics surrounding the ways in which women are most easily valued by the world.
Look and see for yourself! My two "The Hottest Woman" posts netted $2,850.12 in Steem. They are my two highest grossing posts through my history on the platform. The other 20 posts I wrote cover government, shifts in systemic logic, art, women's issues, poetry, prose, industry leadership, mental health issues and beyond. These posts of substance collectively netted less than $660.
I want to be clear here.
Our bodies, our images, our wallets, are not our worth. Our worth as a humanity has little to do with appearance or personal economy, and everything to do with the self-transcendent phenomenon of happiness. The authenticity of character; the way we treat others, our autonomy. The positive change we are capable of bringing to life in this world and the ideas that will live on after us.
But the world is not yet a representation of the integrity of our real worth.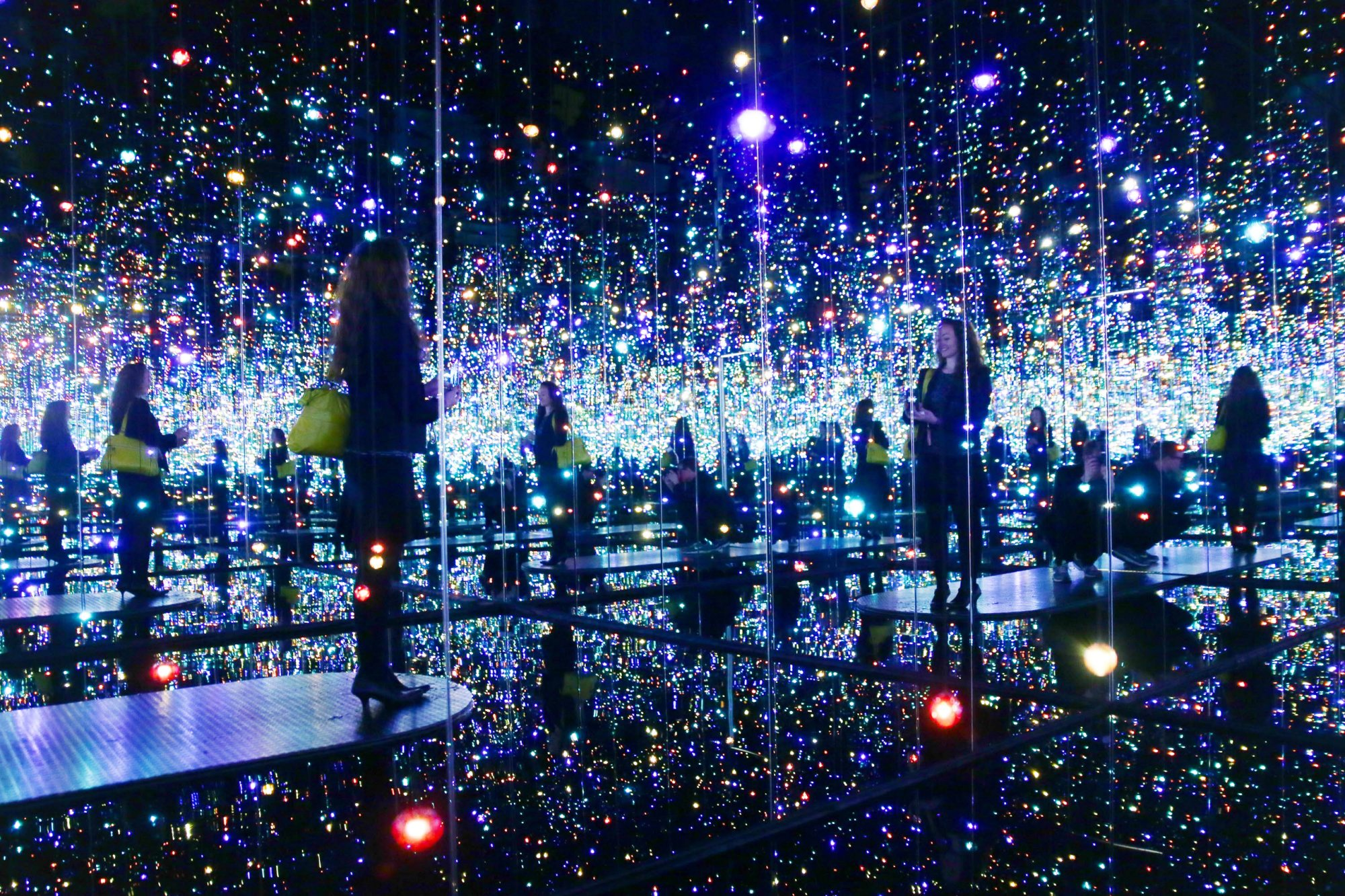 I have spoken about the biases faced by women and men many times before.
Subjectively: from the potential employers who told me "you are too attractive to have a job", the business partners who told me "we do not have to pay you, you are attractive enough to marry well", to the 4 potential investors who roofied me, forcing me to lock myself in many strange storage closets where I coincidentally learned to wear a mop fashionably and sleep in a janitors bucket. To those men: you are not your body, your trauma, your shame, or the states of repression and oppression the world places you in. Neither am I. You are a human being made of thoughts, feelings, actions and potentials that determine your character and the course of your existence. We have so much to give to ourselves and each other. It does not have to be this way.
This is a mutual repression.
Many men at young ages are forced to learn their place in the world as less emotional, taught to stifle what is encouraged in women. The lack of empathy and emotional accountability is inculcated as an evolutionary defense mechanism, as though feeling less or suffocating emotions would help men be more capable of winning in a world based on aggressive competition, scarce resources and violence.
Many women are indoctrinated as "little princesses" looking for Mr. Charming to sweep them off their feet and take care of them for the rest of their life. This dependency has roots in the nature of work and problem solving. Primal work was obviously excruciatingly physical. Men and women are built biologically differently. The majority of men were better suited to do the literal heavy lifting at the dawn of our human race, and women as the birth givers, were stationed at home.
The nature of problem solving, however, has changed!
And it is continuing to change rapidly! We could, within a short time frame, live in a world where AIs are solving problems with greater speed and skill than we ever could with a human brain alone, leaving us open to explore our greater creativity and empathy as a humanity; a more feminine consciousness.
Roles in our world should evolve alongside our capability to solve problems, and yet, many gender dynamics stay stationary, perpetuating inequality.
We can begin to eliminate repression through open conversation and innovation. That is why I share my story. That is why nothing could stop any of you, any of you who choose the path, from becoming an entrepreneur and solving the hardest, most challenging problems in the world today!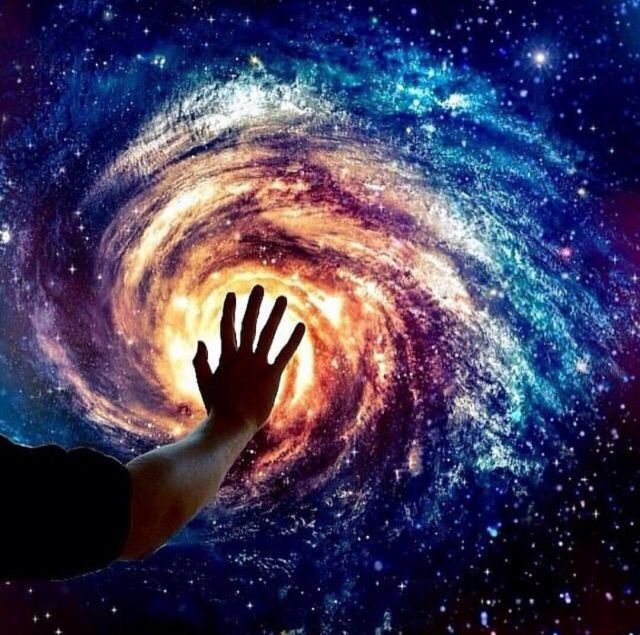 These issues will not be resolved in a day, but when you live your dream and find your bliss, it is easy to see beauty in yourself, in others, in everything.
You are not your labels! You are all beautiful! So go out there, and make your own name!
And no matter what anyone else tells you, what anyone tries to project on you to bring you up or hold you down, remember to stay grounded. Choose to own your path and follow the breath you came from, the very essence of joy into a future we can all appreciate.






**All Steem from this post will go directly toward supporting Hurricane Irma Relief Efforts in the BVI.