We can never abolish the selling of drugs and alcohol,
but we can abolish the need for them.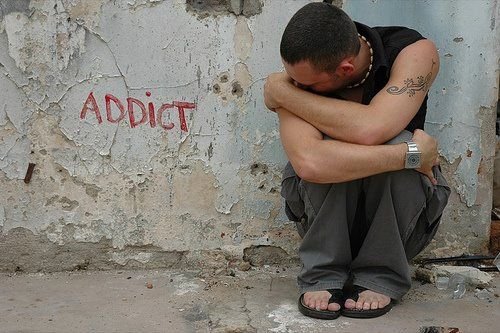 ~~
~~
If we regularly reach for contentment in the form of a bottle, food, or shiny new things
~ we may be missing something bigger~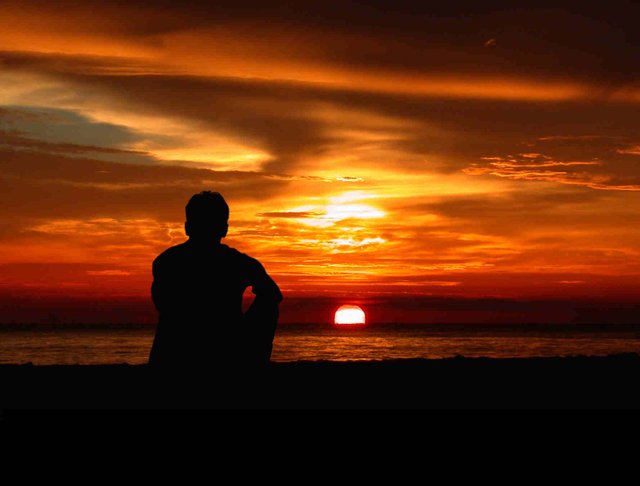 ~~
~~
We've been programmed to fill our void by ferociously consuming everything in sight.
A feeble attempt at feeling whole…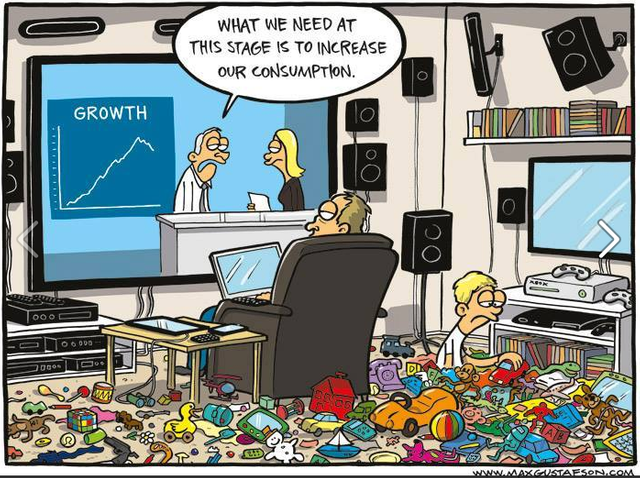 ~~
~~
We can abolish this need by starting at home.
By keeping our precious children connected to their authenticity.
By letting them know we hear them, we see them, and their input matters.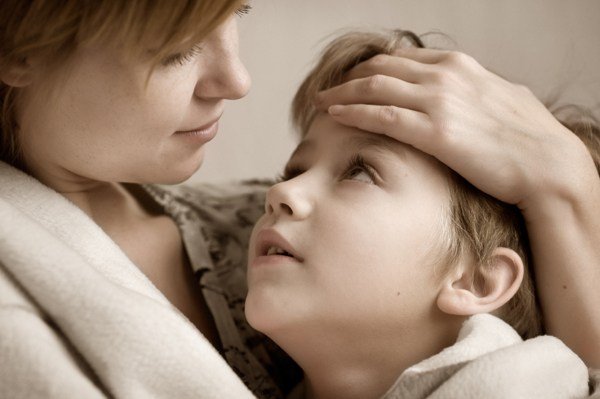 ~~
~~
For ourselves, the only way to heal is to go within.
Most likely to discover, we have been living as a fraud.
Far-removed from who we truly are. Disconnected from our true essence.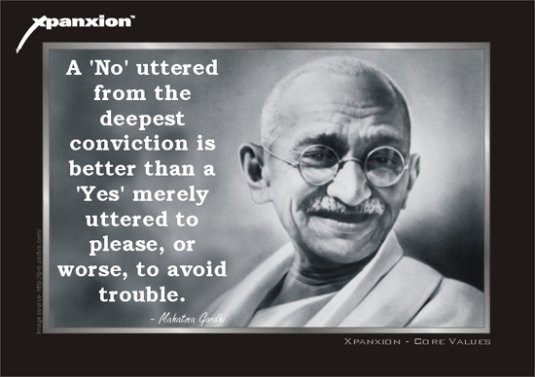 ~~
~~
Until we relate the root of our discontent to our blocked creativity;
we will unknowingly teach our children to conform.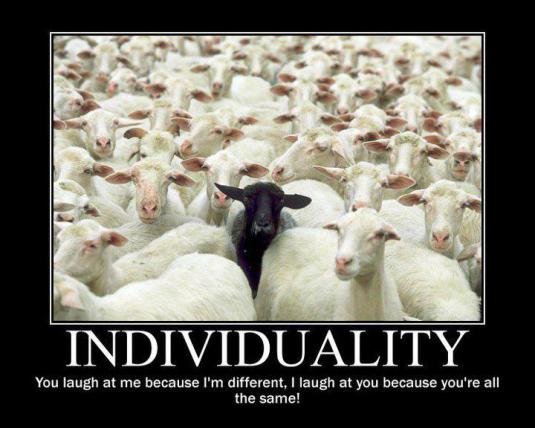 ~~
~~
Know thyself
Love thyself
Herein lies the answer.