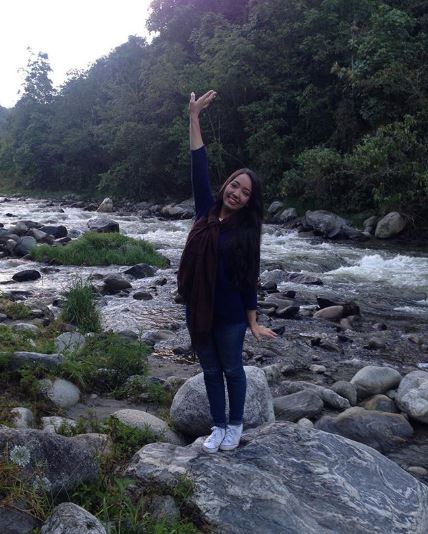 Hi! No, I didn't forget to say where I am from in my last post, I prefered to make a post in the honor of my amazing country. One of my favorites things in life is to make trips, so I want to share with you a little trip that I made with a group of friends from the church.
Every year we make a trip to spend some time alone with God, without distractions, works or the noise of the city. In this oportunity, we went to Mérida, a beautiful place in Venezuela.
This is "Río Chama" and is one of the most important rivers in the west of the country, its point of outlet is "El Lago de Maracaibo", just where I am. You might think that we're close, but the truth is that with its length of 200 kilometers, it travels many territories to get here.

Hola. No, no olvidé decir de dónde soy en mi última publicación, preferí hacer una publicación en honor a mi increíble país. Una de mis cosas favoritas en la vida es hacer viajes, así que quiero compartir con ustedes un pequeño viaje que hice con un grupo de amigos de la iglesia.
Todos los años hacemos un viaje para pasar un tiempo a solas con Dios, sin distracciones, trabajos o el ruido de la ciudad. En esta oportunidad, fuimos a Mérida, un hermoso lugar en Venezuela.
Este es "Río Chama" y es uno de los ríos más importantes del occidente del país, su punto de desembocadura es "El Lago de Maracaibo", justo donde estoy. Podrías pensar que estamos cerca, pero la verdad es que con su longitud de 200 kilómetros, recorre muchos territorios para llegar hasta aquí.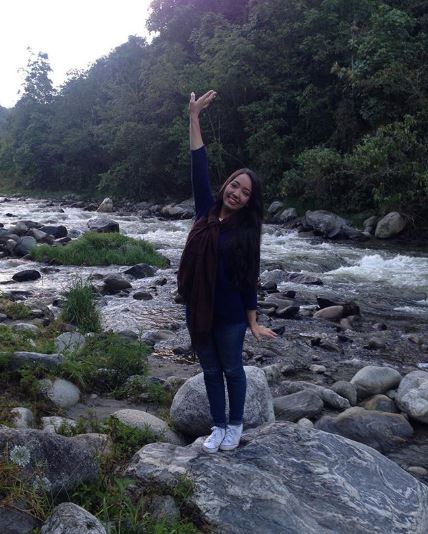 This river is just right behind the hotel where we stayed, it was very exciting to feel its cold all day. My city is very hot, so I really enjoyed it.

Este río está justo detrás del hotel donde nos alojamos, fue muy emocionante sentir el frío durante todo el día. Mi ciudad es muy caliente, así que realmente lo disfruté.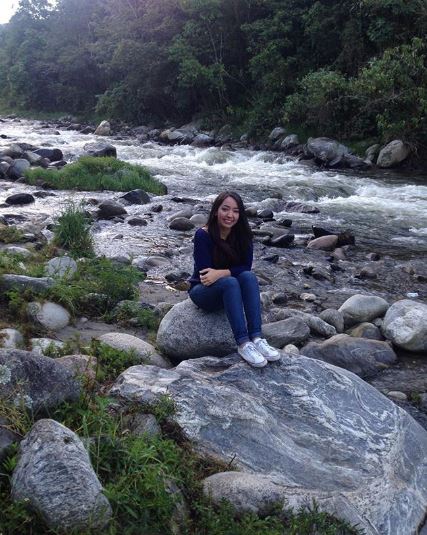 And this is just a chair right next to the river to be able to contemplate it, the garden that you see right behind is a very fun labyrinth, where we played games during our trip.

Y esto es solo una silla justo al lado del río para poder contemplarlo, el jardín que ves justo detrás es un laberinto muy divertido, donde hicimos juegos durante nuestro viaje.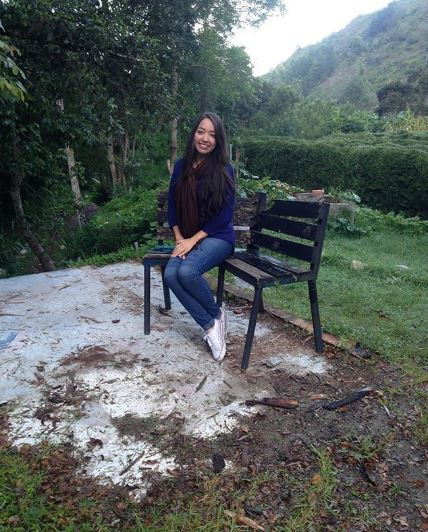 This is "Laguna de Mucubají", it is about ten thousand years old. It is located at the top of the páramo of the Sierra de Santo Domingo, at 3,540 meters above sea level. This lagoon was the result of an intense glacial action, masses of ice fell from above, and that is why its environment is so cold (it was difficult to breathe at that temperature but the experience was incredible).

Esta es la "Laguna de Mucubají", tiene unos diez mil años de antigüedad. Está ubicado en la parte superior del páramo de la Sierra de Santo Domingo, a 3.540 metros sobre el nivel del mar. Esta laguna fue el resultado de una intensa acción glacial, masas de hielo cayeron desde arriba, y es por eso que su ambiente es tan frío (fue difícil respirar a esa temperatura pero la experiencia fue increíble).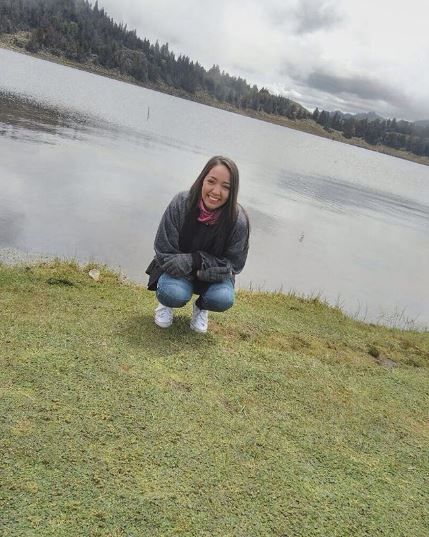 Many people come all year round to appreciate this beautiful lagoon (I couldn't be the exception).

Mucha gente viene todo el año para apreciar esta hermosa laguna (yo no podía ser la excepción).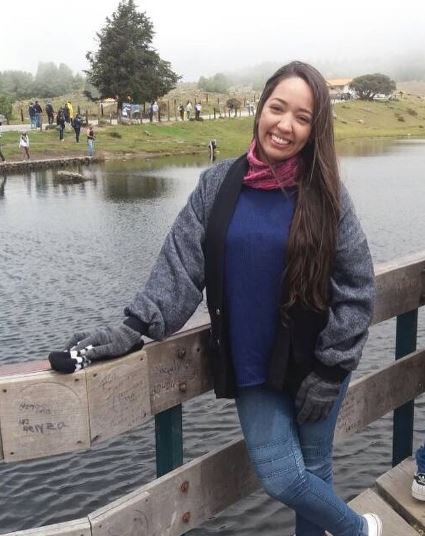 This was my favorite part of the trip. A horse ride through the "Páramo Merideño", I love horses and I really loved this place. If you dare to come, you can't miss the opportunity to ride a horse through this beautiful place and enjoy its wonderful weather.

Esta fue mi parte favorita del viaje. Un paseo a caballo por el "Páramo Merideño", amo los caballos y realmente me encantó este lugar. Si te atreves a venir, no puedes dejar pasar la oportunidad de pasear a caballo por este hermoso lugar y disfrutar de su maravilloso clima.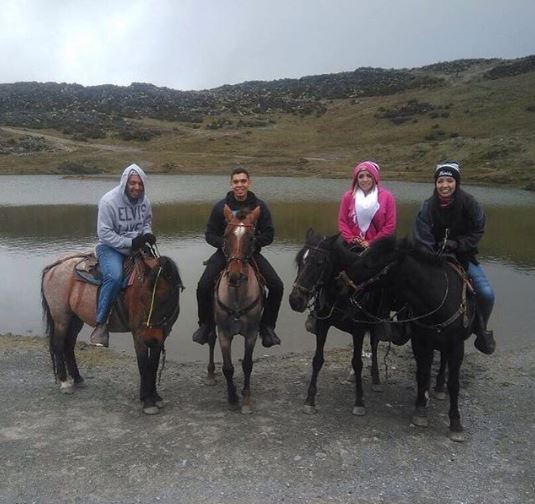 I hope you enjoyed this ride as much as I did.
Regards,
Tina

Espero que hayas disfrutado este paseo tanto como yo.
Saludos,
Tina