Life is overal fun, amazing and full of great times but at times that can be a tad exhausting and it doesn't matter how much of an optimist you are because life can be simply tiring. Whether it be from a long working day/week, self inflicted night of partying, being a parent or taking a long journey to the other side of the planet you have days/moments that all you want to do is lie down anywhere and take a nap.
This is why I love this photo! This elephant seal flopped his way to a small puddle of ocean and then simply collapsed upside down with his eyes in the water. You can you see the small ripple of water moving away from his head, which is when he took a deep breath and snorted a bit causing the ripple effect.
---
Can any of you relate to this exhausted Elephant Seal napping in a puddle of water?
---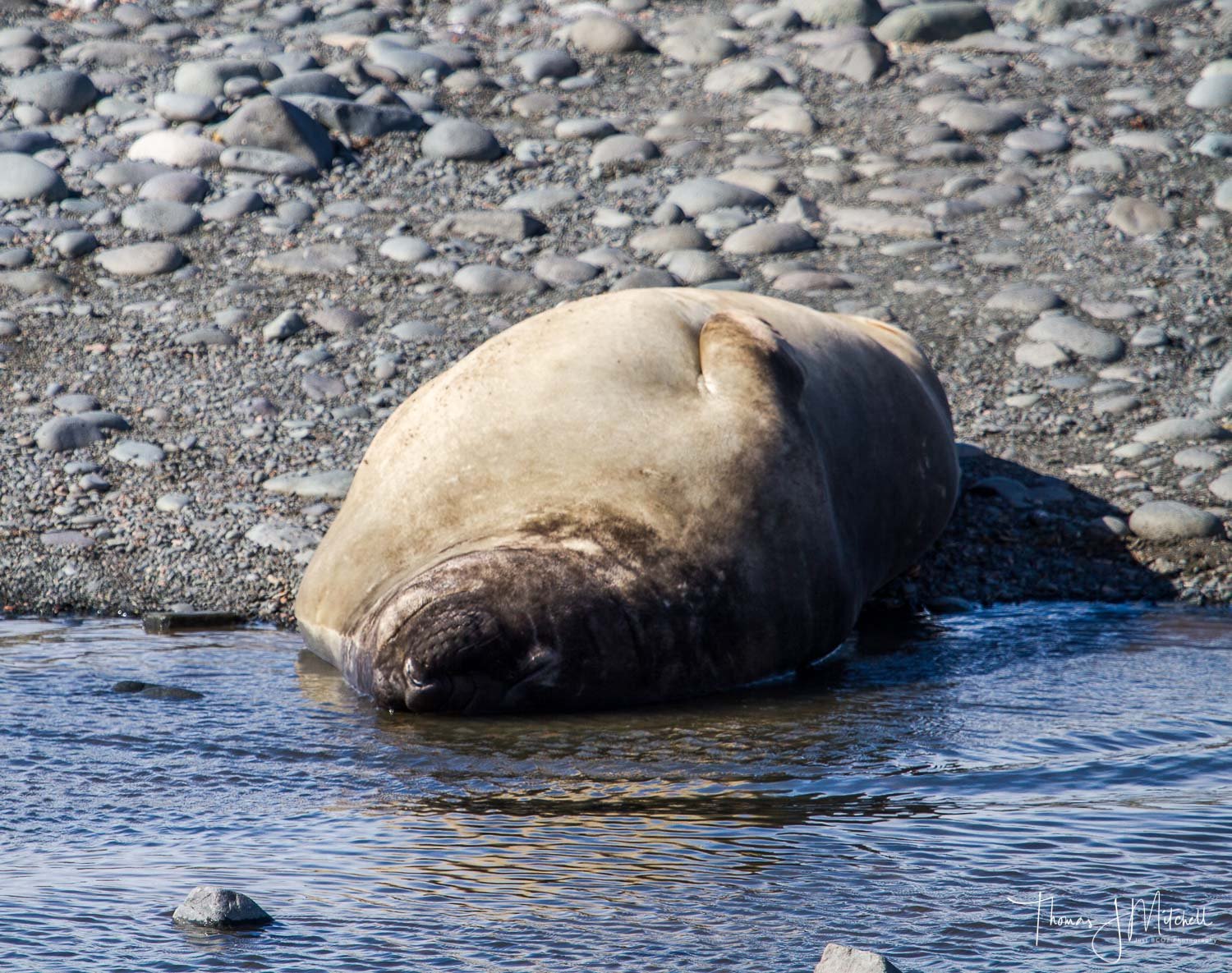 Click image to view full size
---
Thanks for reading and all the support, Steemit!!

Dont forget to Upvote & Resteem!!!

All stories & photographs are of my own work unless noted under the picture in question.

For more stories and photos check out my Instagram feed

Check out my website new website too - Just BCOZ Photography