Budget traveling is nothing short of adventurous and no doubt a crazy amount of fun. From the places you get to see, the new people you meet and the random experiences that will just occur. One aspect of budget traveling is the budget accommodation options, which can be anything from a small private room with shared bathrooms and kitchen to shared dormitories and even hammocks on the beach that I personally do thoroughly enjoy.
However, if you do find yourself staying at one hostel for more than a few days then you are guaranteed to have people come and go from your shared accommodations. To put it blatantly, most people are awesome, as they are fellow travellers on holidays and enjoying themselves and then meet some people whom are not so awesome. Nothing is worse than having an individual whom can ruin a happy, fun experience for everyone else in a place whom just want to have fun and enjoy themselves.
---
One thing that can definitely happen, especially in a shard dormitory situation is that everyone is trying to sleep and one or more people decided to head out on the local town and party till the early morning. and why not? Most budget travellers are young International individuals, whom are in party mood when exploring tropical areas abroad and they can be less than understanding and cordial to others after a night of partying it up.
---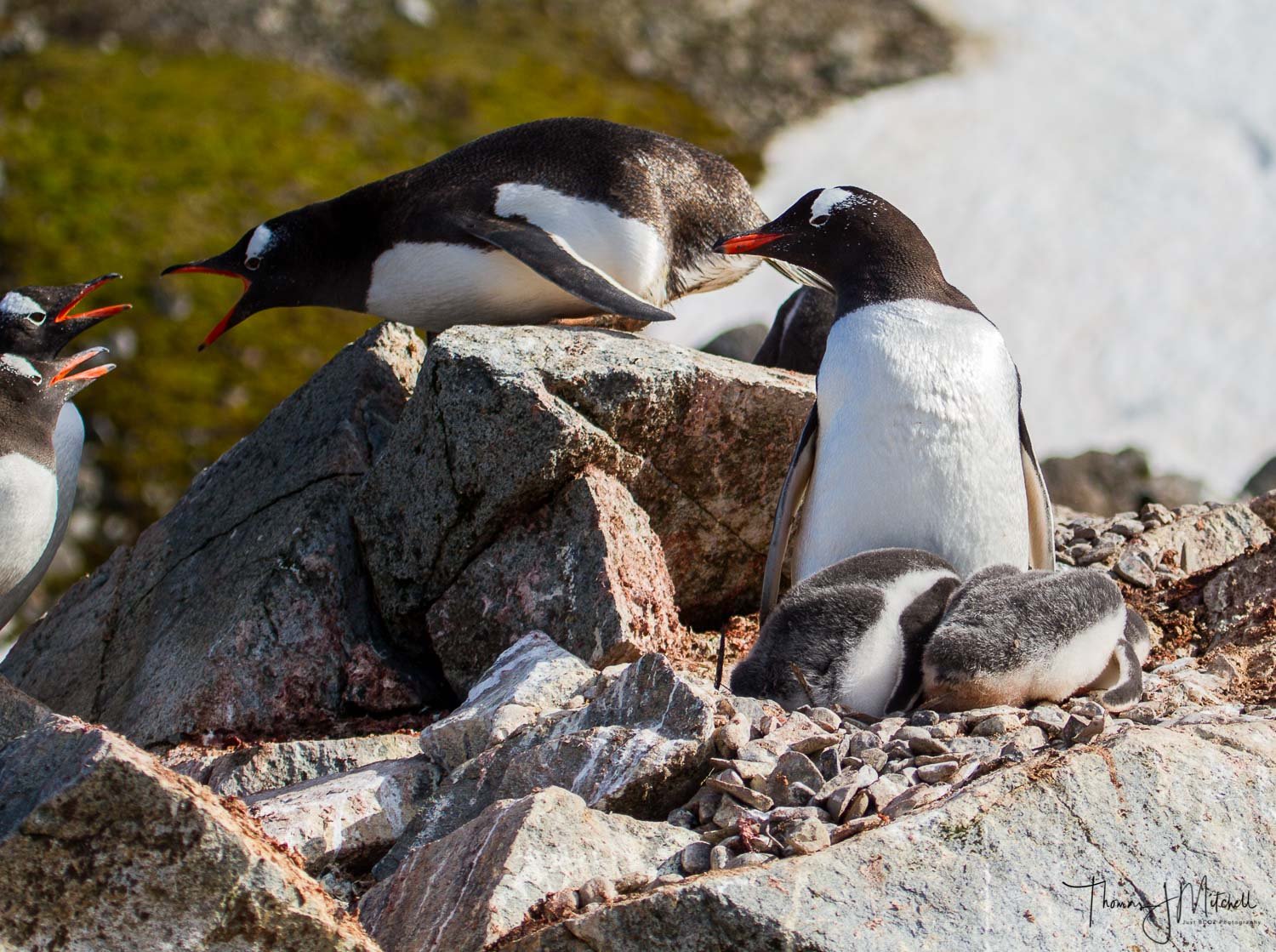 Click image to view full size
---
This photo reminds me of the need for patience when others near by are engaged in less than pleasant conversation, which you can't wait to finish but its joining in to assist in the speedy resolution of such discussions will only exacerbate the situation. This of course is more than likely if there has been more than usual partying by both parties.
---
I can't be the only traveler whom has experienced such situations whilst exploring the world abroad?
Any stories, Steemians that you feel like sharing in the comments below??
---
Thanks for reading and all the support, Steemit!!

Dont forget to Upvote & Resteem!!!

All stories & photographs are of my own work unless noted under the picture in question.

For more stories and photos check out my Instagram feed

Check out my website new website too - Just BCOZ Photography