The Idiomatic barrier / La barrera idiomática
The cat it´s over the table
Die Katze ist auf dem Tisch
El gato está sobre la mesa
It is to this day that I wonder, being Argentinian because my parents sent me to a bilingual German school to study for 12 years? Didn't they know that universal language was English? or by then they had a lot of faith to Google and one of its potential inventions? Like the Google Translator.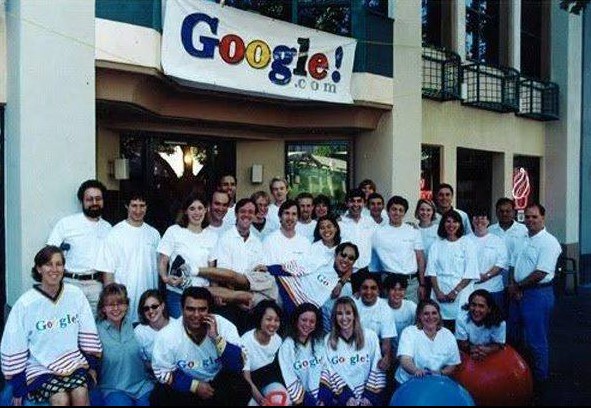 Google, 1999
Nope, I don´t think so.
If either no joy of a solid English how Sir Ferguson, I think I defend, but to be a technical English and I have to write specifically technical, my feeling is the following:
I hope everyone has an excellent Saturday and even better Sunday.