Destiny: The colors of Cuba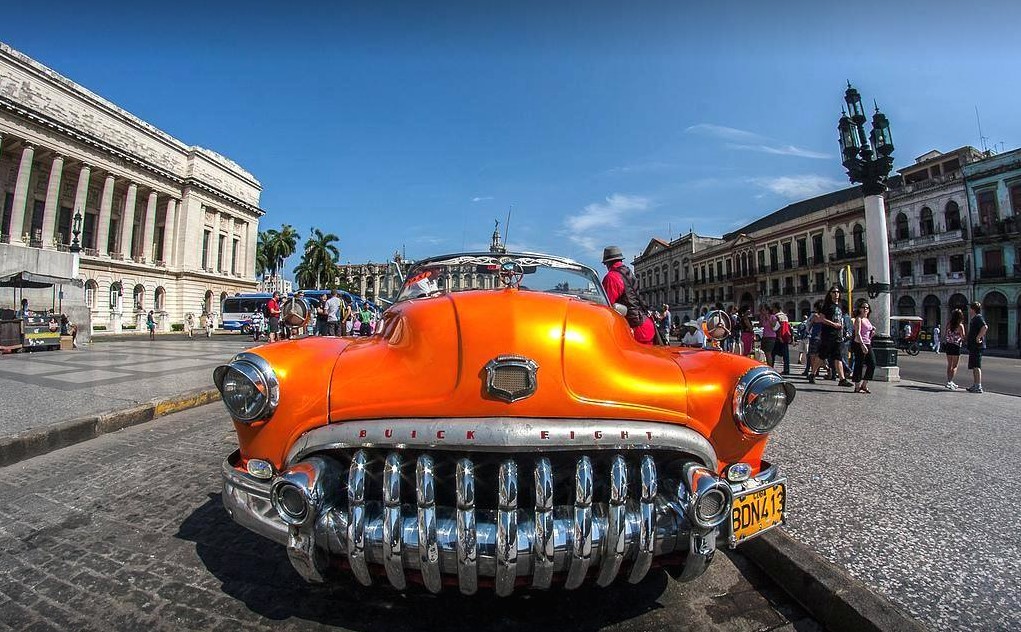 She trying to camouflage herself, but to no avail.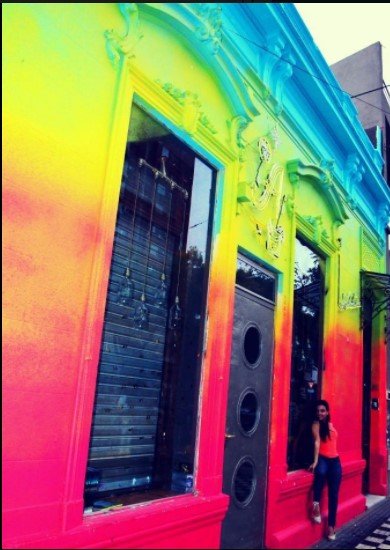 Beautiful humans being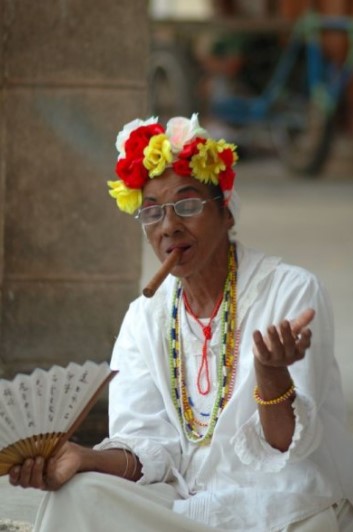 Before the beach, something to lower the shoulders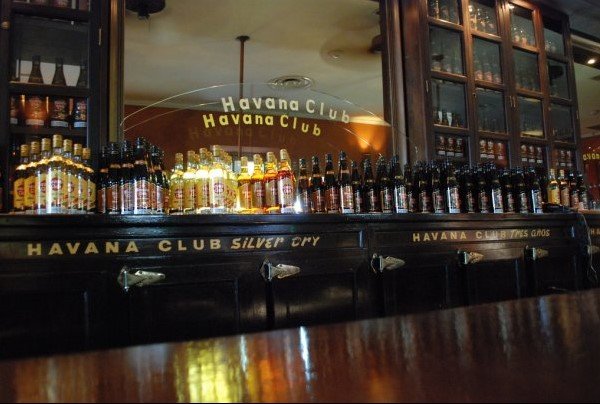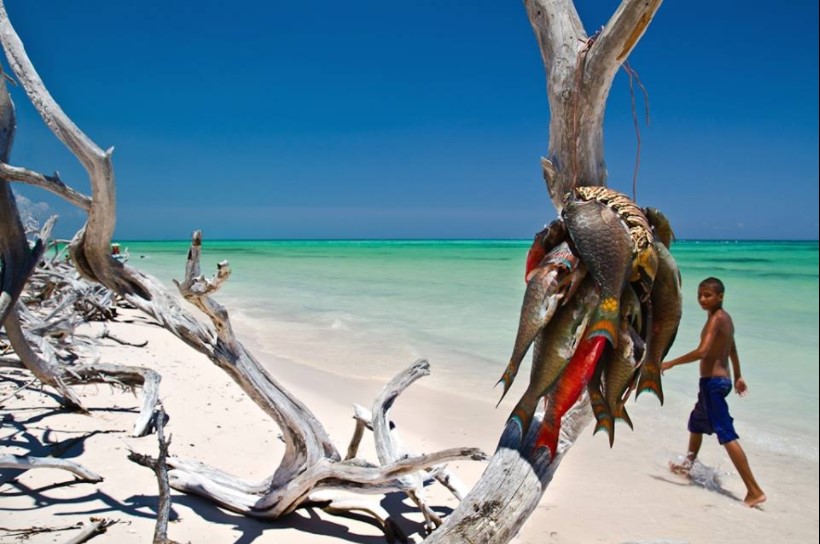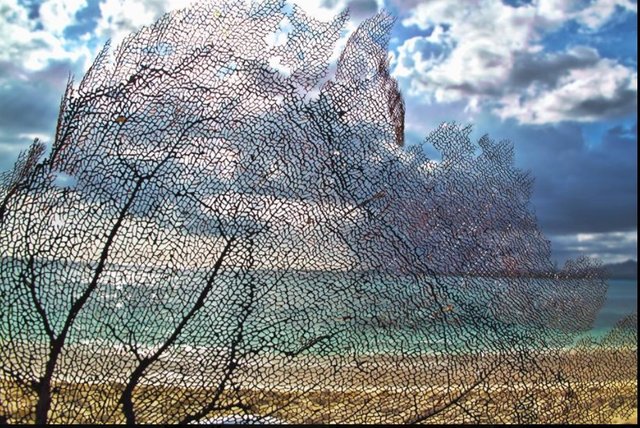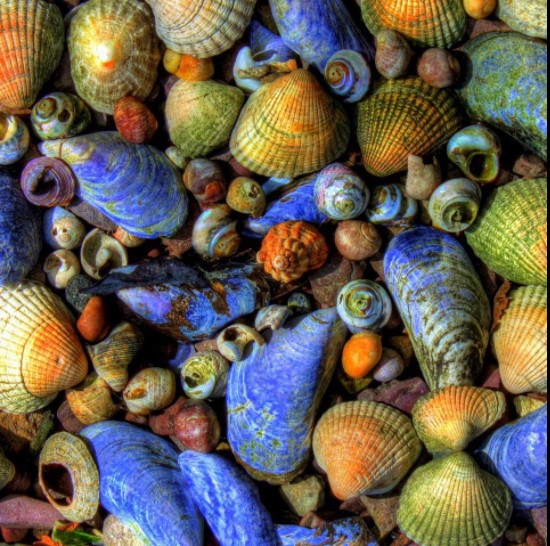 Posing
like a model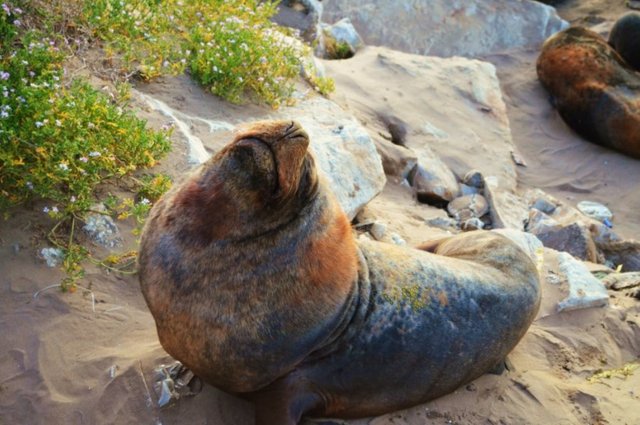 Sexy girl
Sharing an unforgettable trip with two intangible beauty (CUBA & HER)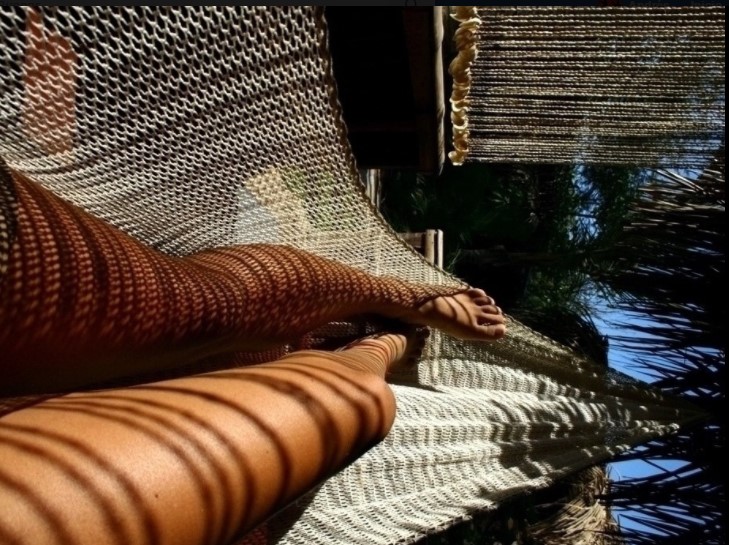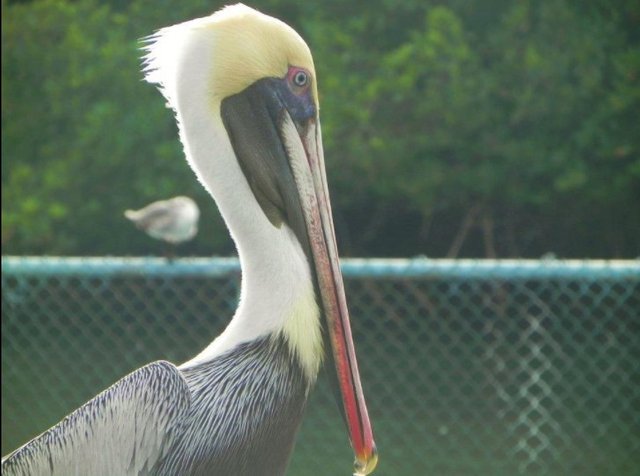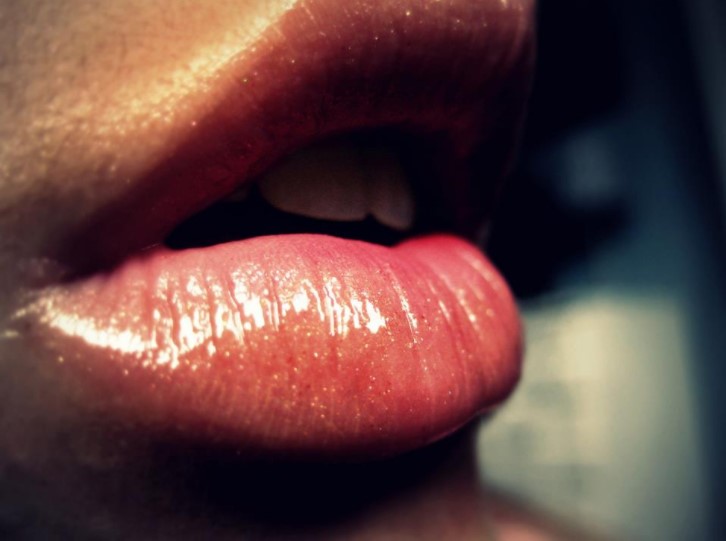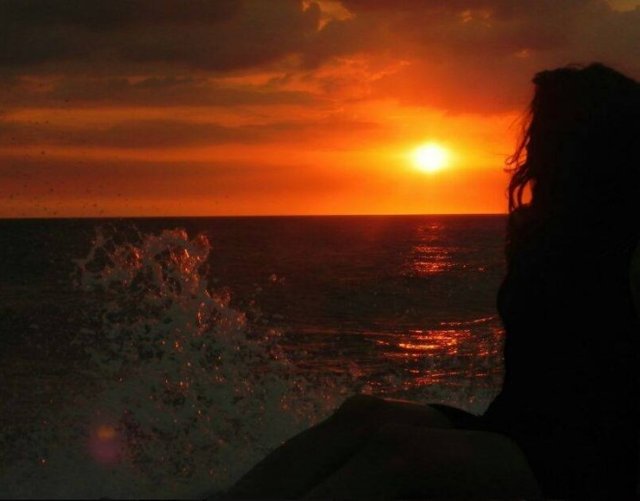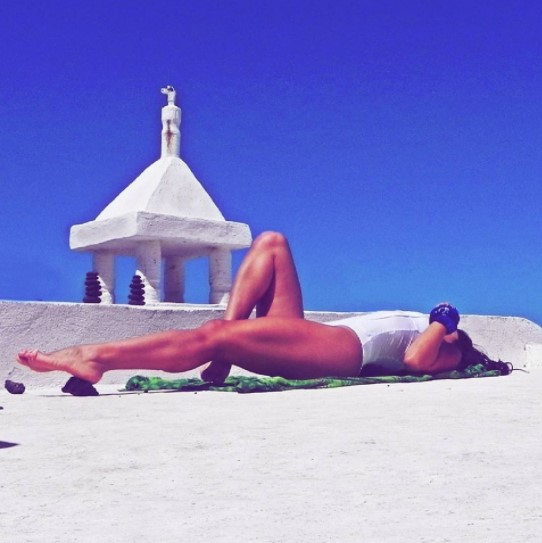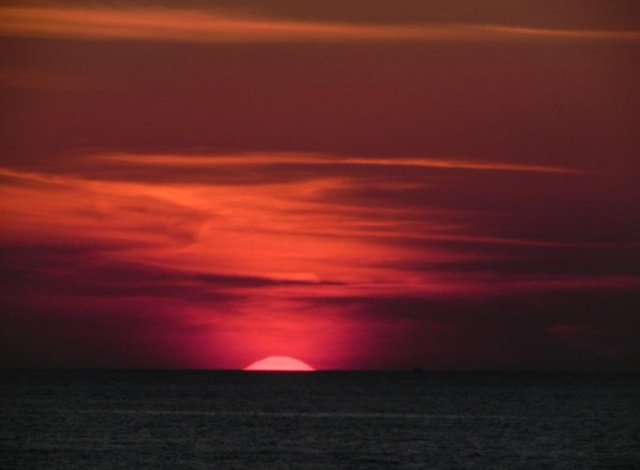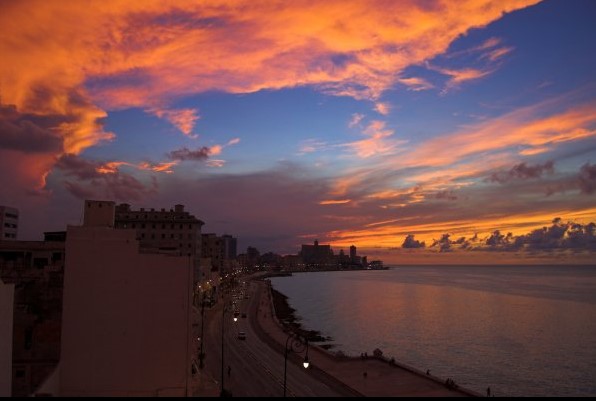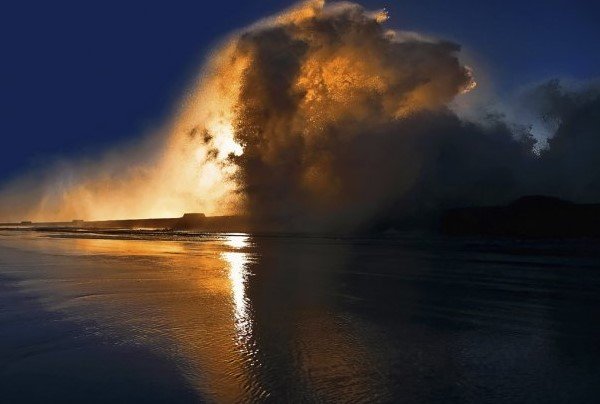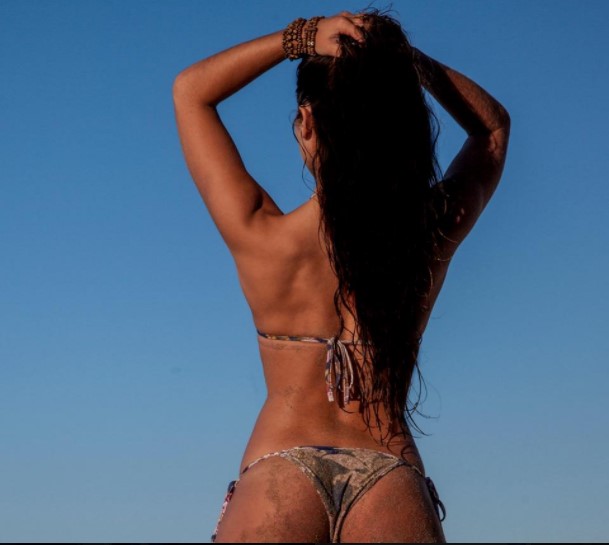 ... 100% Worth sharing.
Nothing that releases more serotonin, than stopping to enjoy the overwhelming beauty of a woman.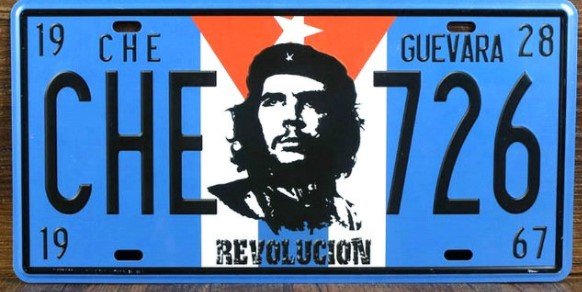 Thank you, that in less than a month we continue gathering followers.
Thank you for such a privilege.