Living in England it's always nice to get away. Especially in December as the temperature plummets. Last week I visited Zanzibar!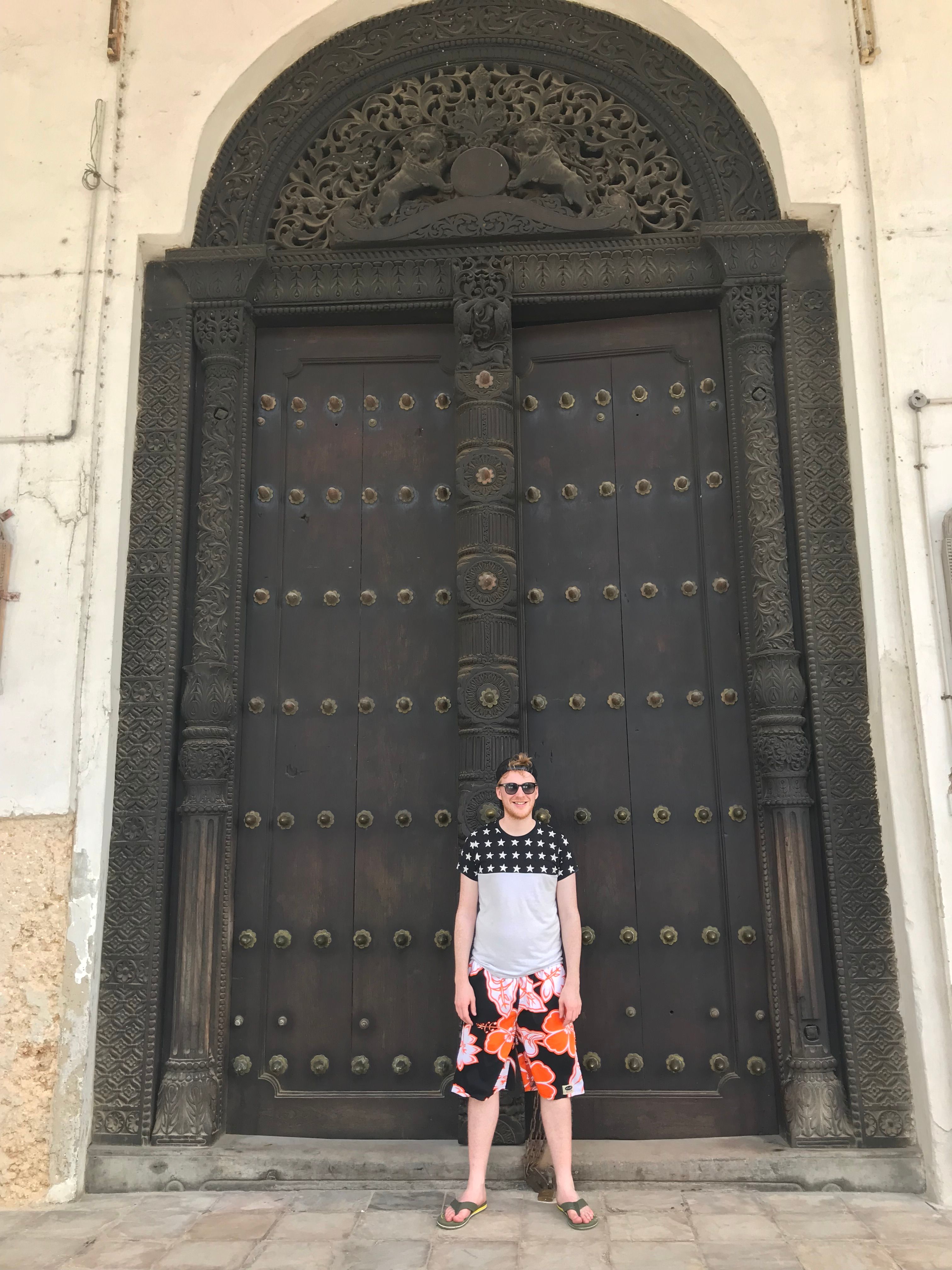 We had a drink at Africa House Hotel before taking a trip round the historic Stone Town.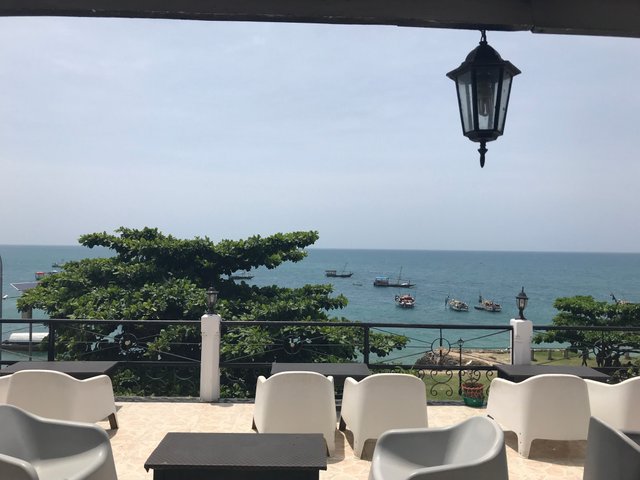 It was incredibly humbling to walk around Stone Town and to see people with few material belongings but with big smiles on their faces. The two famous sayings I kept hearing were Hakuna Matata and Pole pole which means "slowly slowly".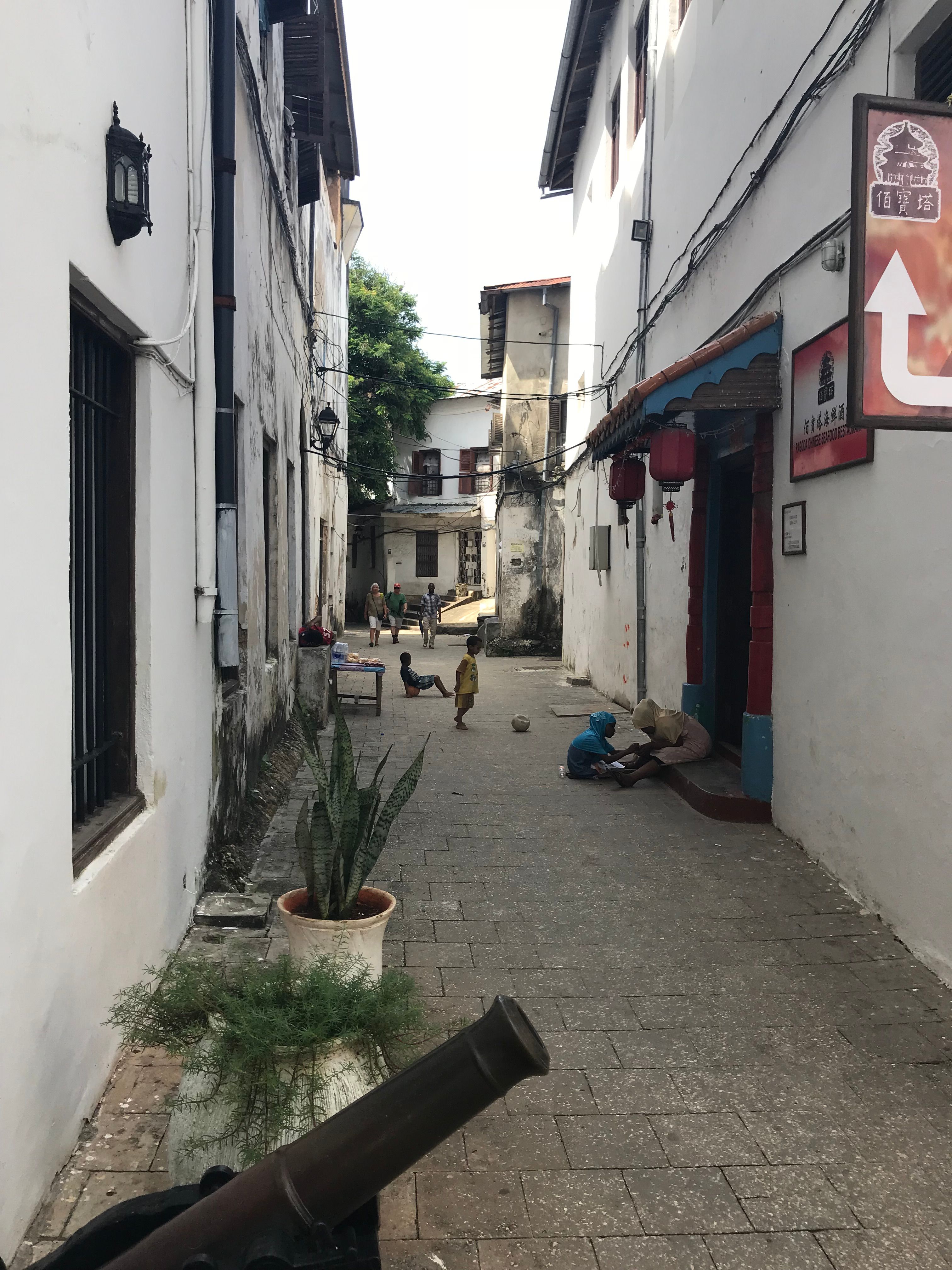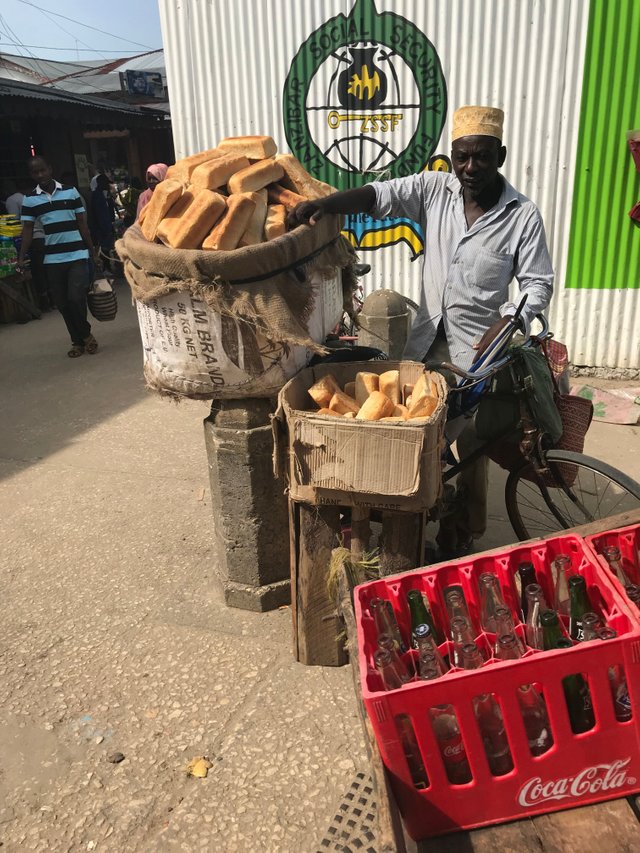 Walking around Stone Town amongst all the shops I saw these kids huddled in a room with 6 or 7 old TVs playing computer games. One of them is playing The Matrix game, another was playing Pro Evo 6.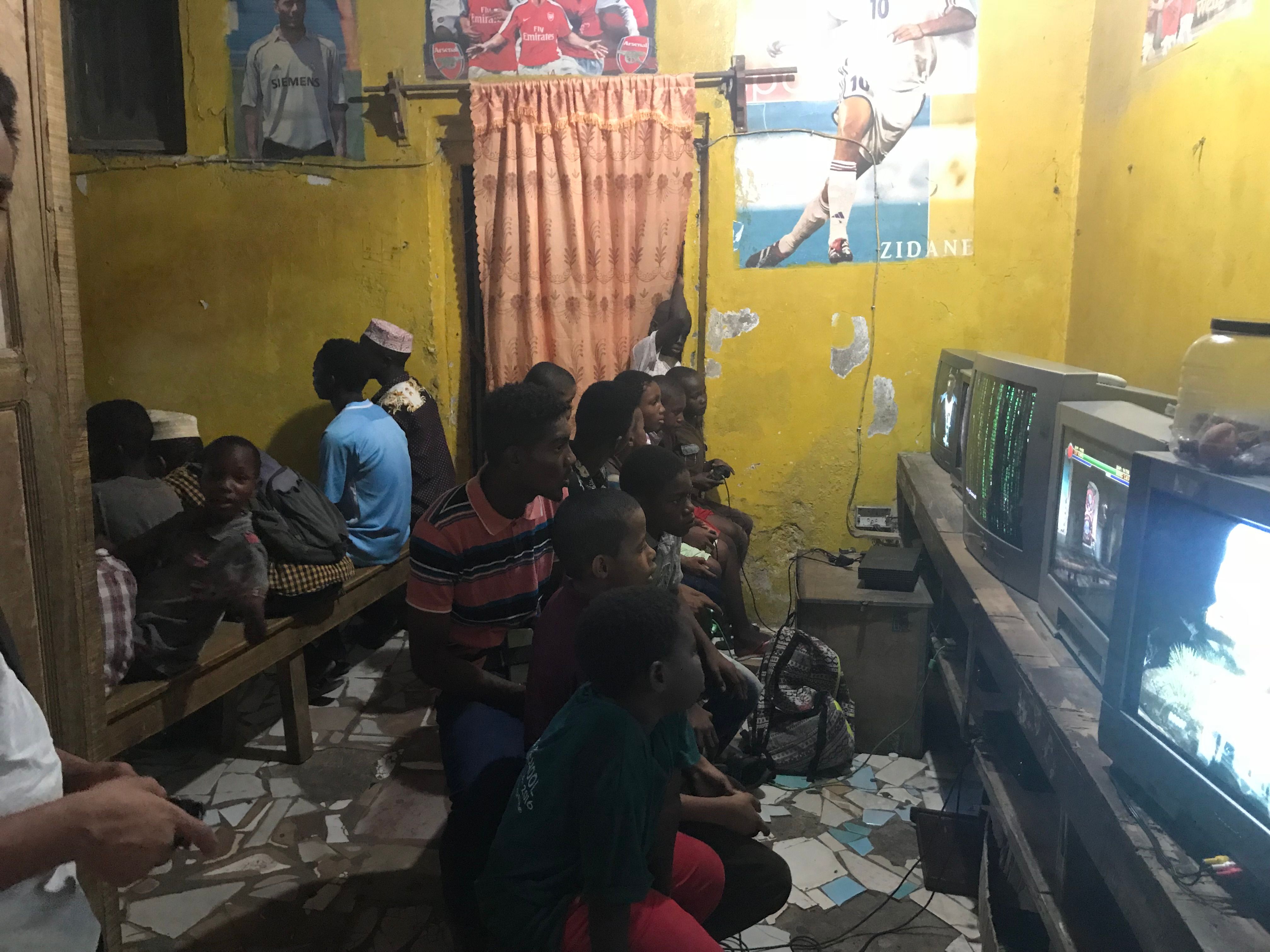 I'm here for the wedding of one of my very good friend (and Steemians) @dannystravels. I've been pestering him to get back on to Steemit and write about his recent travels in Cape Town! After looking around Stone Town we made our way over to our little island hide away for a week relaxation.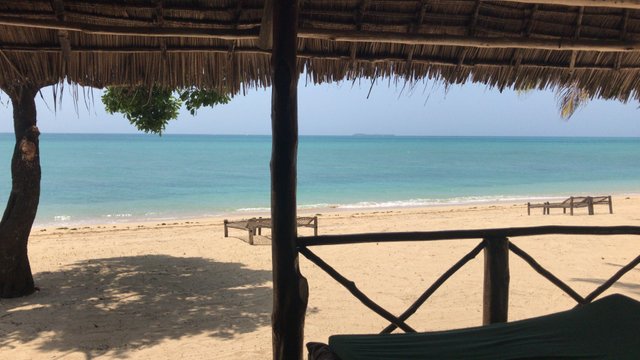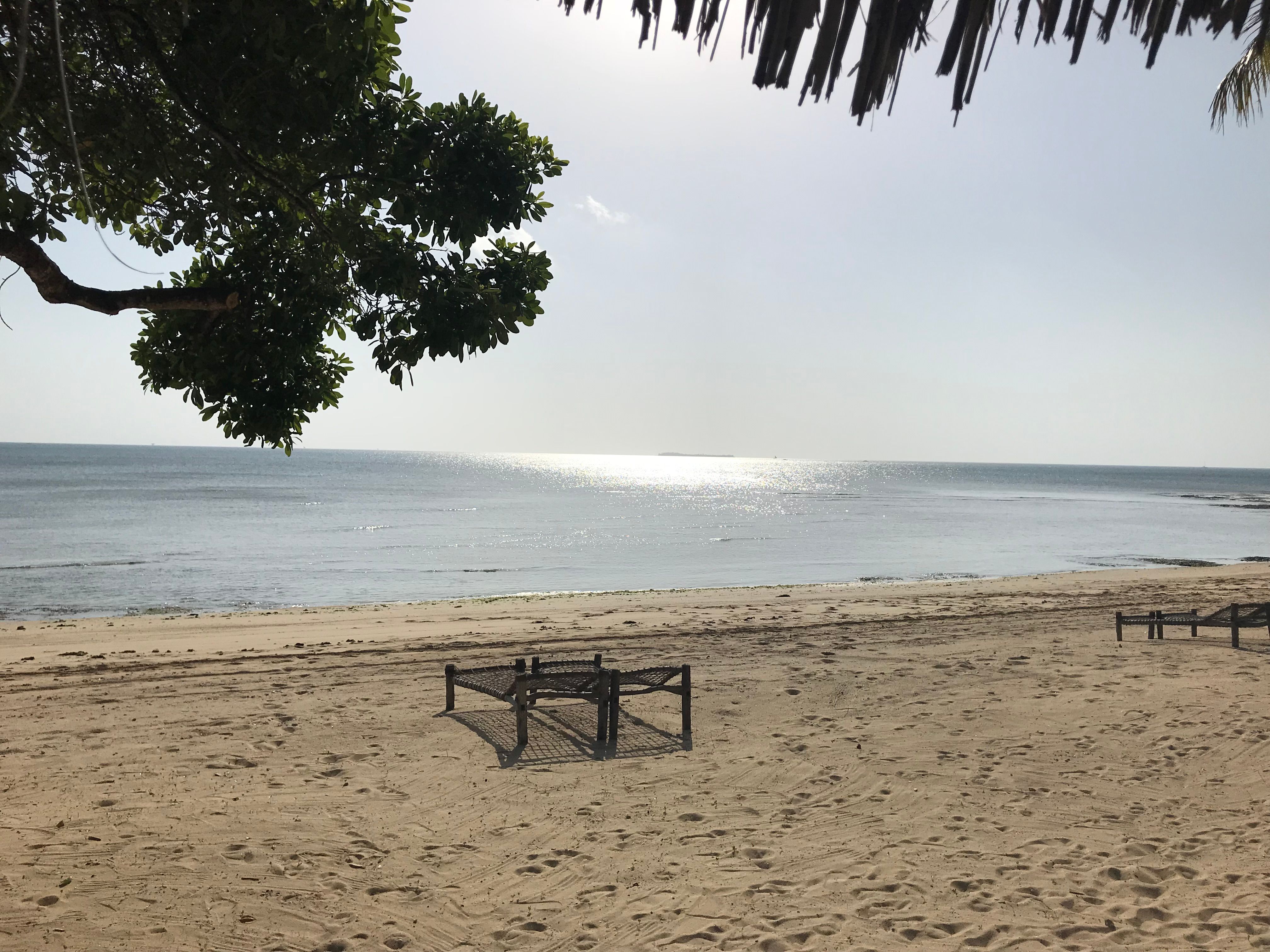 Adios!