On the final day at Steemfest we were treated to a 3 course dinner in the spectacular Estufa Fria Botanical Gardens. At the end of the evening we got a chance to see all the different art that had been created and displayed at the various Art at Steemfest shows.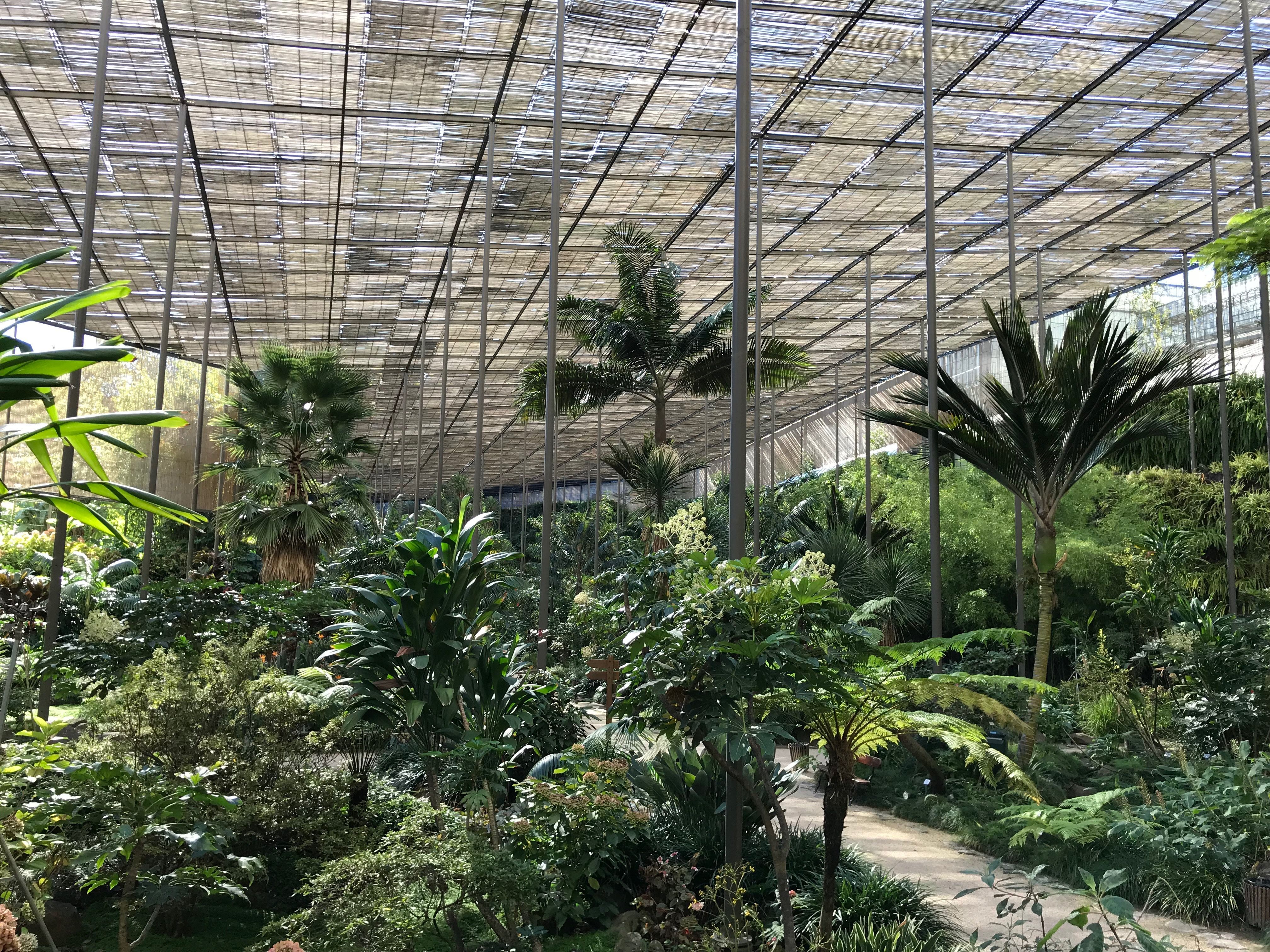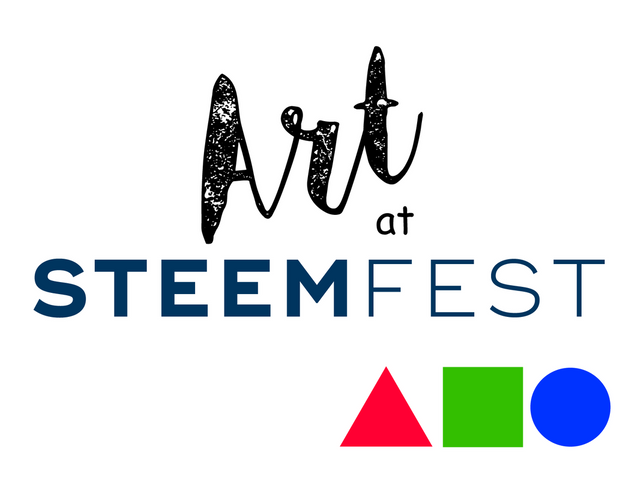 We were told we could each chose a piece of art that we liked and take it home. I found an abstract oil painting by Steemit user @omwith.

The piece I chose was called "Internal Light Collection No. 8" and I just had it framed and it's proudly hanging on my studio wall.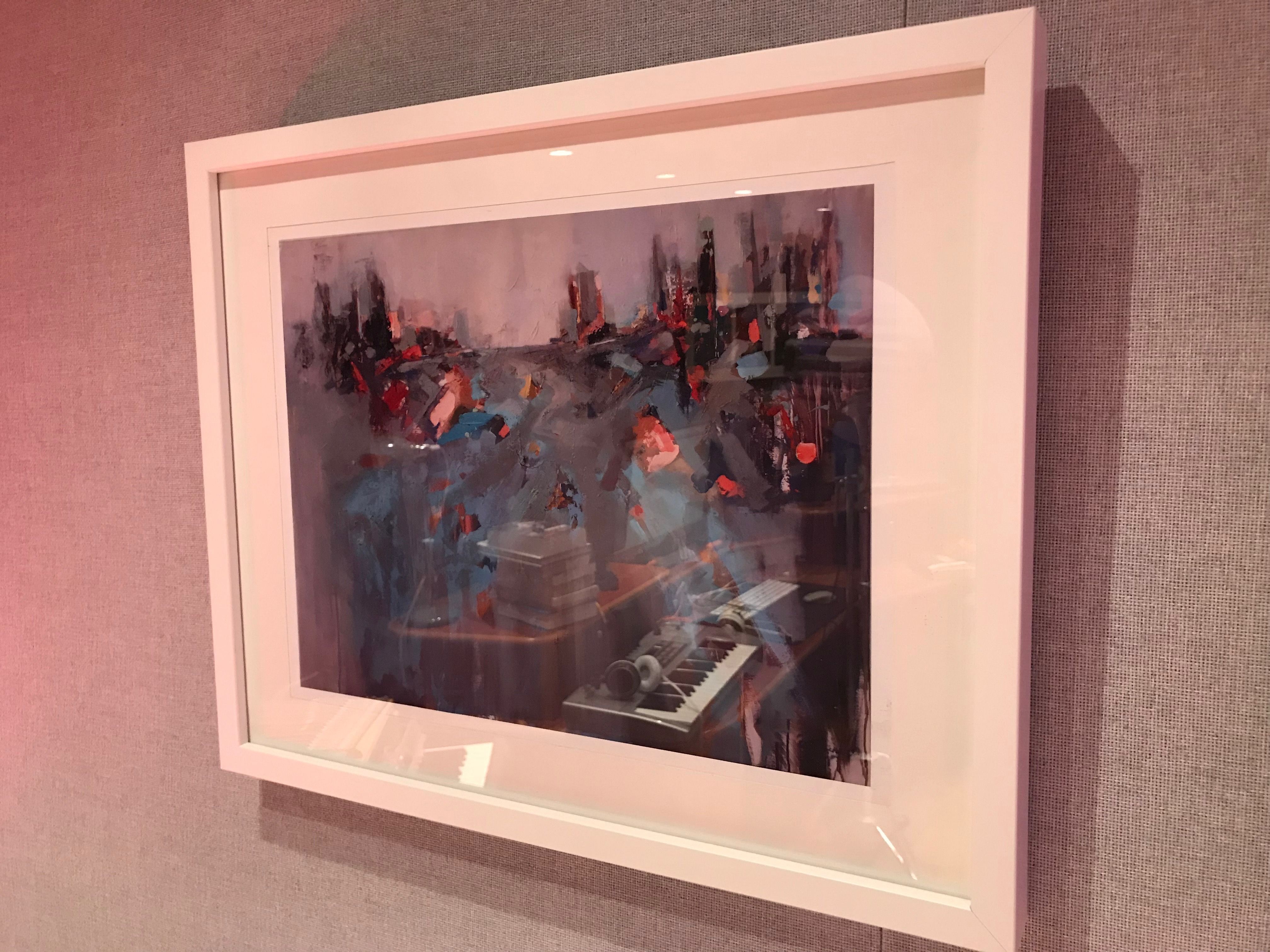 Did you get art from Steemfest? Share pic in comments below!