Charity as a use case for Virtual Reality
---
A few nights ago I found myself at the Rewind VRLO exhibition at Central Saint Martins art college in London.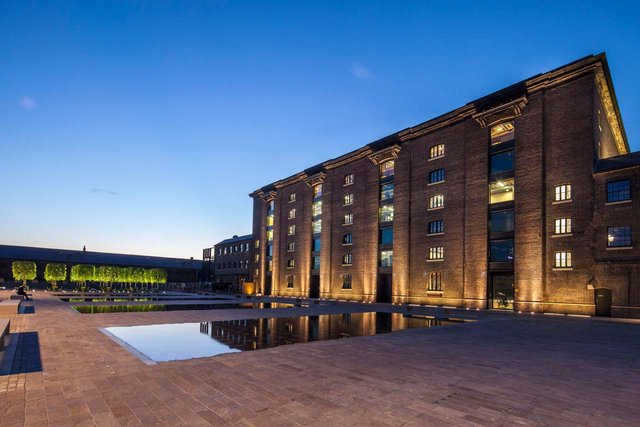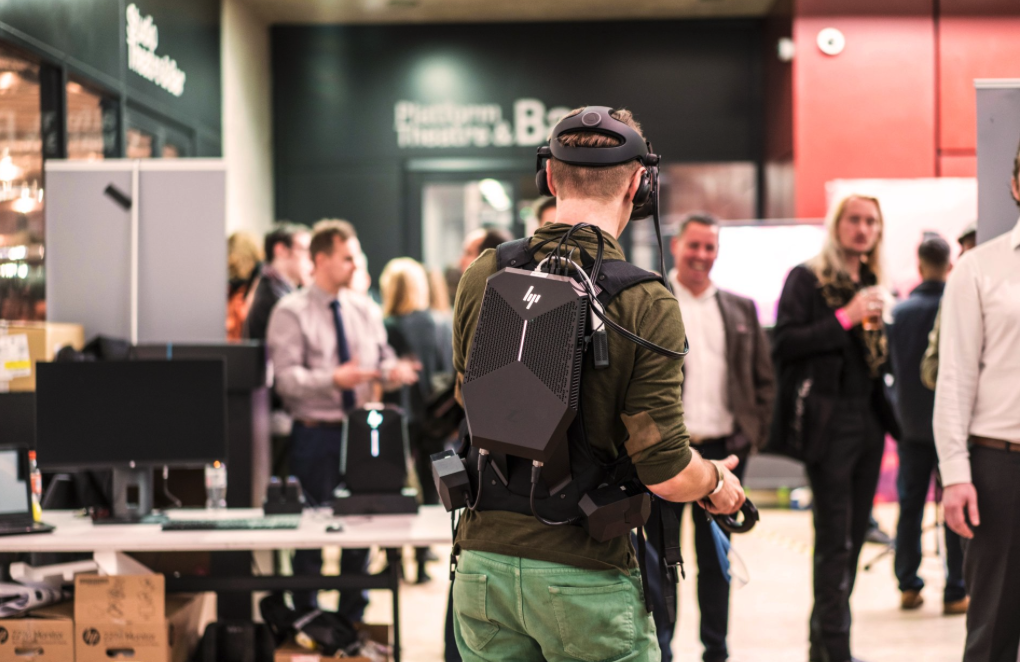 After spending some time looking at the different stories and games, I was drawn to Ayan's Journey. A story about children growing up in one of the hardest places to live on Earth; Somalia.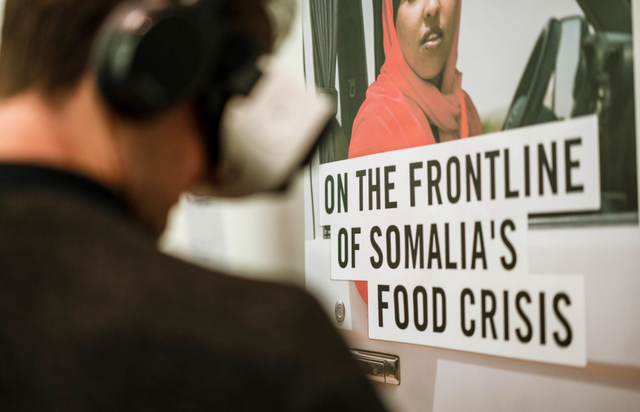 The piece is only 3 minutes long but is incredibly hard-hitting. You come face to face with stick-thin children​ ​in the middle of a desert strewn with animal carcasses.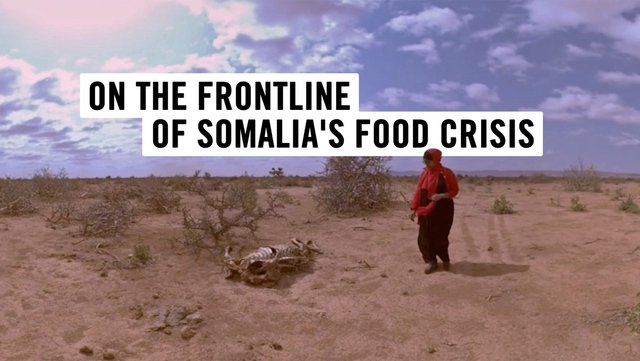 Virtual Reality is already disrupting the travel market with Thomas Cook showing revenues on their New York holidays increased by 190% when implementing VR ... is charity the next big use case?