This year my collaboration with Utada Hikaru was included on her #1 album Fantôme it sold 1 million copies in Japan, won the Japan Music Awards record of the year, and hit #1 on the US Billboard World Albums chart. Earlier this week I was asked to do an interview so I've included part of it here to give you an insight into being a songwriter.
What schooling or training do you need to go into music production?
I studied music/maths/physics for 4 years at University and took piano lessons until Grade 8. You don't need to have a degree or even be able to play an instrument. There are plenty of people watching Youtube and putting it into practice but these are an exception to the rule.
What steps did you take to be where you are now?
I wrote lots of songs, worked with lots of artists, spent ages chasing "success" or "hits" then realised that I wasn't interested in it. I then started focusing on my own music, and asking myself "what do you want to write today". One of the most important things was self belief.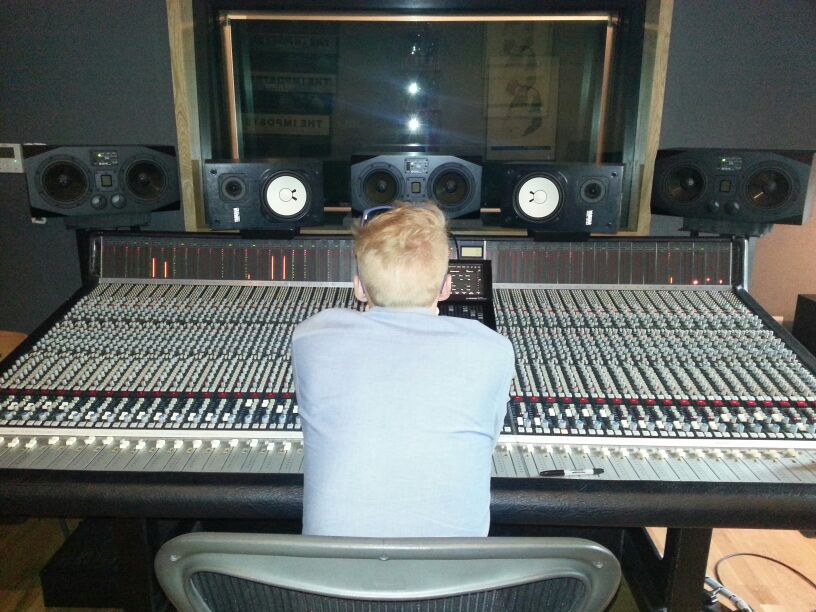 What technological skills are useful for being in the music industry?
An understanding of chords, scales and musical theory is essential. Technology is changing all the time - so a willingness to adapt with it.
What is your daily routine? How many hours do you work a day? Do you work on weekends?
I work on my own in my own studio. A lot of the time if I'm not working with another artist I'll be searching for a spark of an idea that can lead to something new. If I'm working with artists we start around 11 am and work till perhaps 8 PM. I don't think I've left my studio before midnight many times in the last 5 years. Minimum 10 hours per day (this may vary with other people). I sometimes work on a Saturday, but more often than not, no.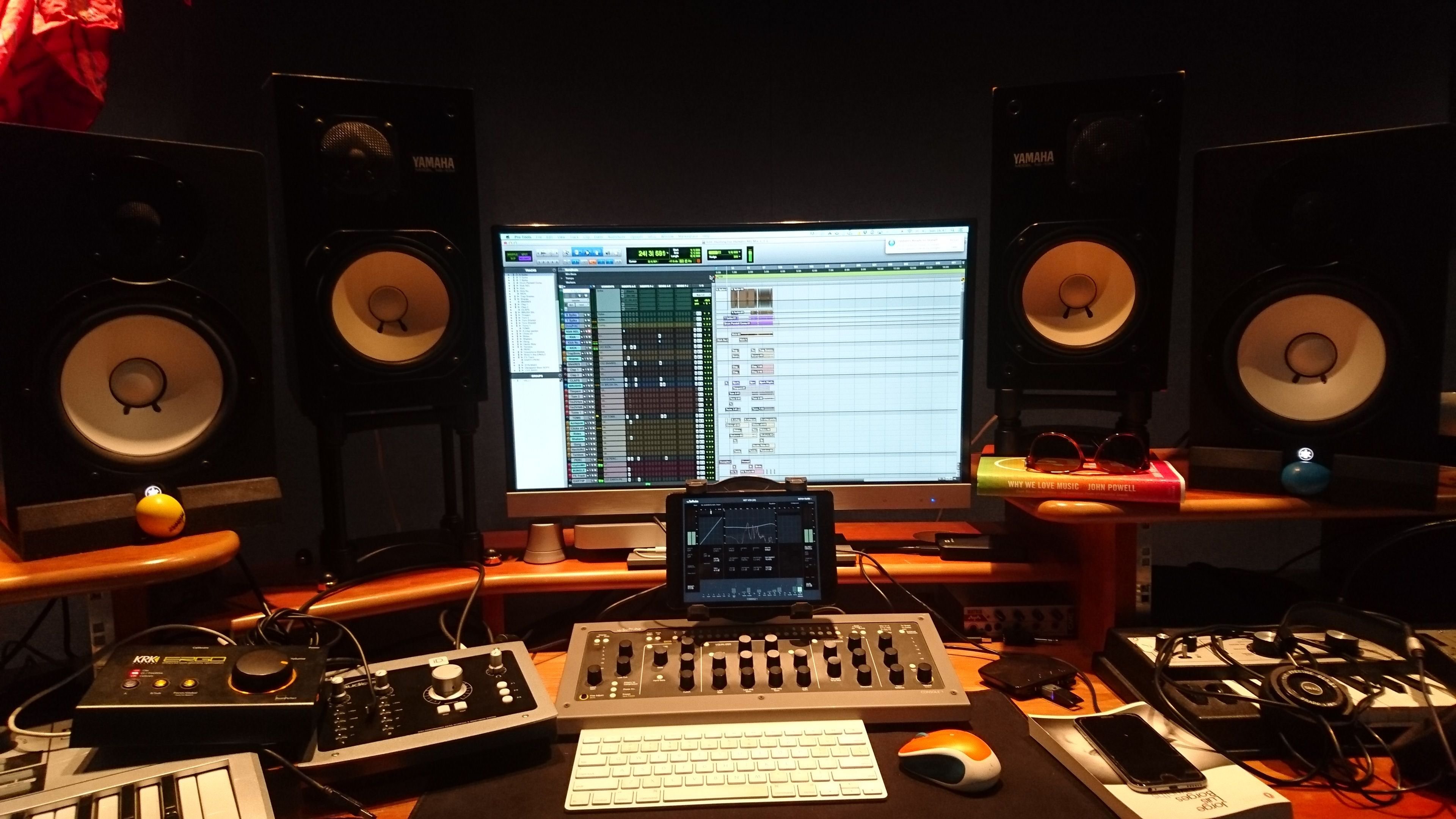 What goals should you set yourself to enter into this field?
To be the best at what you do and to do discover what makes you different from everyone else. It really is an incredibly difficult and crowded business to work in - you need to be prepared to pick yourself up after each rejection. The benefits of course are that it doesn't feel like a job at all, it's incredibly fun, and can be incredibly rewarding.
How much vacation time do you have? Are there opportunities for travel?
I don't have a boss so I can take as much vacation as I want - but I wouldn't be getting paid. Being self employed means you don't have paid holidays, insurance, healthcare, pension etc. but you do get to have an amazing job that involves making music every day! Last year I travelled to Sydney in Australia to work with Australian artists and songwriters after my track with Troye Sivan was released on his record TRXYE.

Do you get royalties from your music?
Yes - this is the main way that writers and producers earn money. You get paid for every radio play, every stream, and every single that is sold. The royalties are less than they used to be, but if you are willing to work hard it is of course possible to become a full time writer and producer.
Are there opportunities for in-house producer or are you strictly freelance?
I'm freelance, but there are plenty of opportunities to become an in house producer. There are studios all over the world looking for people to help out. Typically the first job will be as a runner - you'll be unpaid and you'll be making teas and coffees. The more willing you are to help out and learn the more opportunities that will come your way.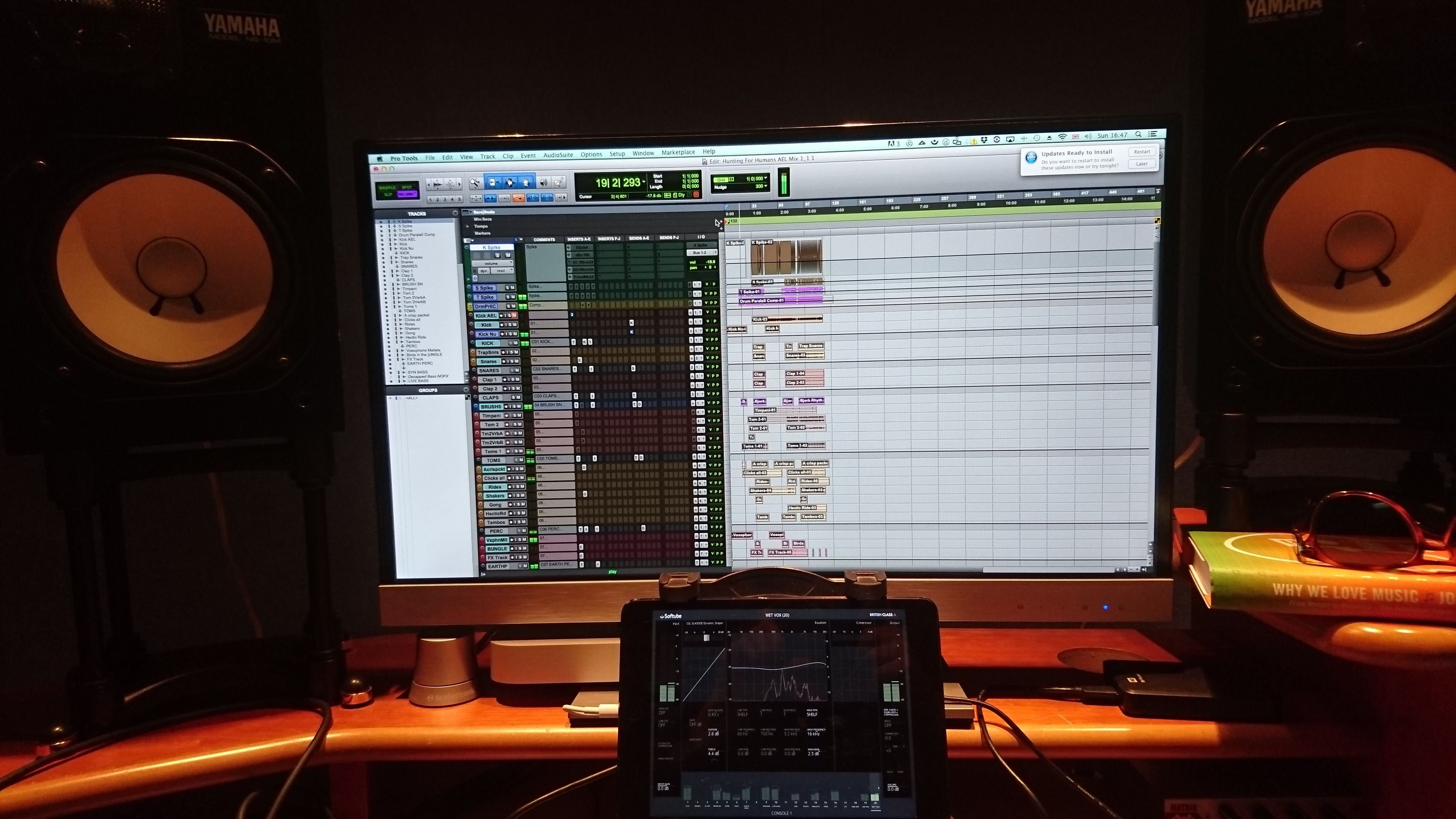 ---