In my last post we arrived at Stone Town in Zanzibar. Here's some more pictures from the trip.


On the way over we saw one of those boats like in Captain Phillips. On the back you can see the escape hatch. I don't think the smaller boat is Pirates, but let's pretend they are.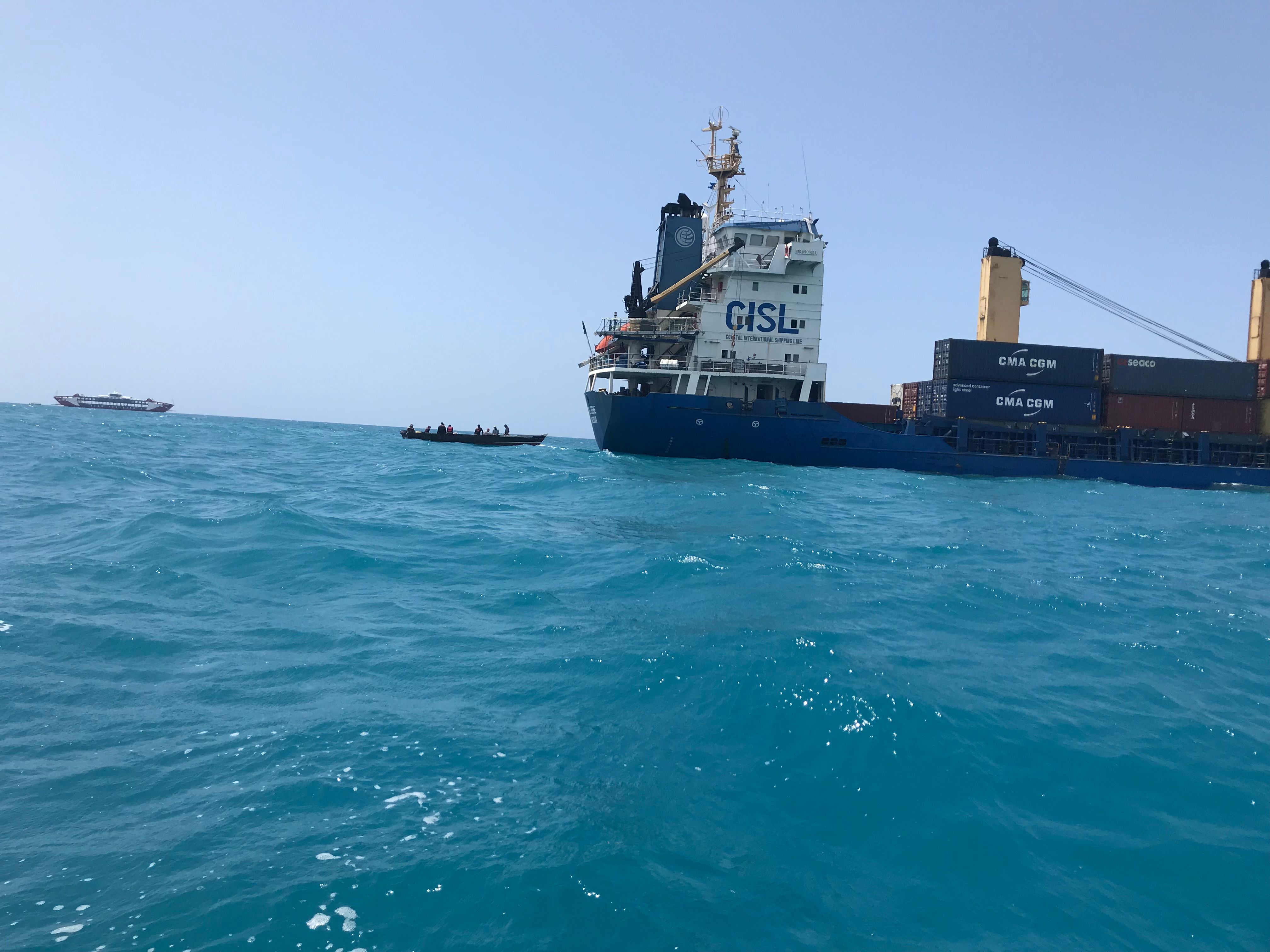 Arriving in paradise on Chapwani Private Island! There are no other people on here except for the 20 people in our group.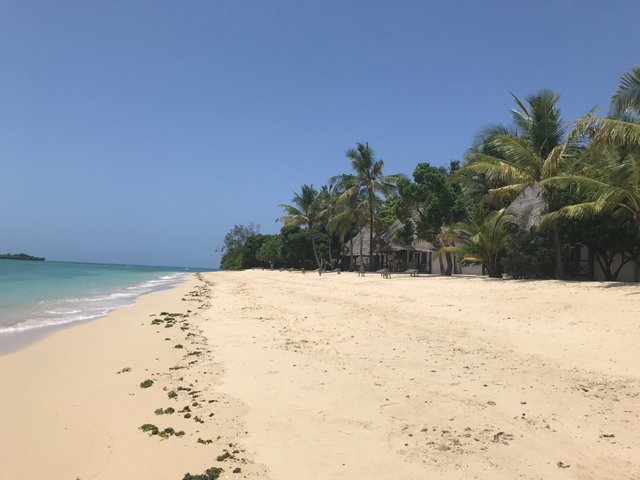 The swimming pool is salt water directly from the ocean. The indian ocean is incredibly blue and the water is very warm at around 28 degrees.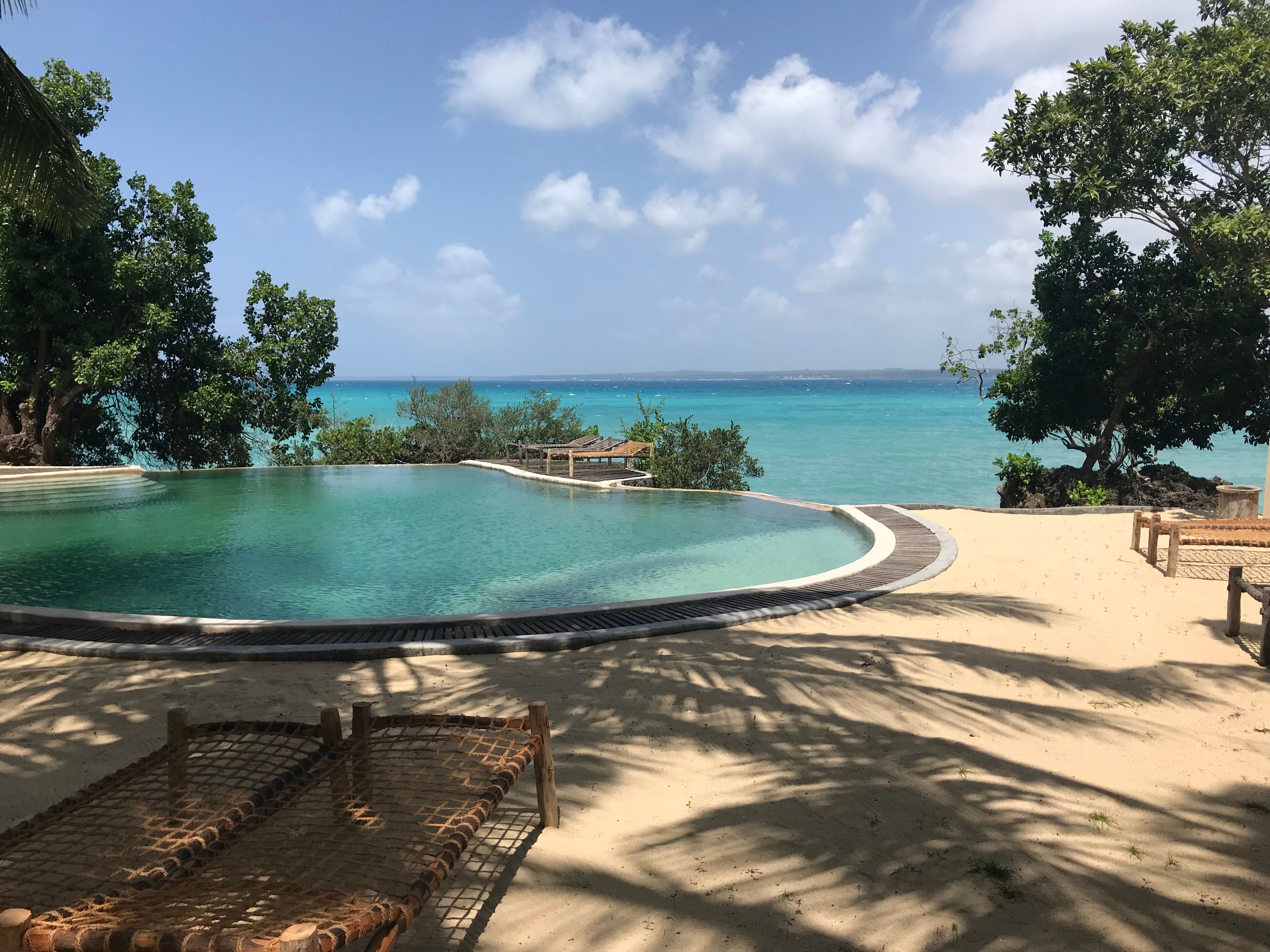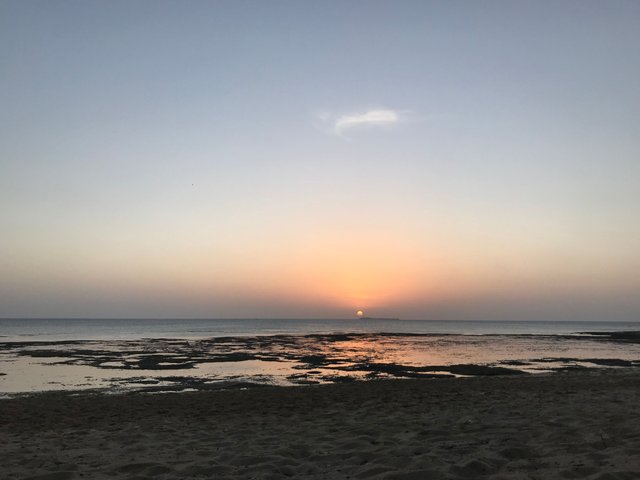 There are approximately 1 million bats that live on the island. As soon as the sun goes down they travel to the mainland to find food. They fly back each day.