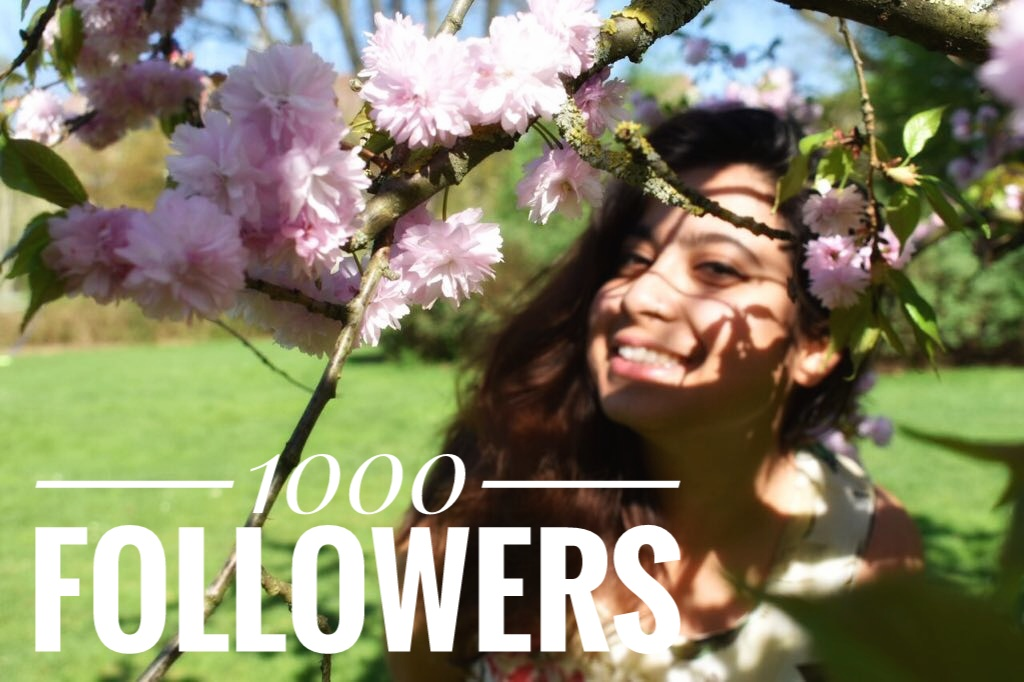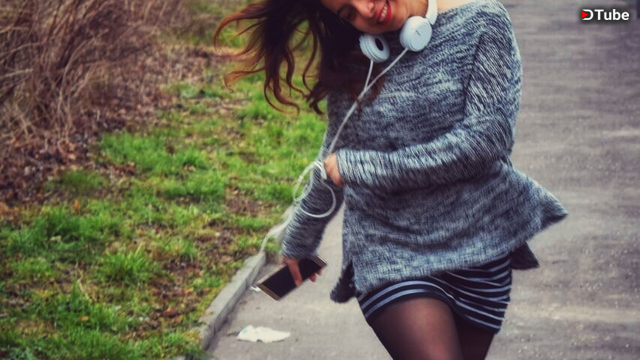 ---
Milestones are the rewards we reap after a long period of intense hardwork. I think that's what makes them so important, and it's equally important to celebrate them for this very reason.
I have been waiting for this day for so long. It's not that big of a deal probably for alot of people but to me reaching a 1000 followers is very special. Took me a while to get there but I got there on my own terms and I take pride in that.
I want to take this moment to thank each and everyone of you for making this possible, for giving me love and support, for making me feel heard. I can promise you that you'll be hearing a lot more from me! I love and cherish you all.
Do comment down below if you liked my video, or if you hated it, or you just have something hilarious to share. I am going to make alot ore videos after this one, so bear with me.
---
▶️ DTube
▶️ IPFS