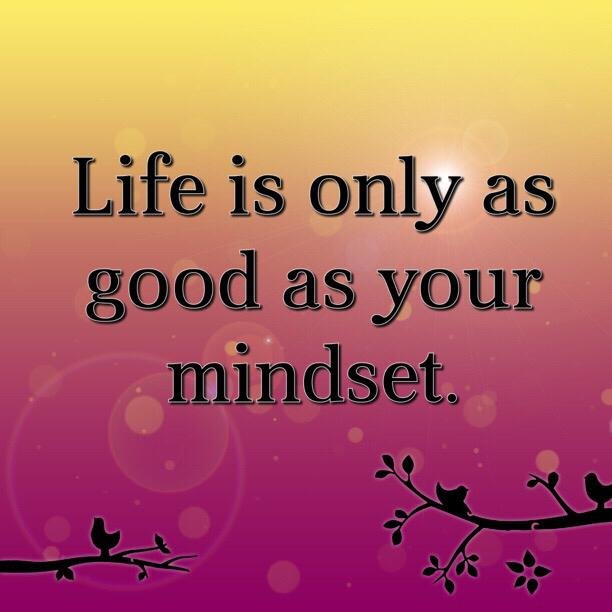 Wednesday's thought:
Really...our life is only as good as our mindset. Feeling crappy, we are going to have a crappy day. Feeling excited and happy, we are going to have a great day. The key is the moment we wake up, turn on the light switch of positivity and happiness. We can do this by thinking about the goodness in our lives and the great things we have accomplished. Once we have switched ourselves to a positive outlook on life, expect to have a positive day!
Cheers to embracing all things positive!
#business #familybusiness #entrepreneurship #startups #leadership #coaching #mentoring #joy #love #power #energy #success #vision #selfhelp #personalgrowth #passion #learning #pathway #purpose #future #goals #journey #dreams #wishes #lessons #change #time #desire #mind #think