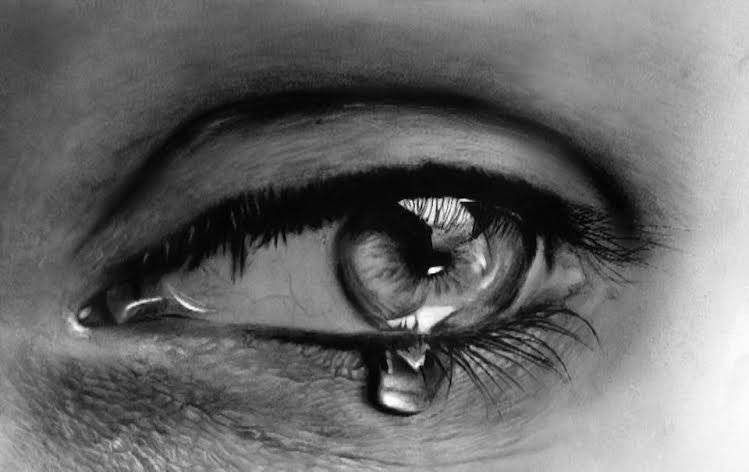 I will never forget that May night 2010!
I was in Erasmus ( University exchange where you can go to study in other countries for at least 3 months ) in Murcia, a city on the East side of Spain, and like every summer night ( in Spain summer starts in April ) I was going with my housemates and other friends in the bar where my boyfriend used to work.
As a barman's girlfriend I was having all drinks for free and so I did... I started drinking and after few hours I felt sick. I needed to go home. I told my boyfriend that I needed to go home but he cannot leave the bar before the closing time... I should wait only 20 minutes more but I was feeling so bad that I needed to go home. 
I left the bar at 5am and I started walking home alone... the street was completely empty. 
After 10 minutes walking home someone was screaming " Hola guapa donde vas? " that means Hi nice girl where are you going?  
In that moment I thought the best thing is ignore them and carry on walking.. so I did, but wasn't enough!
Someone started running behind me and after 2 seconds I felt a hand hanging my shoulder and pushing me on the wall. 
3 drunk guys with very dilated pupils ( maybe after use of cocaine ) were starting touching me and the only thing I could do was screaming with all my energy with the hope that someone could come to help me. They were touching my chest and my body and I was blaming myself because I had only to wait 20 minutes more to come back home safe with my boyfriend. Drops after drops I was crying so much and my screaming was not listen by anyone.
I had my eyes closed, I didn't want to see what was happening, with the hope that maybe they were finishing soon. Finally I did open my eyes, I listen a known voice! 
Was my boyfriend that left earlier his job because was feeling bad to let me go back home alone.
He started screaming, punching and kicking them like he had the devil inside but wasn't enough, they were 3 and he was alone so they started hitting him head with an old phone. He was a bloody mask. I cannot stop crying was too hard to see this scene. I did run back to his bar asking help and in less than 5 minutes I came back with his friends and these 3 bastards started running away.
We have been in the hospital... my boyfriend had a scar that will remind him the episode.... but I will have a bigger scar in my mind that I will never delete.
Today I am fine. This horrible experience changed my life but make me the harder woman I am now.