Cute thing that I know - Zoku
Today is truly a memorable experience. I will tell little story of today's
On the way home from work and I stop at a roadside chicken rice shop. It is a small restaurant, which is served by two women and a boy. I called a ration to take home. But I suddenly realized that I did not bring my wallet. I've turned to owner: "Do not make food for me because today I forgot to bring money." You know I got the answer cute how not ?. She told me, "Please hold food bags on and when you have spare time may have come here to pay, we do not keep anything of you. Hope you have a nice meal. we believe you "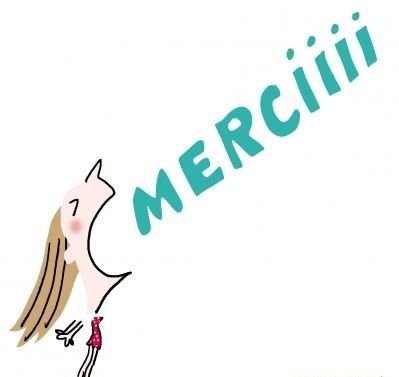 ohhh, I was really surprised and did not hide his emotions. Saigon is memorable. And people of Saigon, the very very cute. They are gentle, friendly, lovely. I say thank you and bring home food bags and of course I took the money and pay them back soon after.
There are simple things make me love Saigon, there are plenty of faith in life to try to live a happy life.