Work usually gets pretty busy but this week especially has been a whirlwind!
For example: I took a poop this morning and my cardi almost feel in the toilet bowl 😂 Keyword being almost so were good guys!! But you know now that I think of it, it gets pretty lonely being this lucky hahaha
I have self diagnosed myself with Busy Brain Syndrome.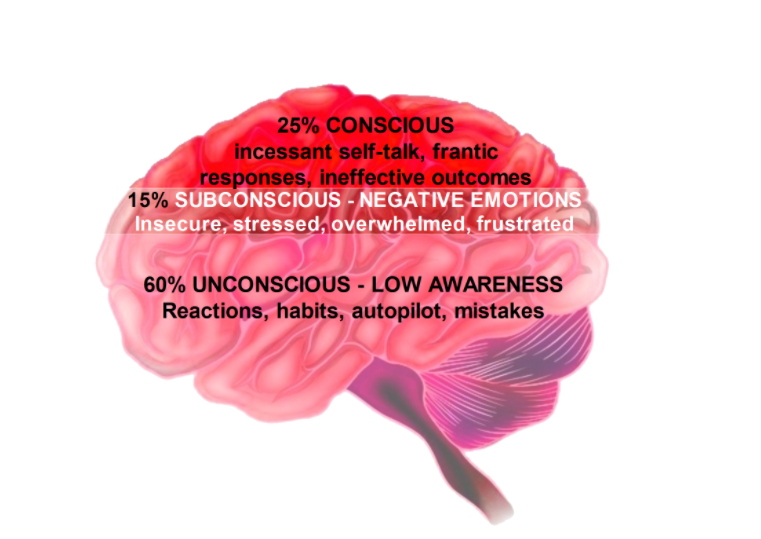 image source
---
I found a website called People Data which have researched specifically into the causes and effects of Busy Brain Syndrome ("BBS"). This is what they have to say about it:
Brain overload is real – the brain is not designed to keep up with the speed of technology. Busy Brain Syndrome -BBS – costs businesses $B's, through poor customer experience delivery, increased risks of mistakes and accidents, poor inter-organisational behaviours and communication, compromised quality and unprecedented levels of customer defection.
BBS manifests as people feel burnt-out, dissatisfied, overwhelmed, afraid of making mistakes, second guessing themselves, struggling to keep up with daily demands which has resulted in cultures where trust, openness and authenticity have been severely compromised.
---
So thats that. I'm not going crazy. That is me, I'm going to have a week off because my BBS is at an all time high. My medical certificate will be in the post...