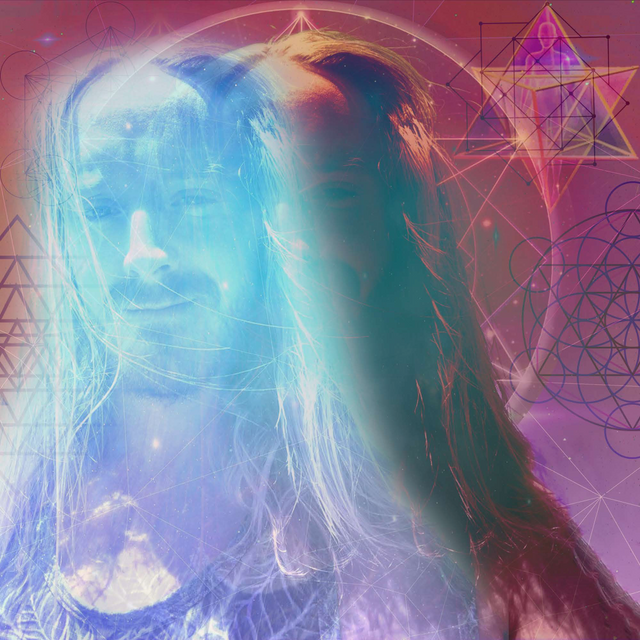 From Darkness to Light, embodying both simultaneously.
I've been on Steemit for about a year and half, and since I made my expatriate departure from the USSA to Mexico over 2 years ago I've achieved more personal (and spiritual) growth than I have in the previous 30 years of my life. I am seeing past the trees in forest, realizing more and more as time goes on what my mission is in this incarnation.
I'm gradually losing interest in pursuits I have previously thought completed me.
I'm realizing that some pursuits I loved have also come with destructive side effects that I'm not willing to sacrifice for, and have decided that I am willing to let go of any pursuit or desire or attachment if the destructive side effects aren't eliminated from it.
I'm willing to release and eliminate anything and anyone that doesn't contribute to building my vision of Pure Love and Light.
I am a Light Warrior, incarnated here, now, to assist in the spiritual evolution of Gaia and all conscious beings connected to Gaia, part of a counterbalancing movement to the overwhelming darkness currently presiding over Gaia, through the teach/learning and learn/teaching of service to other-selves demonstrated through the Inherent Infinite Love Abundant throughout the Cosmos.
I've already ascended beyond this third dimension around us previously, but I returned here by my own choice to shed some light and channel forgotten esoteric wisdom and knowledge remembrance for the betterment of Humanity and Gaia.
Through third dimensional incarnation I forgot, and now I have succeeded in my mission of achieving remembrance: of Who I am and Where I came from and What I came here to do.
This is a third-dimensionally physical "dangerous" mission. The currently predominant dark forces will stop at nothing to quelch the light. It's not "dangerous" in my perspective, because I know that physical death is a celebrated transition of energy. There is no destruction of mass or energy in this universe. There is no such thing as loss.
However, for the benefit of this time/space NOW moment, I am recording this statement on the public Steem blockchain now for a strategic reason:
I will NEVER, EVER commit suicide. It goes against everything I believe in down to the core of my being, and everything I live for. If there is ever a report of such a thing, do not believe it. INVESTIGATE IT TO NO END, because it is a lie.
The majority of my work is "behind the scenes" so to say, "fighting" the spiritual war going on around you without you being aware of it through alchemical transmutation. That's okay with me. I didn't come here for fame or fortune, but my work, the Will of Source, The One Infinite Creator, WILL be done regardless, in this incarnation or the next.
I LOVE YOU
IN LA'KESH A LA K'IN
YOU ARE ME, AND I AM YOU
NAMASTE
THROUGH EACH-OTHER-SELF, CREATION IS HEALED
---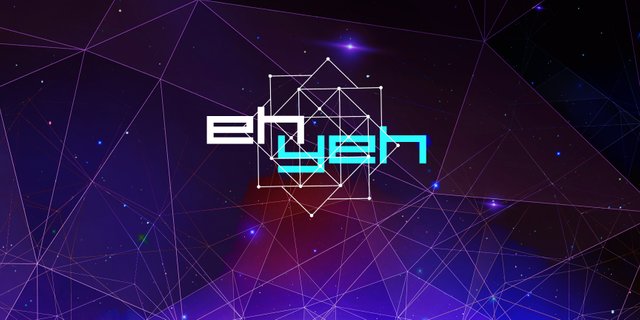 Thanks for reading, listening and watching! If you're new to my blog here on Steemit, check out this post to learn more about The Patrick
Read some of my recent posts here:
He Who Talks Loud, Say Nothing...
YOU: An Individual Cell of Earth
Listen to my EHYEH conscious music 528Hz DJ sets here:
Light Warrior's Anthem (Ambient 528Hz Intro Mix)
Holographic Palingenesis (Psydub/Downtempo/Chillout)
I AM Live Psychedelic Experience Part 1 (Psydub/Downtempo/Chillout)
I AM Live Psychedelic Experience Part 2 (138/Psytrance/Goa)
I AM Live Psychedelic Experience Part 3 (Psytrance/Goa/Full-on)
I AM Live Psychedelic Experience Part 4 (Psytrance/Goa/Full-on)
---
If you enjoyed this, don't forget to upvote, resteem or comment and of course follow @thepatrick for more content like this!