Frank Bacon Made Me Do It - Part 5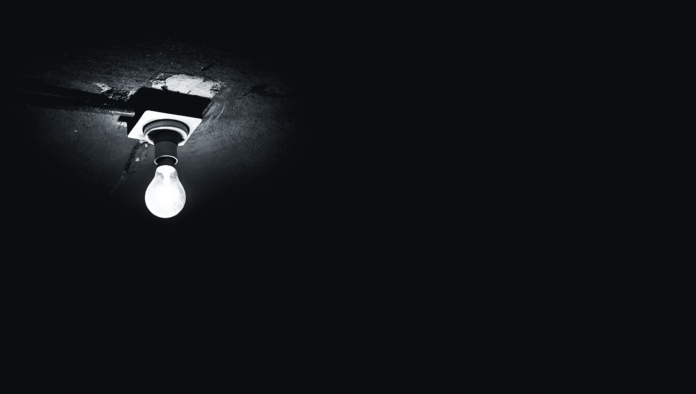 I could feel the drool pouring out of the left side of my mouth, dripping onto the cold metal table I had my head rested on, as I slowly woke from a hard hit to the left side of my head. "What the fuck?" I tried to move my hands out of the metal shackles but they were tightly pined to the table in front of me. My legs too, both of my ankles strapped to the base of the chair I sat in.
"What the fuck is going on? Where am I? Where is Frank?" I screamed out. I knew I was off the ship, I must have come back to Earth, I could tell this was some sort of interrogation room, the window in front of me was obviously a double sided mirrored window.
Moments later a door flies open. Two men enter the room, both wearing dark black suits. One of them looks like a game show host and the other like a professional wrestler. "What do you want from me?" I cried out. Both men stood there in silence as if they were studying me.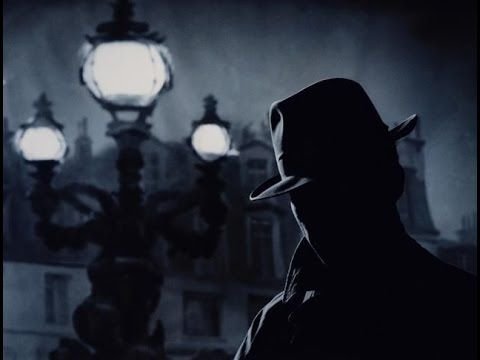 "I didn't do anything wrong! I am just a man." I explained. One of the men opened his mouth and a fly exits, "Who is Frank Bacon?" he asks. Answering back nervously, "What? I... I... I don't know what you're talking... who? Frank who?" The other sharply dressed man leans into me very closely and whispers, "Once something is burned, it cannot be burned again." I pulled my head back, "What the...? What does that even mean? I didn't burn anything. I didn't do it! I am a human, a citizen and I have rights, I have rights I say. "
The other man opens his mouth and pulls out a butterfly and sets it in front of me. The butterfly slowly moves its wings up and down, down and up, a little faster, up and down, down and up as if it were communicating with me in some sort of way. Then it flies off to a corner of the room waiting. I looked back up at the man and asked, "Why is your mouth like that? This doesn't make sense to me, you should let me go. I am of no use to you people."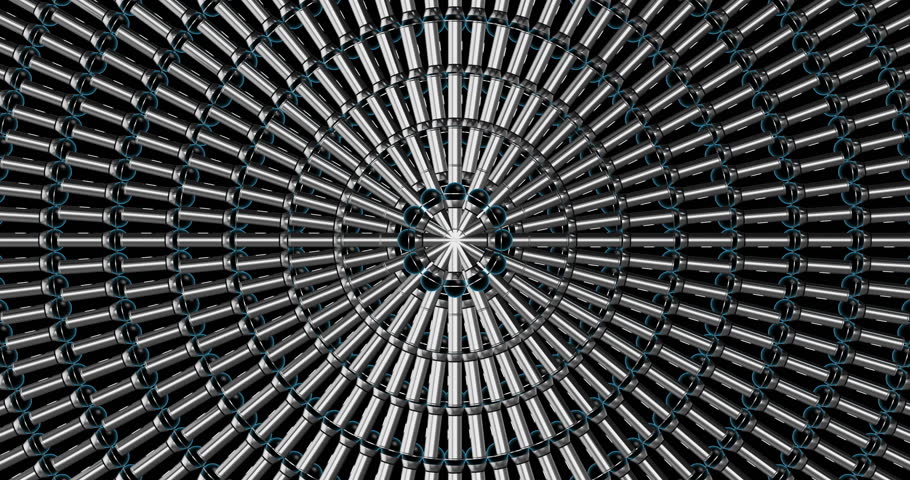 The other man in black slams his fist on the table and says, "Who is FRANK BACON?" Not but a moment later the door to the room flies open again,
BAM! BAM! BAM! The sound of gun shots enter the room.
My faced covered in blood and brain matter from the man in front of me. "Oh my God!" I scream out. I slide the human nervous system from my eyes to reveal Frank with a smoking gun in hand. He tosses the gun on the table in front of me and shoves a handful of pills in my mouth, these were the good pills, the pills only Frank gives me. I don't like most drugs but these ones make me feel better about me being me. He says, "We've got to go." He rips the shackles off with just his hands like he has super human strength.
Even though I was covered in another man's insides, I felt so happy in this moment, a very calm bliss came over me as my eyes turned shut.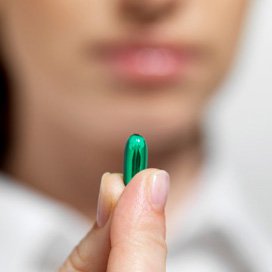 @frankbacon @frankbacon @frankbacon
Thanks,
Darren