So, What's Up With All The Tits On Steemit?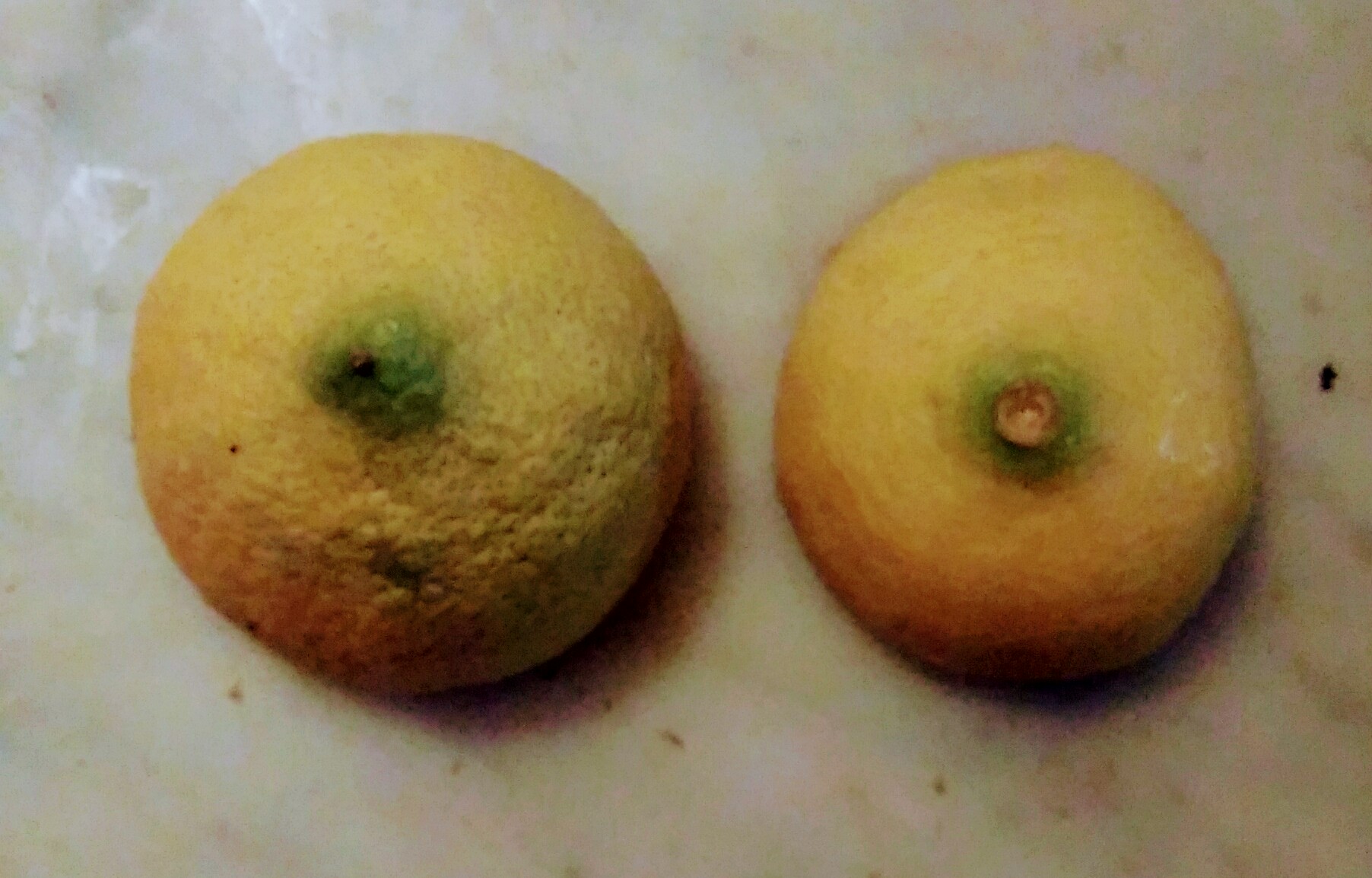 Since I am a man and rather uninformed about modern feminism, I decided to direct this as a question primarily to all the steemit women out there.
When I look at new posts, I can't help to see the amount of women showing their breasts...
Is putting your breasts out in pictures on steemit an act of feminism or something like that? In the fashion of Pussy Riot?
Or is it on the contrary just the easiest way to get attention/upvotes? Basically saying: well, I don't have much to offer, but here they are, Tata!
I really hope it's the first, because if it's the latter, then I have to tell you this:
Liberation is something that starts inside, not something you just demand from others.
If you don't like to be objectified, stop objectifying yourself.
If you want to be treated equally, don't take the easy way and just rely on your physical attributes.
And more than anything I want to tell you this:
You are more than just your body, more than your tits, believe me. Trust in yourselves! You are unique and what you do matters.
Every Single One Of You.