Simple Lemon Cake Recipe!!
On Friday I baked a cake with my girlfriend. Actually a Lemon Cake. Lemons from my garden. We were 4 other couples, one of them @theislander and did the whole day clearing the garden and picking lemons, mandarin and oranges. Each lemon was the size of a fist. We cut over 5 huge bags of lemons!!!
A picture of my garden is below: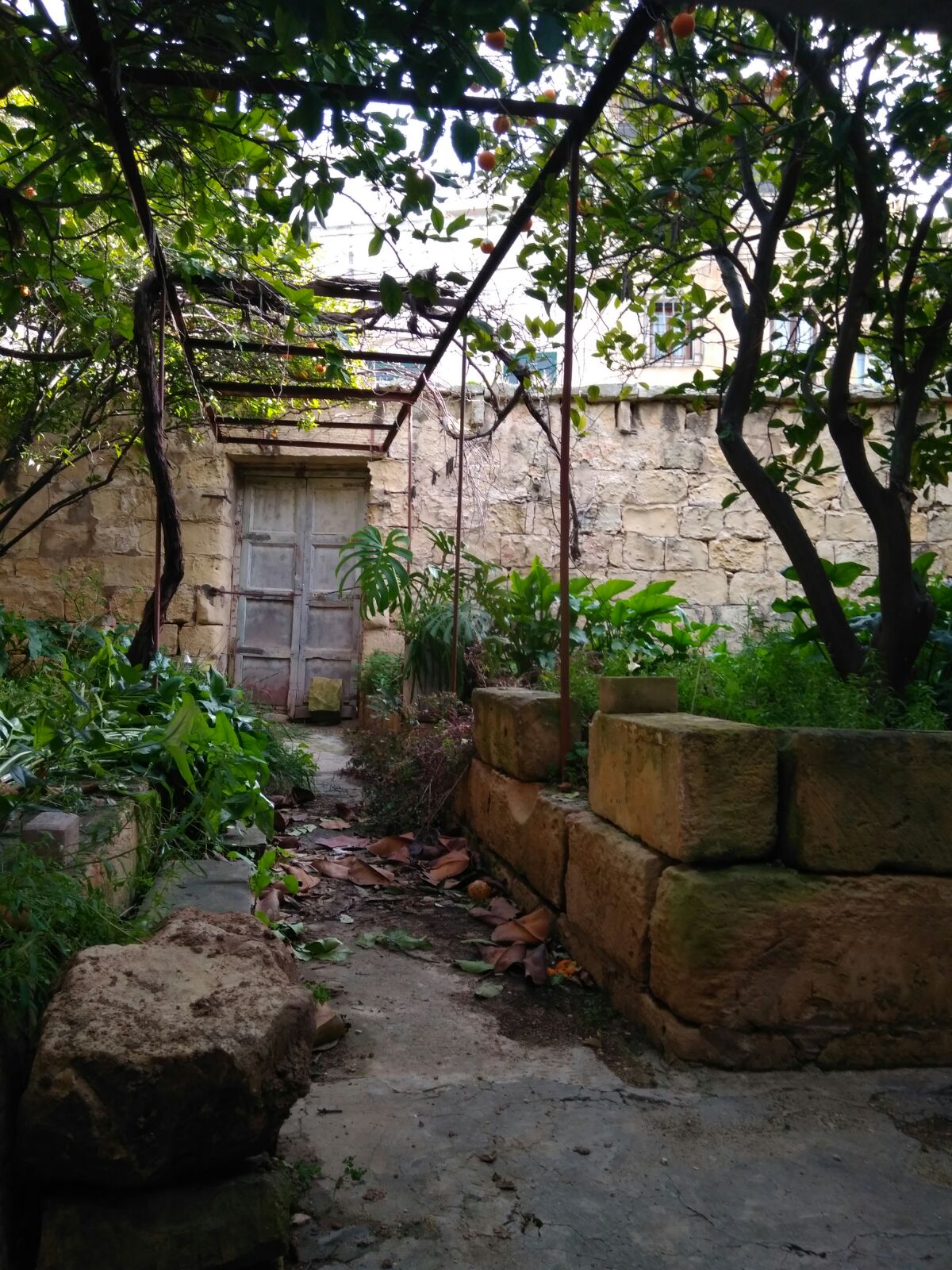 So having all these lemons inspired me to do a simple but very good and moist cake. Here is a picture of some the lemons we picked: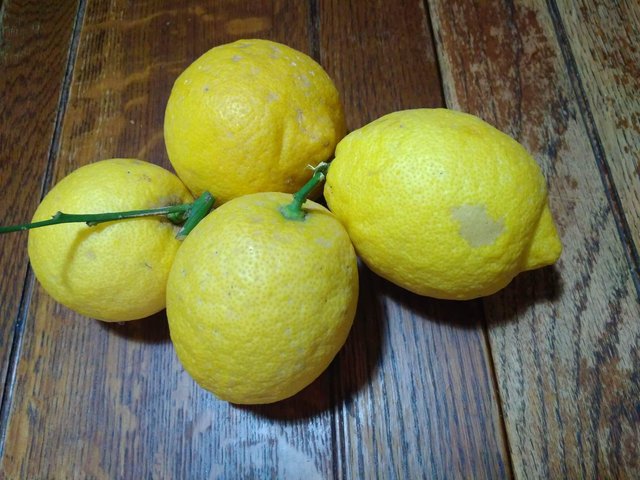 175g of soft butter (not melted)
3 eggs
175g caster sugar
175g flour
1 teaspoon baking powder
2 lemons (both the zest and the juice)
I do not opt for any icing as the cake already has a lot of taste and does not require extra calories :-)
Preheat the oven to Gas Mark 4.
Mix the butter and sugar until creamy and add the eggs and the sifted flour and mix together. Add the zest and juice of two lemons and mix again until the mixture is creamy.
Place the mixture in a tin (appox. 20cm diameter) which is already greased with butter and lined with baking paper.
Bake in oven for almost 40 minutes or until brown on top.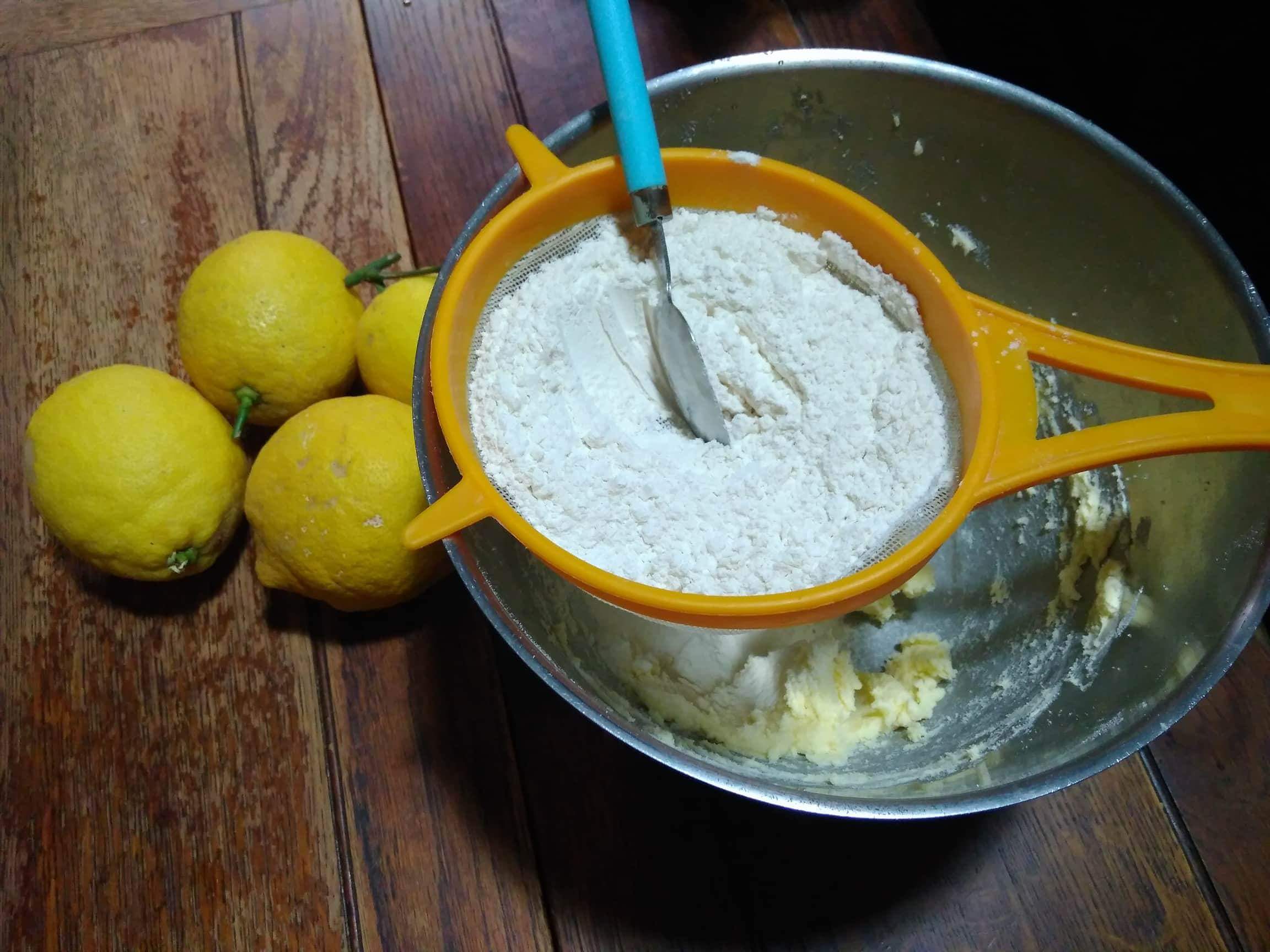 This is the end result: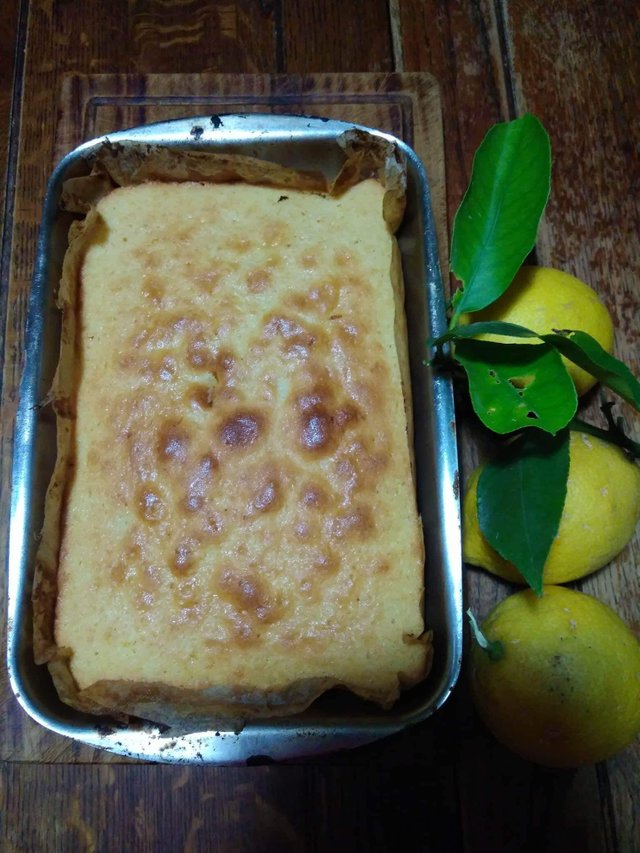 Enjoy. Let me know your results!!!