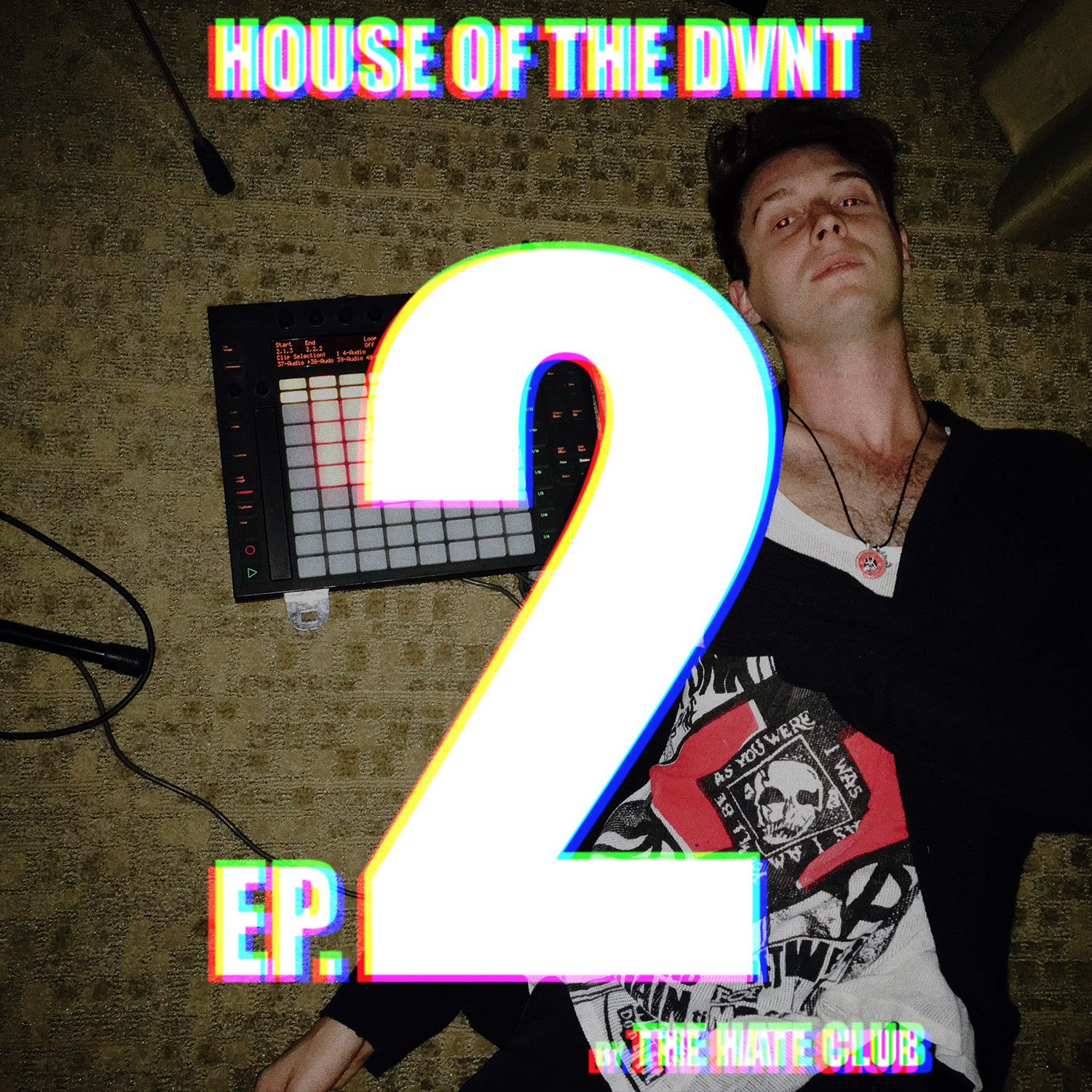 _
Hello & welcome to the 2nd episode of House of the DVNT (pronounced DEVIANT) a nonconformist podcast dedicated to alternative electronic music coming at you from LA's underground.
This show is all about featuring artists that have a boutique sound and one-of-a-kind presence.
The idea behind House of the DVNT started circulating around 2 years ago, in a very closed group of like-minded individuals, in our headquarters in Los Feliz, Los Angeles. At first we wanted to start a secret society of creatives, since all of us are from very different backgrounds, and yet, we all want to create a movement and ideology bigger than ourselves.
Long story short, that secret society idea was a complete fiasco and shattered during our first official meeting – when we started discussing who's going to be the president of House of the DVNT haha. Turns out that everyone, and myself including, wanted to own it and we end up fighting with each other and not talking for weeks after that. House of the DVNT is all about nonconformism, exploring the out of ordinary and insanity that opens doors to the impossible.
_
TRACKLIST:
Intro (music by The Hate Club)
Zeal and Ardor - Devil Is Fine
Koi Child - Black Panda
Karin Park - Look What You've Done
The Hate Club - Hello, My Friend
New Spell - Rain
Drab Majesty - 39 by Design
Austan Found - Cold
Alice Merton - No Roots
Read the full story behind the podcast here - http://thehateclub.xyz/2/
I wanna be your friend, hit me up on social @TheHateClub
Much love,
THC