Windows of Life
Welcome to the 5th post of the red aesthetic series.
This is creation I tell you guys, I loved creating and experiencing it. The whole journey that happened around it.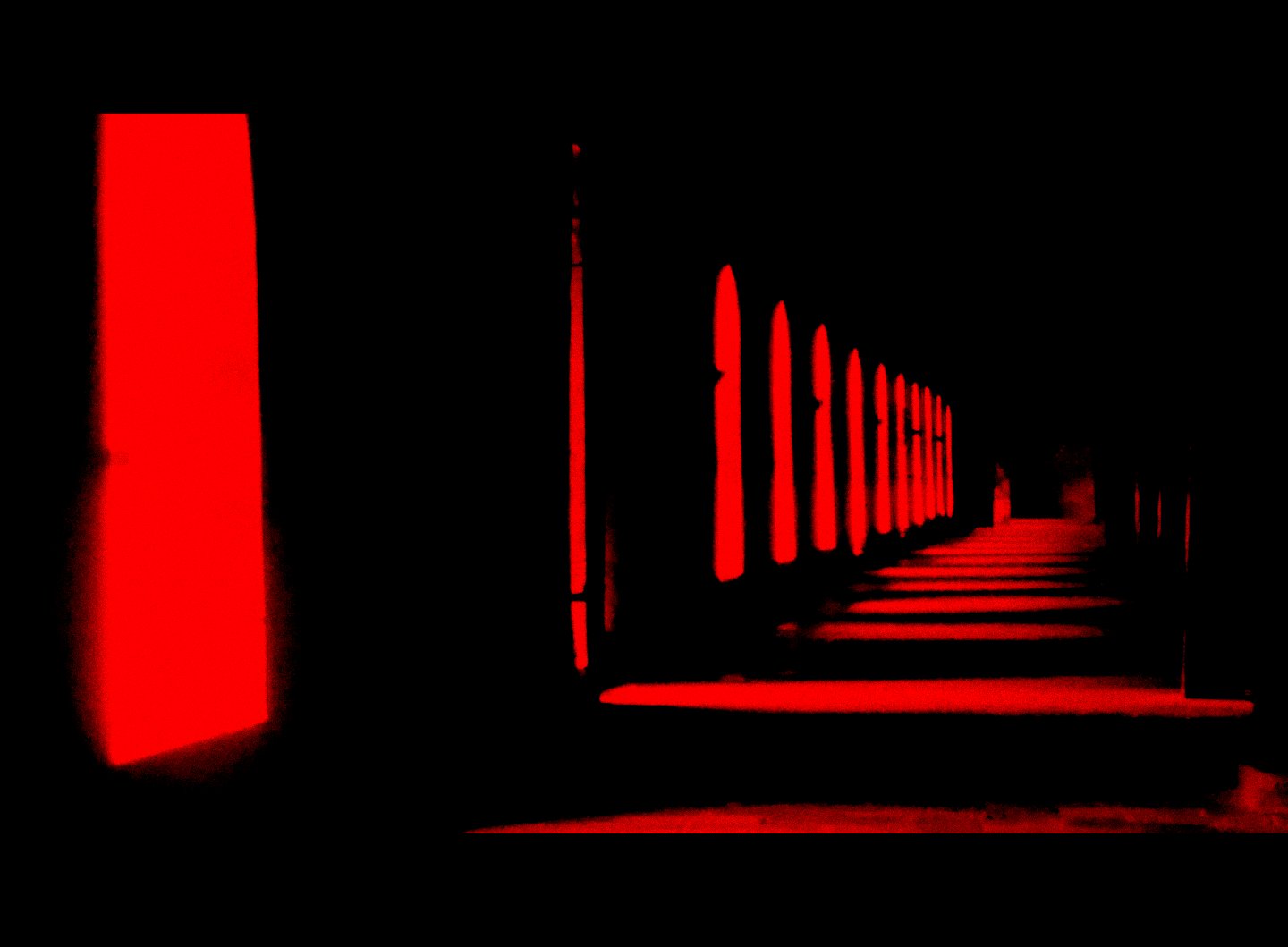 The whole vibe of this image is to convey the potentials of light each window can throw. I see these windows as mediums of experiencing life in different perspectives. An abstraction of a deeper meaning in life, believing in the vastness of opportunities that lie in front of you. We just have to be aware and vigilant and ready enough to see them.
It is you who chooses the path you want to walk.
Go ahead and walk it your way, in your style ! Let that window be the light of your life.
Afterall...
'We all are just walking each other home' ... Ram dass
:)
@thedudeabides salutes !