Lemon is a source of boosting immunity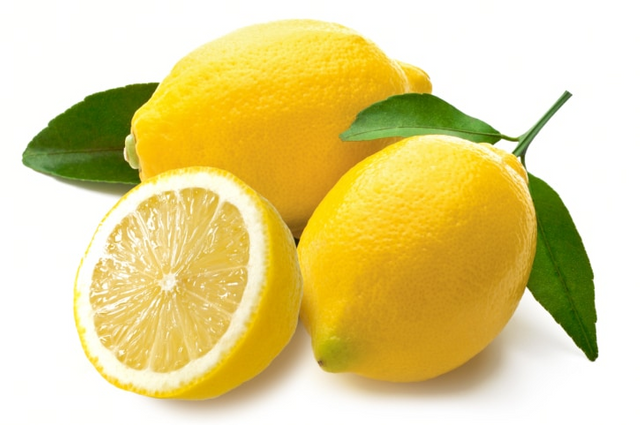 Lemon belongs to the citrus group of plants. It has an abundant quantity of vitamin c which is the best source to increase the immunity. This lemon can be used in different ways such as in salads, in green tea and can also be used in water and honey.
Therefore it can be used to have the best immunity against different diseases. It is really a very good and healthy to be used by any age group.