Isn't the Left Coast Where the Idea of a Living Wage Started Too?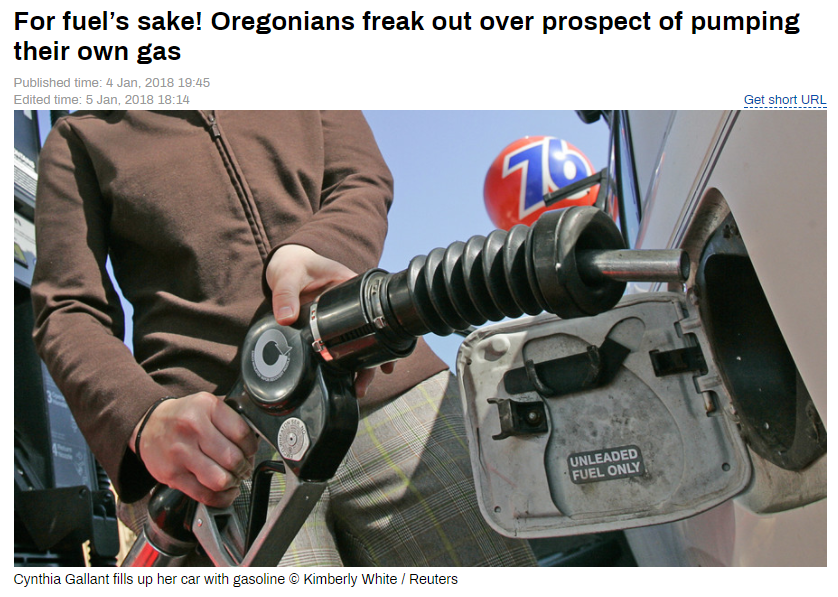 So a new law went into effect on January 1, 2018 which ALLOWS people in Oregon to pump their own gas.
It doesn't require them to pump their own gas, it just allows the people who run gas stations in Oregon to choose whether or not they want to pay someone $12.00 an hour to pump gas.
Until this law went into effect, Oregon and, I believe, New Jersey required gas station attendants to actually pump the gas.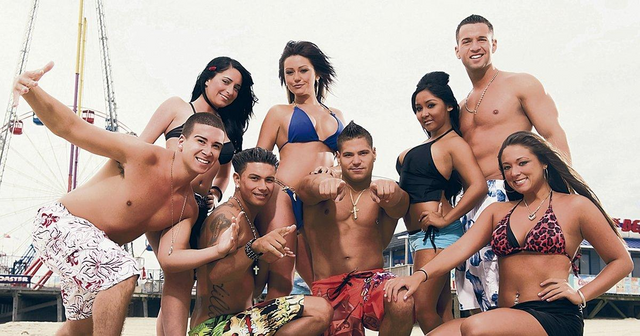 Image Source
OK, I can see the possibility of wide-spread catastrophe if you let these people anywhere near a gas pump.
Apparently this kind of freedom of choice was met with quite a bit of resistance, from people either too stupid to pump gas, or too entitled to lower themselves to performing such a menial task.
Tina Good, wrote: "Many people are not capable of knowing how to pump gas and the hazards of not doing it correctly. Besides I don't want to go to work smelling of gas when I get it on my hands or clothes. I agree Very bad idea."
All I can say is, "Wow", but not jwoww.
OMFG